October 2, 2022
Posted by:

Admin

Category:

Awards & Certification, Technology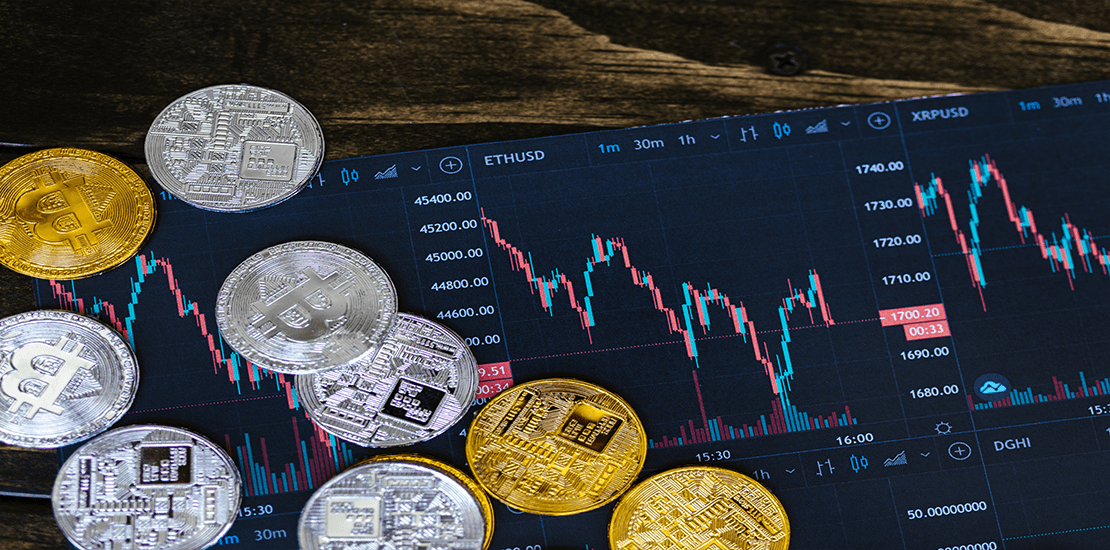 The snowballing popularity of cryptocurrencies since their inception proves that their treatment as investments is only going to continue. However, while the idea has broken into mainstream consciousness in the last few years, with 13% of Americans trading crypto last year, crypto and its underlying blockchain technology still haven't reached mainstream public adoption just yet. Several established industries are beginning to take a keen interest, however. Sport is one such area of society with a mammoth cultural and business impact that will catapult crypto forward. 
The Emergence of Sports NFTs
Non-Fungible Tokens rocketed into popularity in 2021, often making headlines for the incredible sums some of them have made at auction. They are based on the same blockchain cryptographic technology as the coins and currently exist on the same Ethereum network as the Ether cryptocurrency. There's a lot more to learn about the technology and how the marketplaces are established, but what's important here is that the NFT market is building momentum in sports. Tokens are treated as a modern form of classic sports memorabilia such as baseball cards, but aside from being based on a blockchain, they're also usually for digital assets like clips of memorable moments from certain matches. Deloitte projects the sports NFT market will become worth $2 billion in 2022. 
Our Solutions:

Blockchain based E-Grid Solution

Crypto Asset Exchange Solution

Blockchain based certification Solution
Sports Personalities Receiving Payment in Crypto
As of the start of 2022, several NFL players are receiving payments in cryptocurrency. The all-star player Tom Brady went even further to launch his own NFT platform. Similar stories across the sporting world are a great advert for cryptocurrencies and have netted the player's huge sums as the value of the coins has risen. The effect of this on the wider public in terms of awareness is bringing more people into the market. 
The Rise of Fan Tokens
What if you could make a one-time purchase of membership with a sports club, but you could use it to vote on certain club decisions and win prizes while retaining that membership as long as you wanted? The idea of crypto-based fan tokens is still a new one, but it's emerging rapidly as a fun means to engage as a fan. A Juventus fan can use cryptocurrency to purchase official $JUV tokens, for example. Those tokens form the basis for new experiences and interactions, as well as provide a space for fan communities to interact in more traditional ways. 
Sponsorship and Branding
In November it was announced that the Staples Center, home to the LA Lakers from the time of its construction onward, would be renamed the Crypto.com Arena. The Singapore-based crypto exchange reportedly agreed to pay an incredible $700 million over 20 years for the privilege. That headline-grabber is only the largest of the numerous deals that have gone through between crypto industry majors and teams, competitions, and individual athletes. With branding for crypto organizations visible all over many major sporting events, mainstream acceptance is already happening. 
 
The worlds of crypto and sports are becoming ever more tightly integrated on all fronts. Many in both industries see it as a mutual opportunity, and in these very early days, that seems to be mostly true. Unlike sports, it's very early days for the mainstreaming of cryptocurrencies and especially related blockchain technologies like NFTs, but the speed of adoption seems to be going in its favor. 

Read Also:

How Much does it cost to develop NFT Marketplace in Dubai?

How Much does it cost to develop a Mobile Application in Bangalore?

How Much does it cost to develop a Mobile App in Mumbai?

How Much does it cost to Develop a Mobile app in Chennai?

How Much does it cost to develop a Mobile Application in Pune?

How Much does it cost to develop a Mobile App in Kolkata?