Blockchain App Development Company in India & USA
When it comes to Blockchain Technology App developments, immediately we think that it is something related to Banking & Finance or Bit coin. Blockchain Technology is not only limited to this, but it is widely getting used in almost all top industries. Examples are: Messaging App, Ride Sharing, Education systems, Car leasing & Sales, Cloud storage, forecasting, real estate, healthcare and many more. DxMinds is the early adaptor of Blockchain Technology and the best Block chain service provider based in Bangalore, California and Dubai.
Blockchain is an innovative and disruptive technology. In simple word, Blockchain is a digital database consists of information (Ex: records of financial transactions) that can be used and shared at the same time within a large decentralized, publicly accessible network. As the Blockchain name suggests; individual records, called blocks, are linked together in a single list, called a chain. In the current decentralized world of things, Blockchain is the technology that enables businesses across the world to do the transaction of things without borders. From digital identities to certifications & attestations, banking to supply chains, real-estate to government, patient's information to healthcare system, bank loans to insurance, gaming platform to education system blockchain technology has brought the big industrial revolutions the way Businesses, people and machines transact, thus introducing new business models, efficiency and revenue opportunity.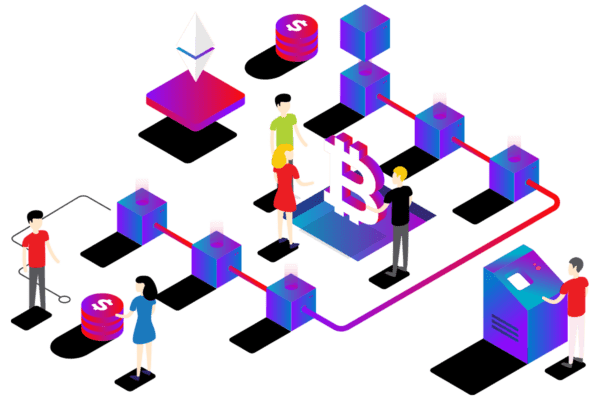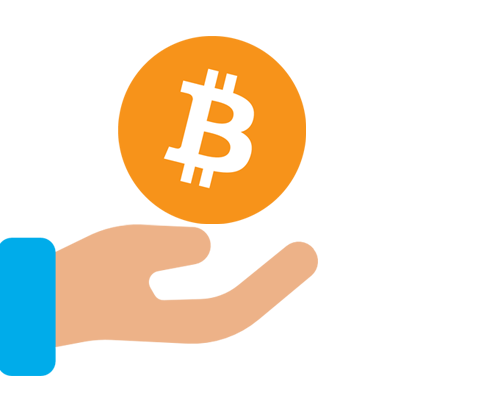 Why DxMinds For Your Blockchain Need?
DISTRIBUTED LEDGER TECHNOLOGY EXPERTS
Strong team having a solid Blockchain development experience.
FREQUENT PRODUCT RELEASES (SPRINT)
Delivering Sprint releases every two weeks to make sure we exactly meet customer expectation.
FLEXIBLE ENGAGEMENT MODEL
Work on Time & Material, Fixed cost and resource based with Off-shore, On-shore, Near-shore and sometimes mixture of all called as Hybrid Model.
Why you need Blockchain in your Business?
Startups and enterprises are using Blockchain Technology in their product to bring more transparency across the digital information ecosystem. Starting from BFSI to Supply chain management all are implementing Blockchain Technology. Here is the most innovative use of Blockchain in different industries.
Messaging Apps
Telegram is still building up its Blockchain based platform called TON (telegram open network) that evaluate Telegram's assistance into payments, documents, oversight verification for its 200 M clients. Other messaging Apps are going to use Blockchain Technology for different use cases as well.
Voting
In the future, Blockchain apparatuses could serve as a fundamental foundation for casting, tacking and counting ballot possibly taking out the chances of voter's misrepresentation and unfairness off the table.
Music/Entertainment Rights And IP
Entertainment promoter are turning towards Blockchain to make content sharing more candid for makers for using smart contracts.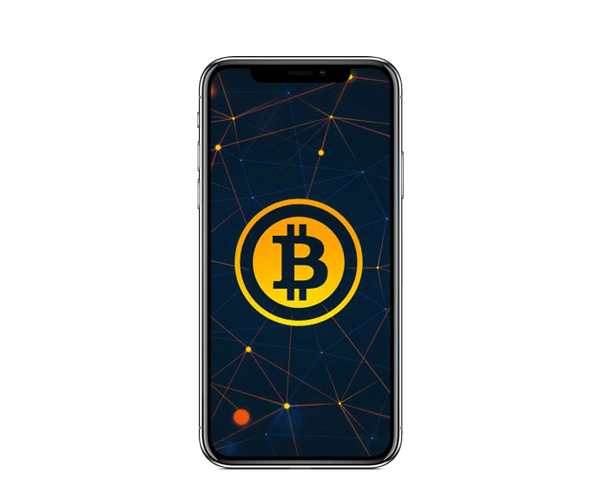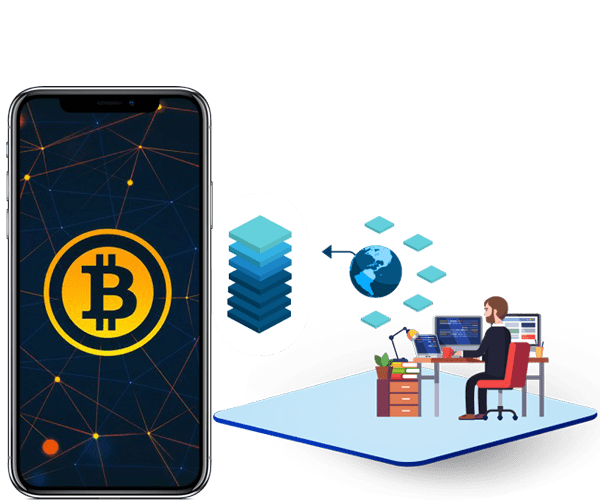 Human Resources
If employment and criminal records, were put away in a Blockchain records, HR professionals could streamline the verifying procedure of employees and move hiring processes more easily.
Libraries
Potential uses for Blockchain in libraries include helping libraries extend their administration by building an enhanced metadata chronicle, building up a convention for supporting network-based accumulations, and facilitating progressively viable administration of digital rights.
Gaming
Blockchain technology  enables gamer to have an all the more notwithstanding playing field for competing and exchanging assets across digital world.
Sports Management
Blockchain could broadcast the way towards the process of funding sports person by democratizing fans'ability' to enhance the future financial stake.
Blockchain Service
Technology Consulting
Development Services
Integration Services
Testing Services
Blockchain Staff Augmentation
OFFSHORE
NEARSHORE
ONSHORE
HYBRID
Blockchain Offshore Rapid Development
Research & Development
MVP development
Design thinking-led assessment
Rapid Proof Of Concept