Company Overview
Digital Transformation Technology solutions to help businesses and societies prosper.
DxMinds Innovation Labs is accredited with the ISO 9001:2015 quality management system for developing incredible digital solutions giving a dynamic transformation to the digital world. Also, we have been awarded as the start-up of the year 2020 by Silicon India for disrupting the traditional market trends and reshaping them with the drift of the latest technology.
DxMinds delivers end-to-end digital transformation solutions and technology services, ranging from ideation to designing and from development to deployment. For a decade we have been serving the widest array of business niches. DxMinds is an agile studio that offers the most customized solutions across the digital value chain. We are highly proficient in technologies like Artificial Intelligence, Chatbots, Mobile Applications, AR/VR, IoT, Web Apps, Blockchain, and more. Whether you are a start-up or a well-established organization willing to up-scale your business with an enthralling business app, DxMinds is the right technology partner for you. We offer unmatched services capable of giving cutthroat competition to the existing market with revolutionary technological change.
Our Company name reflects the digital transformation endured by the innovative minds of our team. The logo stands for the digital disruption that makes a buzz in this rapidly evolving technological era.
Vision
To give an unsurpassed digital transformation to the business world by scaling up their operational standards.
Mission
We intend to conquer unbeatable heights as a growing software development and product engineering company with a projectile roadmap.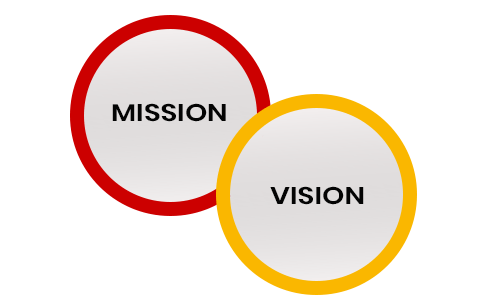 We believe in delivering business-centric solutions that not only ramp up the business values but also help you accelerate the sales and revenue
We endure serving an unparalleled experience to our clients backed up with the most innovative ideas and proven approach.
Our resources are highly passionate and dedicated to serving 100% satisfaction with the best in class services to leverage your business.
In the year 2008, Mr. Bhabani Shankar Jena established an IT company. After the company reached some successful milestones in the deployment of innovative ideas, it got acquired by a $65mn IT-based company.
Since its successful acquisition, he established DxMinds to work towards the digital transformation of incredible ideas. Under his guidance, our team developed 500+ products for startups and large corporates.
Many companies leveraged multimillion-dollar businesses and escalated their ROIs with our exemplary services and development solutions. Due to the innovative deployments, two of them got investment by Alibaba and another by Mark Zuckerberg's investment Firm.
Mr. Bhabani Sankar Jena visualized the need for Digital Transformation for developing scalable and functional services, hence DxMinds Technologies Inc got incorporated in California, USA.
Our team of experts has immense potential to seamlessly integrate with your industry practices, development approach, and processes.
Followed by successful traditions, DxMinds launched its innovation labs in Bangalore, the Silicon Valley of India.
Since its inception, we have delivered many user-centric mobile apps, AR/VR, IoT, Blockchain, and AI-based products for customers around the world.
DxMinds started driving organizations with the digitally-advanced transformation and opened offices in Dubai, Australia, New Delhi, Mumbai & Peru.
In 2020, we successfully reached a team strength of 200.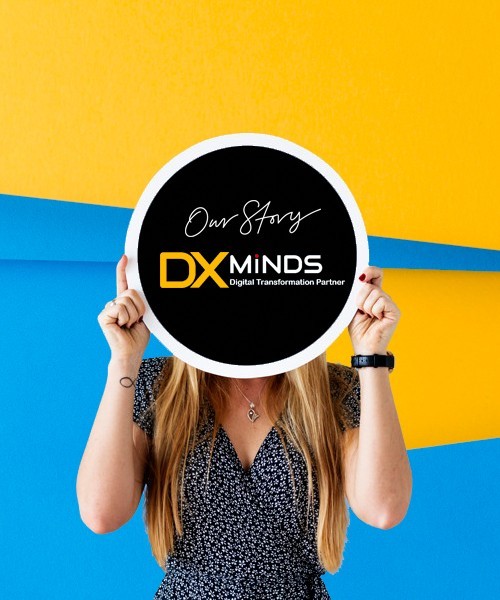 DxMinds is an expert mobile app development company, exceptional in delivering incredible mobile apps that meet the clientele's expectations beyond the limit. Our team utilizes cutting-edge technologies to come up with customer-centric business outcomes. We follow the agile development model to develop mobile apps. Utilize the latest technologies like AI, ML, Enterprise Mobility, Blockchain, IoT, etc with us to develop a digital ecosystem. Our passionate team focuses on clientele requirements to deliver great results. No matter what idea you come up with, we always blend it with technology to offer you the right product. Our team is fueled by skilled and dedicated professionals who deliver excellent app development solutions. With our phenomenal app development works, we have inspired many clients to come up with great ideas and turn them down to be our happy clients. Our customer-centric approach has paved the way for gaining traction from potential clients. Get in consultation with us to leverage your business with a technological curve. Have an idea in mind? Let's talk.
Innovative and creative approach
Offer innovative solutions by our experienced minds
Customer-centric approach
Well experienced leadership team
Strive to make customer's product No 1
Quality and customer satisfaction guaranteed
Proven successful track records
Process oriented agile studio
Trusted and reliable Technology partner who believes in long term association
Get complete A2Z solutions starting from Ideation to Design, Implementation to Marketing Consultation under single umbrella