Top Mobile Game Development Company in Bangalore, India
Explore the future of modern game development by trusting DxGamestudio a gaming firm of dxminds.With the team of speaclised developers, designers and animators we help you to build your dreamed games that would go beyond your gamer expectations and fantasies.
Gaming industry has advanced throughout the years as new trends, platforms and devices have come into existence. The challenge is uncommonly high in the worldwide gaming business industry, and elements are carrying creative tools and technologies to offer an extraordinary platform to their customers. It has been another test for game developers to build a special and trending solution. Every year new technology, feature, or pattern has presented in the market. The main target of Mobile Game Development Company in Bangalore is to bring a leading platform that can completely fulfill the customer demands. The principle behind developing an effective game is with the blend of attractive UX/UI design and functionality.
DxMinds - The Pioneers among the Best Mobile Game Development Companies in Bangalore
Would you like to get into Mobile game development in Bangalore? It is unquestionably a right decision as the market for mobile games has become demanding and expanding at a quick rate. In the case that your game is excellent and on the off chance that you showcase it well, you can gain huge profitability. You can build up a premium-paid game or free game. If you go for a premium procedure, you may need to pay 30% to Google or Apple Store and you get the chance to keep the 70% of the cost. You can make the application free for a day or a week and after that make it paid. Considering a fact that you need to guarantee there are no bugs in your game to maintain a strategic distance from any negative feedbacks. It would do great to employ a team of game testers to ensure the game you create is intriguing and addictive.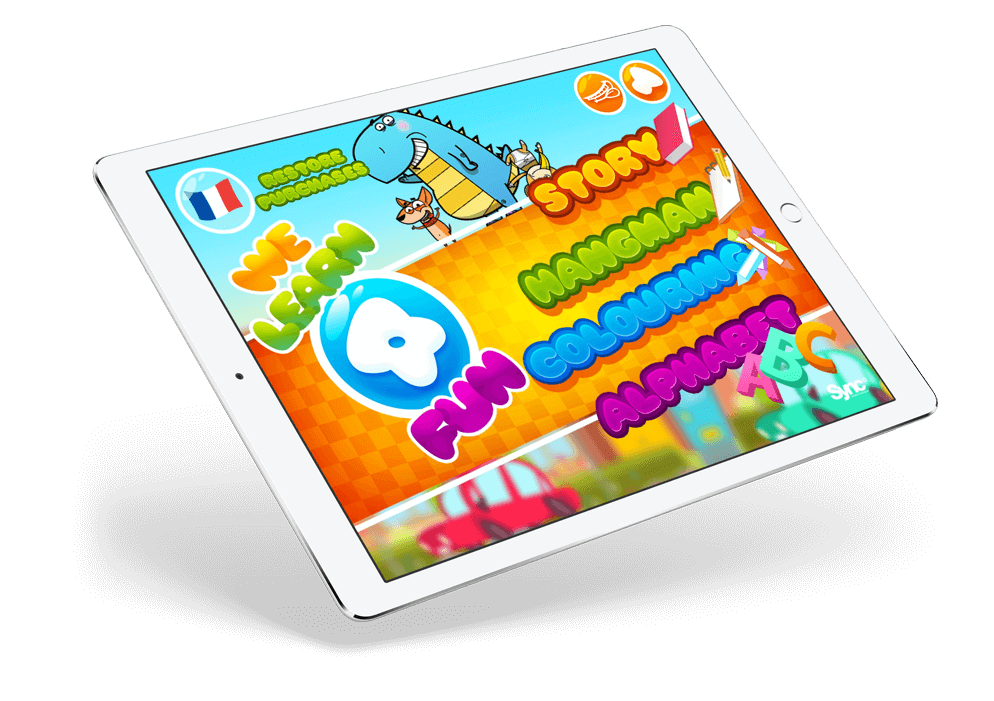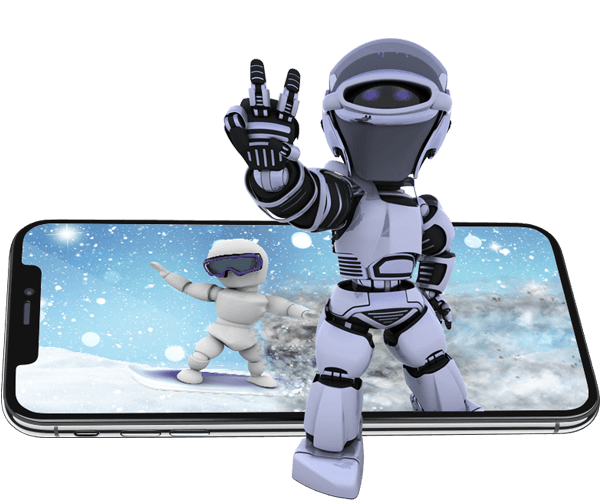 Mobile Game Development Trends
AR / VR
This innovation has turned into the superpower of the game. It will empower users to have a real time experience. AR and VR innovation has developed broadly on the globe and received by all the game aficionado. Individuals have demonstrated a profound enthusiasm for the advanced and modern trend. AR and VR trends tempt the users to encounter this present reality practically and it is a most popular technology and it gives a sentiment of modernity. The additional spark of this innovation is it carries the nature of elegance to the gaming stage. AR engineers need to intelligently execute this most recent innovation to the stage so the user can have real world experience.
Include Social Media Platform
These days individuals are insane behind social media life, a large audience can be found online itself. So individuals like to play the games with their loved ones, so they search for a stage where they can share and invite them. Along these, connecting with online platform is extremely fundamental as it pulls in countless audience. Empowered players to invite, draw in and share with other gaming companions. Players feel exceptional interest on the social media platform. It will assist users with increasing their convenience. They can play the most loved game with their companions at any side of the world.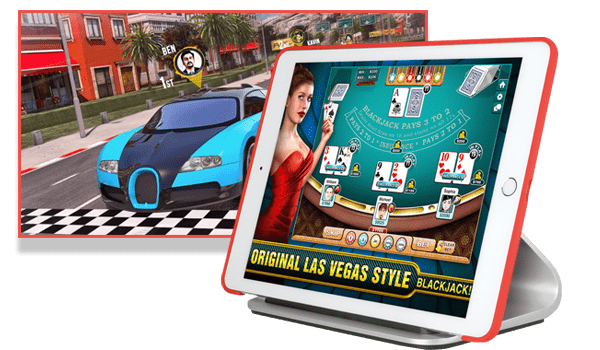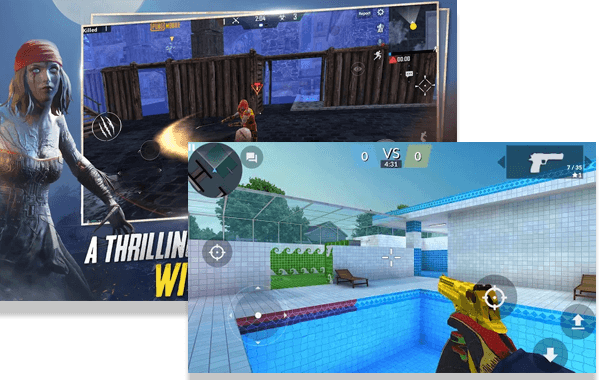 Multiplayer features
Players want to play with their known ones, multiplayer feature is an ongoing interest of the gaming business, and it is a most basic part of the game. It enables the players to play with their companions or family and allow them to celebrate the gaming experience. To include this feature it is Little bit troublesome for game designers as they need to create mobile app by keeping the multiplayer feature in their mind for the game. This will likewise supportive for the web-based social networking stage as it will assist players with engaging with the network and open them a chance to appreciate the intriguing portable intelligent sessions.
Offer Cloud Game
Cloud game is another technological innovation for the gaming business. Indeed, presently individuals want to play cloud games as in this users don't need to consider the extra storage place and they don't have the trouble of downloading the game, they can play live games. It is the most ideal approach to redefine the games and choose trend. To utilize this innovation, individuals should just have smart devices and a reasonable internet. It would not be wrong to state that the coming  in further year's cloud game will be the lord of the gaming business. It is a web based game. Fundamentally, cloud games are subject to two principle types and they are video streaming and file streaming.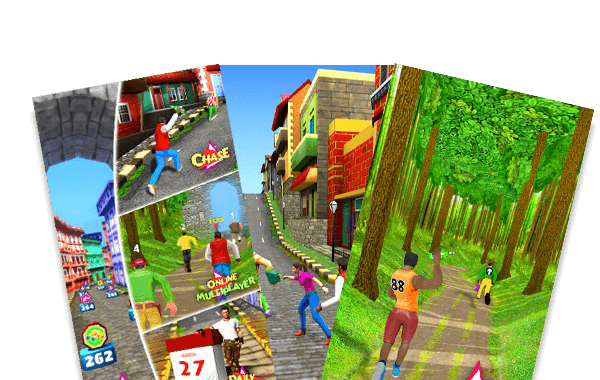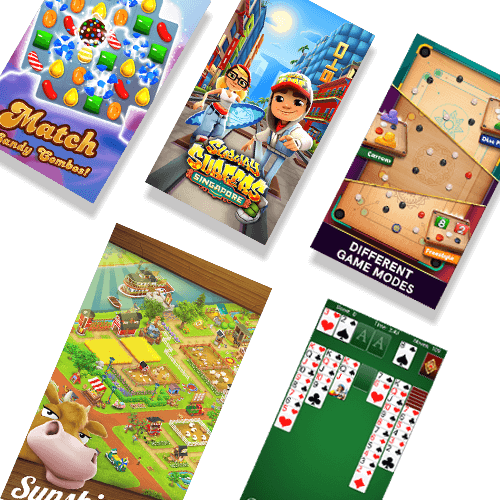 Benefits from Game App Development
Excellent approach to gain high profit
Immense market offers a great deal of growth for development
Less investment and high returns
Available 24/7
Best approach to communicate with your users and fabricate a long haul relationship.
Despite the fact that anybody can figure out how to build up a game, it is difficult to create one that is fascinating, bug free and fruitful. The most ideal way is procure an expert help that can build up an outstanding game for you. DxMinds is one such Mobile Gaming app development company in Bangalore India to pick and it is outstanding among other app development companies. We have team of experienced and qualified mobile game designers and developers who know the intricate details of the game market.
DxMinds has been one of the leaders in the gaming app development industry
We attempt to take care of business issues identified with different parts of these gaming enterprises.
Regardless of whether its user engagement or marketing, new item dispatches or new user securing, we offer best solutions, including difficult challenge.
Our knowledgeable experts have the ability to develop 2D/3D/4D games.
We Offer Game Development for Android, ioS, Windows, Facebook & many more platforms.