Top Progressive Web App Development Company in India
A progressive web app is top-notch technology uses to make sense like native apps for users. It enhances the user experience by reducing waiting time for loading the website. Developing progressive web apps for an online business can benefit from a high-speed performance that fits for any screen sizes of devices. At present scenario, PWAs development has preferred for a rich experience that makes customers retention and increases customers.
Implementing right technology in progressive web app development services looks and feel like a perfect mobile app. A business website with progressive technology creates a reliable environment for customer connection from their devices.
These Progressive web apps hold lightweight and create a better landscape for displaying more mainstream. If you are looking for top Progressive Web App Development company in India? Then you are in the right spot. Here DxMinds Technologies, best Progressive web application Development Company can guide you to reach your business objective easily.
Progressive Web Application Development Service
We are dedicated to developing the latest technologies that impact on the progression of our client's projects. We are able to build reliable and solid web apps fit on multiple devices with various screen sizes. Our Progressive web application development solutions not only provide quick speed and create more engagement for your customers.
We make sure your web app operate better performance, feel like native apps, enhances conversions rate and experiences. We apply flexible management patterns and provide technical support at every stage of your web app development process. If you are looking to develop high-level web apps then progressive web apps are the best solutions for your choice.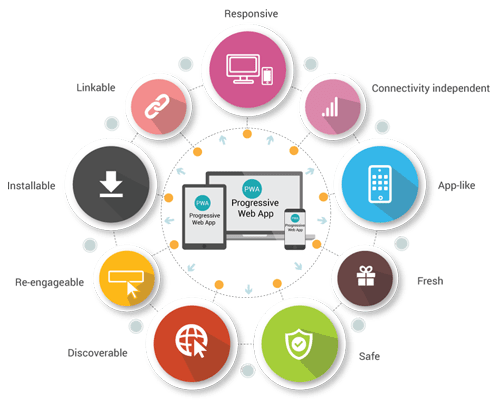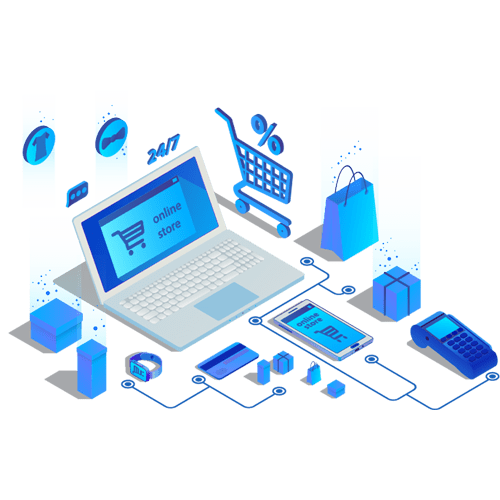 DxMinds Progressive Web App Development Advantages
Offline Mode: User can view the web apps in offline mode, can save and view later for a convenient time. This type of features makes users get information about products thus enhances the user engagement on the content. Our PWAs developers can design a robust app that can be view in offline mode in a poor network also.
Audience Reach: Every business goal is to reach more audience to their platform; with the help of Progressive web application, it is possible to reach a wider audience for even poor network areas. DxMinds is capable to build PWAs that can able to reach users and creates better opportunities to enhance sales.\
Sense Like Apps: Progressive web apps developed like mobile apps where users can sense and feel like an app. We are creative, dynamic to develop outstanding frameworks, as our developers are experienced and expertise in developing apps for various enterprises.
Advance Features: Being best Progressive web app Development Company, as we allow your business to benefit from advanced features such as push notifications, payment gateway, and newsletters. PWAs have the ability to allow businesses to update fresh content for every new entry.
High Level Performance: The aggressive ability of our core app developer's team has the capability to build the best progressive web apps that can perform better, faster and reliable functions. This enables users to experience and business can benefit from retention rates.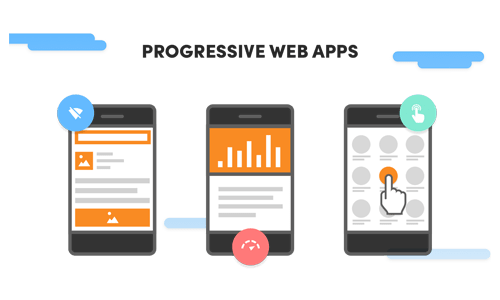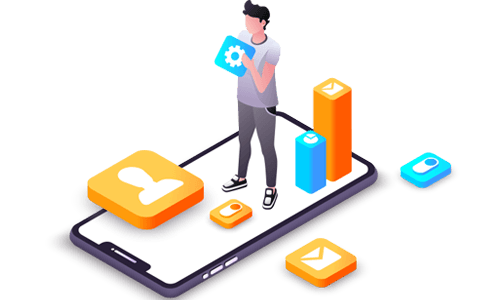 Hire PWA developers in India
We identify the latest trends about technologies using in the present market and utilize in Progressive web app development services with agile methodologies. We are well trained and expertise in developing a mobile app and web app development services that make your business to obtain better ROI. As a top progressive web app development company in India, we guarantee you receive the best services that are creative and outstanding web apps. We are specialized in developing customized progressive web apps as per your business requirements.
DxMinds is a Digital Transformation Company can deliver faster, reliable and engaging progressive web apps that transform your business into the next level. We have more than 15+ years of expertise in developing advanced technologies for various industries across the world. Our expertise development process and quality solutions meets the diverse requirements of every industry.
Our services are transparency and focus on requirements of every business associated with us, as we are clear knowledge about various industry verticals such as Real estate, Finance and Government and Travel industries.
Technologies We are using
HTML5, CSS3, Backbone JS, Angular JS, Node JS, Laravel, PHP, Vue JS, React JS, React Native, Node JS, Flutter, Ionic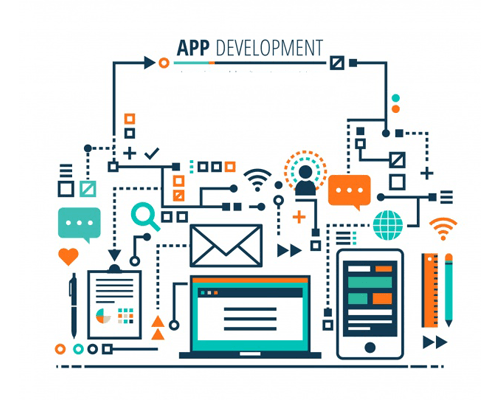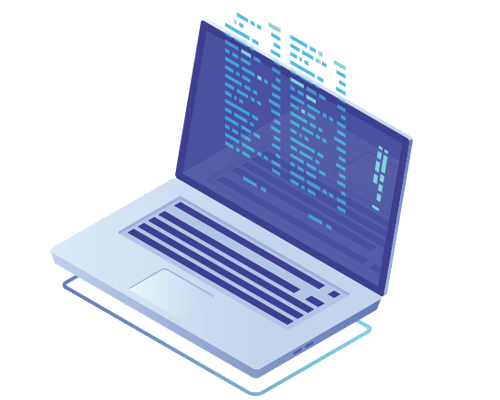 Ecommerce Progressive Web Apps
Fintech Progressive Web Apps
Education Progressive Web Apps
Retail Progressive App Development
Custom Progressive App Development
Entertainment Progressive App Development
Taxi booking Progressive App Development
Hospitality Progressive App Development
Sports & Gaming Progressive App Development
Logistics Progressive App Development
Social Networking Progressive App Development
News Progressive App Development
Why DxMinds for Progressive Web Apps Development Services
At DxMinds, a leading Progressive web app development company we implement the latest tools to produce excellent web apps for your business that will be more secure and reliable.
We have a strong background to create an innovative progressive web app that can enhance customer engagement and loads with high speed in less internet connection.
We perform coding with strategic methods to deliver secure and seamless performance web apps for your business. Our dynamic team of PWA app developers can build app fast and can deliver on schedule time. Being a top Progressive web app development company, we provide cutting-edge solutions with advance code practices.
With the guidance of our experienced and qualified Progressive Web Apps experts able, to produce custom app solutions for your business needs.
Looking for best progressive web application Development Company Reach us at info@dxminds.com
Our experts are happy to help you with their deep knowledge about Progressive web apps development services. They are ready to guide you on significant elements from idea creation to PWAs development.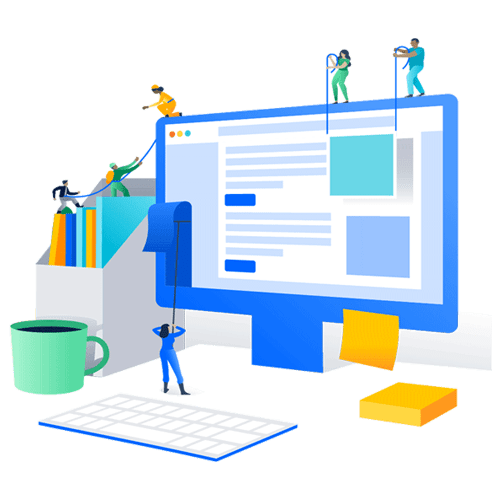 We have been recognized by various trusted agencies. This is a true milestone for us. We are committed to deliver best products to our customers to receive lots of applause from them.