Top DevOps Service Provider Company
Businesses have to stay on top of their competitors to ensure customer satisfaction and success. And at the end of the day, every business stands for satisfying their customers. Both the smart phones and easy access to mobile data has literally upheaval a revolution that can never be ignored. On a high level, even the smallest of all errors can charge huge loss for a company. These errors are unpredictable that it can't be foreseen.
However, various methodologies are adopted to fix these issues that too in the least possible time. This process where the developers and operation departments consolidate together and work to minimize the possibilities of errors to offer a hassle-free user experience is termed as DevOps. Utmost aim of DevOps is to figure out the loopholes and errors in the servers and strategizing new plans to sort it out ensuring the operations never get affected due to those errors.
At DxMinds, we help SMBs, Start-ups and even Fortune500 companies in scaling their business by offering various IT infrastructure services. We help them in augmenting their revenues by minimizing the operational costs. Our flexible and engaging delivery models are strategized in such a way that businesses can meet their targets and objectives. Various high-end tools and resources are made use for this purpose. Leveraging the latest technologies along with our exceptionally talented DevOps engineers, the shot for a bug to enter your database is nullified.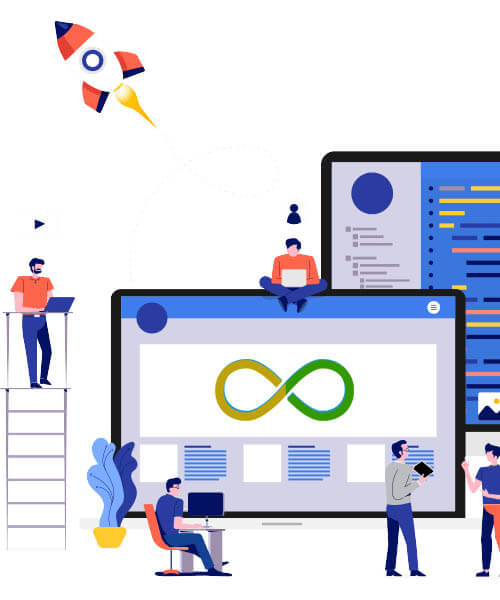 Feasibility Study
For your business to reach new verticals, we conduct high-end DevOps feasibility studies taking various metrics and dimensions into account. The results are impeccable infrastructure management, Optimized costing, and minute assessment of various processes.
Man Power
Hiring our high expertise DevOps engineers can take your business higher than ever. Their high proficiency in the domain helps them in strategizing new methodologies which in turn helps your business stay ahead of the competition.
Infrastructure Automation
Our infrastructure automation lets software communicates with each other seamlessly and consistently by totally diminishing human intercessions. We have clearly identified the true potential and the impact infrastructure automation can have on a business in this modern digital era. We help your business in reaching its full momentum by offering various IT automation processes.
Support
We can affirm your business growth by offering continuous support by embracing the best DevOps practices. We can remold your current frameworks with versatile processes and tools. We make sure that the whole process is running flawlessly by offering continuous inspection, delivery, and deployment. We are the best when it comes to the fruitful upkeep of various DevOps tools and processes.
Application Management Services
When it comes to Enterprise Application Management Services, DxMinds offers outstanding services leveraging various tools and technologies. We have successfully handled several application management services and have access to all premium resources available in the market.
Cloud Managed Services
Our mastery in the field of Cloud Management lets you in creating a wonderful cloud environment subsequently enhancing the day to day business operations. From Cloud Security to Storage, network storage and computing, we monitor and guard your overall cloud activities.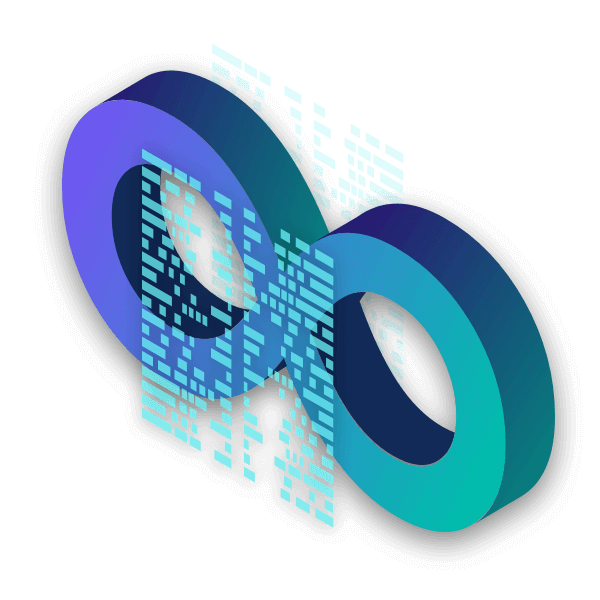 Atlassian Jira
Atlassian Hipchat
GitHub
Subversion
BitBucket
Jenkins
Bamboo
Sonar
Ant
Maven
Gradle
Aws Cloud
Microsoft Azure
LogStash
NAGIOS
ICINGA
DOCKER
CHEF
SELENIUM
SPLUNK
KUBERNETES, ETC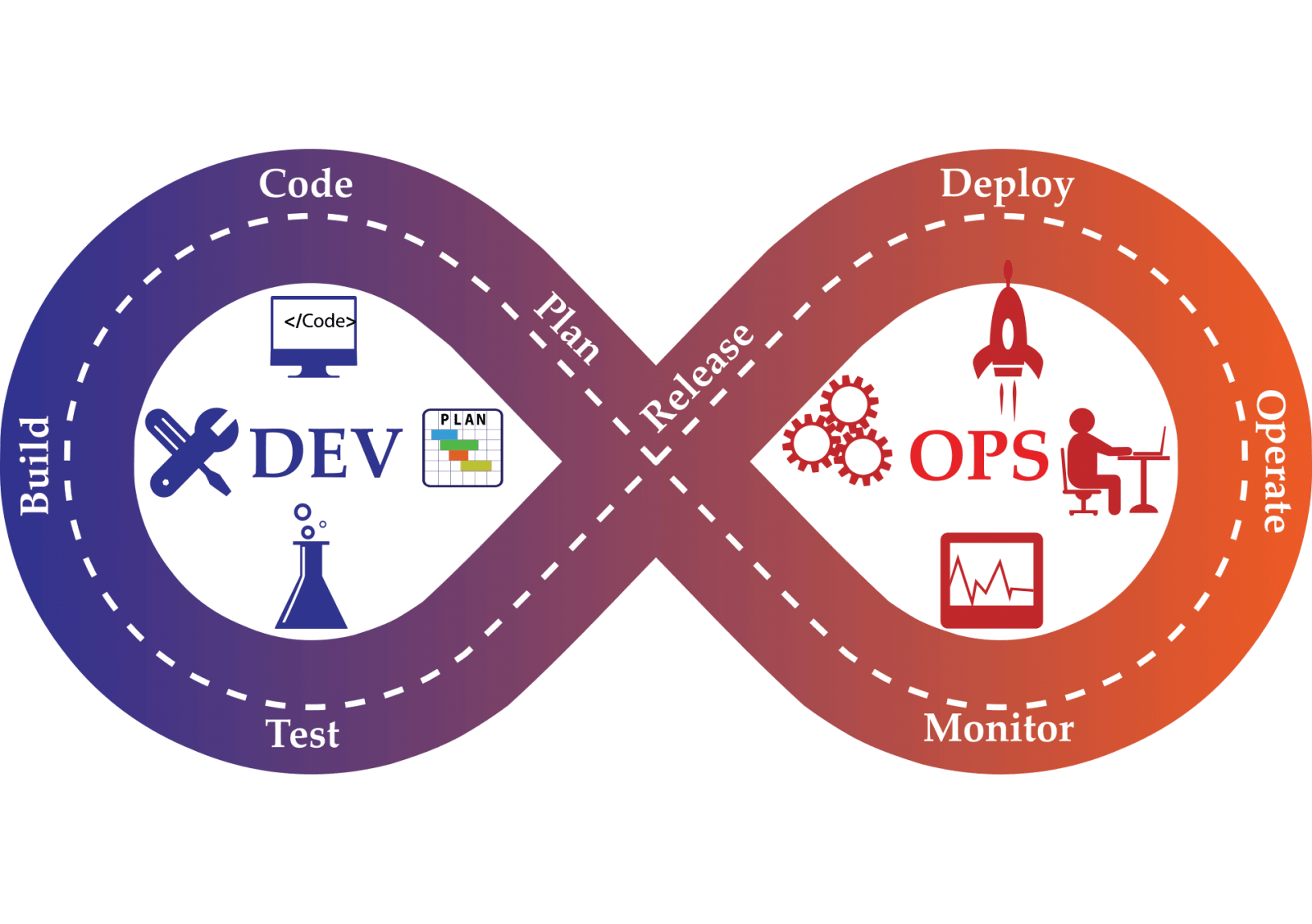 Why DxMinds for Infrastructure Management Services?
Enhanced error forecasting and Prediction rate
Enhanced return of investment
Agile Practices and methodologies
Seamless support
Increased customer experience
Increased customer satisfaction
Cost saving
Robust services
Quick response team
24×7 Support