Land Registrations made hassle free Leveraging Blockchain Technology
All those hundreds of bits and pieces of papers will end up creating hell lot of wreckage while documenting land registration. As this is a must, it can't ever be ignored. For decades been passed, no alternatives were made to this framework. DxMinds Innovation Labs has emerged out with a Blockchain solution, first of its kind, which is a substitute for the so-called conventional land registrations. This unique solution is a complete cure for all inefficiencies and fills the gaps that exist in the current system.
Properties are assigned as crypto tokens on to our blockchain platform where in they holds various details such as GPS coordinates, dimensions, area etc. In a case if the token is exchanged between two parties, a new value of deal that can be tracked is created in the blockchain platform. Each time the property is being rented or sold out, that transaction is registered and a value for the new owner is created. The new property owner can enter the network and can access the past transaction history of the property.
This solution that act as a legal registration proof and makes use of Hyperledger Fabric of the Blockchain technology which is an open source distributor ledger technology platform. The highly unique and modular structure possessed by this solution makes it fit for various use cases. It acts as a replacement to all existing paper documents thereby ensuring zero chance of tampering and damage. As it is a digitally encrypted document, it can never be lost. The documents are profoundly straightforward and cannot be altered further. The only people who can access the documents are the one who are authorized to view it. The main intention behind the creation of this solution is to streamline the process of buying and selling, where, in fact physical documents can be ignored completely.
Unique, Tranquil and Innovative
So how our unique solution can add value to the existing system? Let's have a look
Abrupt conventional ways of land buying and selling
Highly transparent and authentic
Encourages zero adulteration
Highly scalable and reliable
Real-time access
Streamlined operations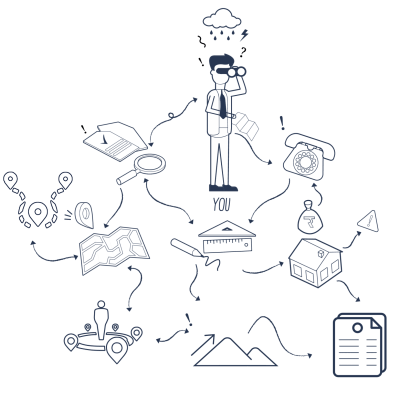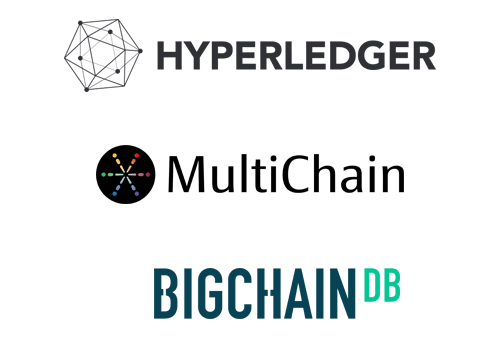 We have made use of various technologies to make this happen. Some of them are:
BIGCHAIN
HYPER LEDGER
MULTICHAIN
NODE JS
MONGO DB
.NET etc.
Our Land Registry Blockchain solution is highly customizable and further alterations can be made on top of the existing framework. For our solution, we are open to having partnerships with enterprise or Government bodies across the globe. Get in touch to discuss the further scopes.