Quick, Reliable and Convenient form of Energy Transfer
Leveraging Ethereum Smart contracts, we have come up with an end-to-end unique solution for the easy exchange of free energy, that too legitimately among the end users.
It's more like a fully automated digital trading platform where the costumers can trade the excess renewable energy generated among the circle around them by completely dodging the rigorous involvement of third party agencies.
The energy generated from sources like rooftop solar panels and home wind turbines is connected to these meters installed at each house. Each source device is connected to a meter and the readings are noted.
The system set up is in such a way that these meters readings are mapped on to a blockchain network with the help of IoT.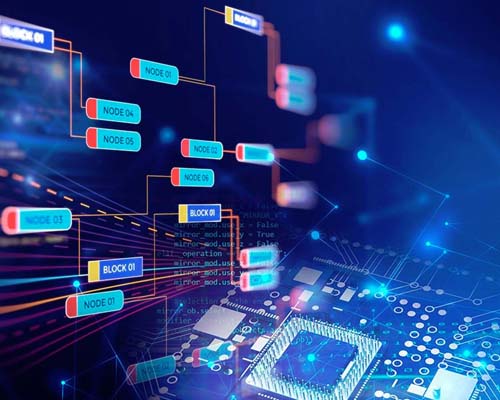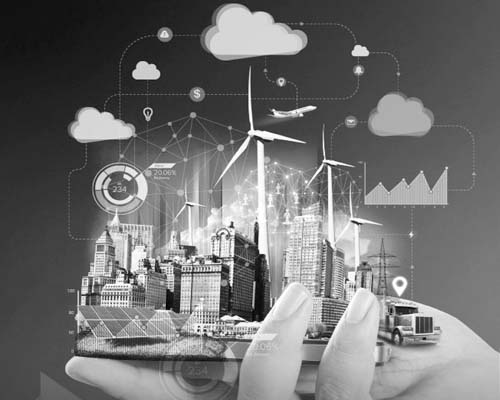 Whenever the solar panel or wind turbine installed at a home generates a surplus amount of energy, those details are shared in the blockchain network.
This will create a chance where the buyers can get in touch with the sellers for making a deal.
Once a deal gets accomplished, a smart contract is created and a token is raised. It is then sent to the seller's account.
Details of the deal, including the seller-buyer information, amount of energy sold etc are registered on to the entire network as a tamper-proof certificate.
This endorsement is visible by everybody in the network and is saved as an encrypted record.
Advantages:
Reduced Cost
Easiness in fulfilling a deal
Fully automated process
Partner With Us
We highly appreciate in having partnerships with government bodies and enterprises. This Smart Contract Blockchain solution of ours is highly customizable and can be easily fitted into any industry. Reach out to us for more details.