With the new Technological industrial revolution, businesses expect to adapt digital transformation to gain the competitive advantages. Our endeavor at DxMinds has always been to go beyond the digital transformation needs. We take this opportunity to partner with our customers to consult and offer the best in the industry so that they reduce the cost and gain the high business growth.
We at DxMinds have been offering the latest digital trends like Mobile App, Artificial Intelligence, Machine Learning, Deep Learning, Chatbots, Blockchain Technology, IOT, Augmented Reality, Virtual Reality, Mixed Reality and Cloud services.
With my two decades years of Digital transformation experience and a decade years of entrepreneurial experience, I have been committed to build the ecosystem at DxMinds to work towards the customer success. Our mission has been defined to work towards not only the success of customers but also help them achieving the extra miles to become No 1 in their respective industry.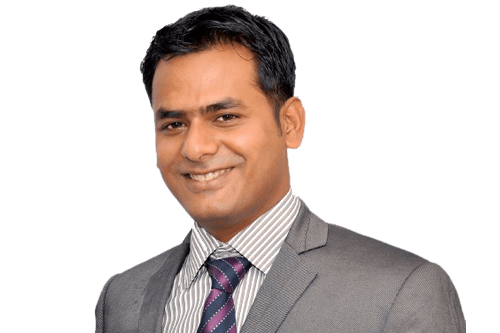 In my previous venture, under my supervision we developed 1000+ mobile apps from 2008 to 2017. We were fortunate enough to work with startups like Big Basket, Byju's Classes etc which became the market leader in their respective industry and could secure multiple rounds of funding from Alibaba Group and Mark Zuckerberg respectively. We also got 3 times Deloitte Technology Fast 50 India & APAC Awards. We were proud to have customers all across the globe like Bharat Petroleum, Disney, Al Ansari Exchange, Etisalat, Geant Online, Praxair, Atlas Copco etc. All my past experience in Digital transformation is helping DxMinds to offer the best solutions for our customers to keep them ahead.
We are excited about the future opportunities coming in 2020. We are hopeful to see multiple startups and new products making big noise in the market with the help of new Digital transformation technologies.