Have a Safe, Secure and Disciplined Crypto Trading
These days, crypto currencies have become a talk of the town and everyone is pretty much aware of cryptos.
From Bitcoin to Ripple and Ethereum, cryptographic currencies have emerged out to be the new age investment tool.
Trading of cryptocurrencies is made possible with the help of a digital platform known as cryptocurrency Exchanges
Without having space in the exchange, a trader can either buy or sell cryptocurrencies.
Exchanges can also be used for liquidating cryptos.
In the current market scenario, a trader often finds it hard liquidating the crypto he owns.
It is due to various reasons-Cyber Security issues, High brokerage charges, time consumed, etc. are the very few among them.
With the intention of lending an aid to the traders, we, DxMinds Innovation Labs have come up with an end to end secured unique solution.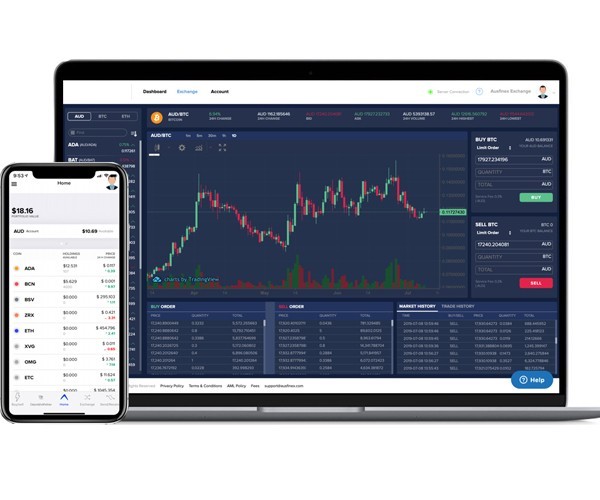 What is the Solution?
To overcome the existing troubles and to offer an easy and convenient trading experience for every trader, we have built a crypto-asset exchange that possesses a high degree of security.
The main feature of our solution is that it offers cyber security insurance for traders, which is the first of its kind.
On top of that, it bestows high-end reporting tools and various payment methods can be integrated into it.
The platform is designed in such a way that about 100 cryptocurrencies can be traded simultaneously on it.
Regardless of its type, users can make use of any currency, varying from USD TO GBP and EUR to buy or sell the cryptos.
The State of art security feature makes the platform stay ahead of all kinds of malware attacks.
The verification process based on biometric features and multiple signatures shields the exchange wallet.
Moreover, the platform lets Wealth managers and HNI Portfolio handlers to carry out trades in a bulk quantity.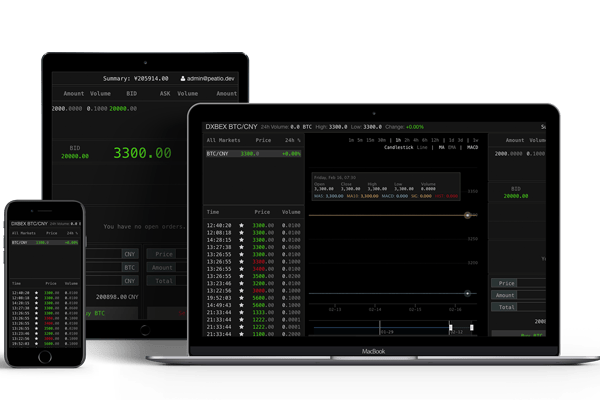 Technologies Used:
Bitcoin Core
BigChain DB
Ethereum
MultiChain
Mongo DB
.NET
Advantages
Hassle-free trading experience
Fewer Commissions
Safe and secure
Partner With Us
We warmly welcome partnerships from enterprises all across the globe in having a fruitful association leveraging our Crypto solution. Get in touch with us for more details.