Top Mobile App Development Company in Dubai | Abu Dhabi | UAE
Dubai is the famous and largest city in the United Arab Emirates. Dubai serves as an internationally acclaimed business hub in the Middle East. Now it's heading to become the smartest city all around the globe by utilizing digital technology to boost the city's economy and to excel the competition among other countries. An insatiable demand for the mobile technology in the Dubai market has fuelled the growth of technology. This fact led to the growth of several Mobile App development Companies in Dubai.
In this era, where technology is at a huge pace, mobile devices have become a vital part of our lives. Most of the people residing in Dubai spend a lion share of their time depending on the smartphones. As Mobile Marketing continues to evolve, more and more businesses in Dubai are getting transformed into online platforms in order to increase accessibility and visibility. It boosts the brand values and improves the customer engagement rate. As per latest reports, the rate of smartphone users in Dubai is high when compared to PC users. Hence mobile apps are serving as an excellent platform for the business to increase the customer base. We all know that the internet is the very first place a customer seeks when they are in need of a product or service. Having an online presence can have amazing responses for your business. Nowadays, mobile apps are playing a dominant role in every industry. For example, Education Mobile app development Company in Dubai help the students by providing the well-featured apps by which they can learn easily by utilizing the sources like E-library, Education videos, E-Games and so on, Similarly Banking Mobile App Development Company in Dubai made easy modes for the customers by offering the mobile app for banking solutions which helps for online payments, transfers and withdrawals.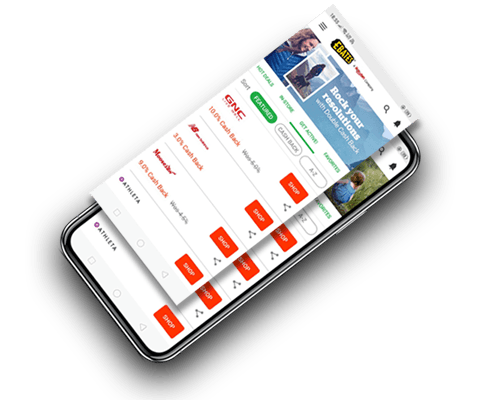 Mobile Apps Development at DxMinds
DxMinds is the best Mobile App development company in Dubai. We possess creative and technological approaches to mobile app development. Our high degree of passion in delivering prominent services on popular platforms like Android, iOS, React Native and Windows meets the client's requirements above their expectations. We are a team of passionate professionals who are keenly focused to provide excellent quality services without any compromise in quality. By hiring DxMinds, you are tying up with a globally trusted team who have hands-on experience in Mobile app development. Our approach towards mobile app development is completely different from the rest of Top mobile app developers in Dubai. We follow step by step procedure while developing the featured mobile App. They are:
Market Research & Analysis
In this step, we first make a strategy by understanding our client's requirements. Then our well skilled developers plot a technical graph by conducting several market studies and researches. Based on these strategies, our team can summarise the competition, relevance and marketability of the app.
The Ideation
This is the brain storming session, conducted among the in-house developers in order to obtain innovative and fresh ideas. Later our mentors prevails the best one among them, and then we team up to bring the excellent idea into reality.
Designing and Development
Our team of specialist have a very good knowledge about the attractive user interface design. As per the market trend, they choose the best UI/UX design that makes the users easily in getting attracted towards the app. This in turn increases the app download rate. Once the design gets selected then we start to proceed towards development phase.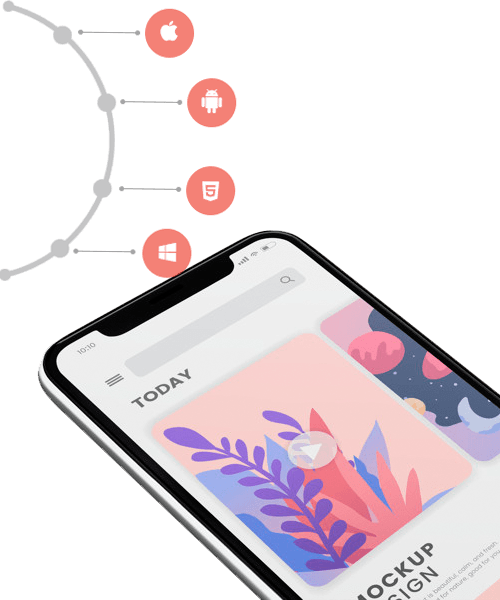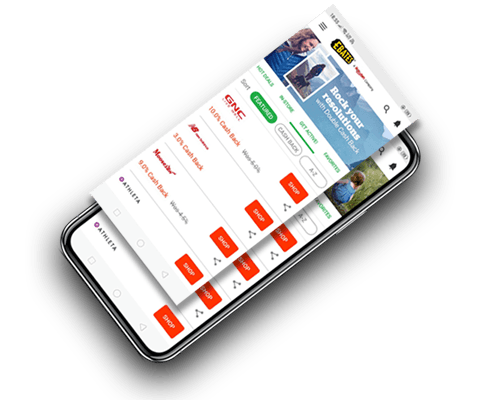 Deployment
Being the top Mobile app development company in Dubai, we ensure hundred percentage guarantees about the performance and quality of the app. While launching the app in the respective app stores, we focus on the most important factors like load balancing, security and scalability. Skipping these main factors will adversely affect the app performance.
Maintenance
DxMinds, the leading application development company in Dubai, never fails in providing outstanding maintenance services to our clients. It is an essential criterion that a mobile app needs to be maintained properly. Our proper app maintenance helps our clients in getting updated with the latest platforms and help them in meeting updated technological parameters.
Mobile Application Development Process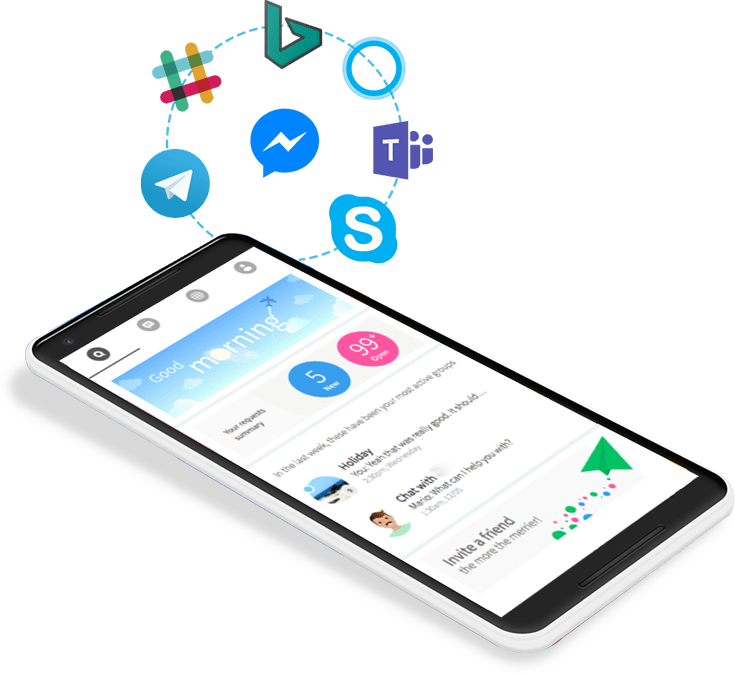 Our Mobile App Development Services
Android App Development
Android has become the most popular OS in the Dubai markets. DxMinds is the top Android app development company in Dubai pledged to provide world class android apps with enhanced solutions. We develop android apps that possess international standards by keeping in mind the client's requirements.
iOS App Development
DxMinds is the leading iOS app developers in Dubai, developing the tremendous iOS apps for Apple devices. Our experts having well versed knowledge and hands on experience in iOS app development designs the app which help them to achieve their dream goals. The apps we develop are economical and the best to fulfil customer expectations
Windows App Development
DxMinds, the leading Windows app development company in Dubai facilitates developers' having in-depth knowledge in windows app development. This helps DxMinds to offer the best services to our clients and excels among our competitors.
React Native App Development
React Native is a hybrid platform which is used to develop the rich quality mobile apps. DxMinds masters the top skills in React Native app development which made us the top React Native app Development Company in Dubai.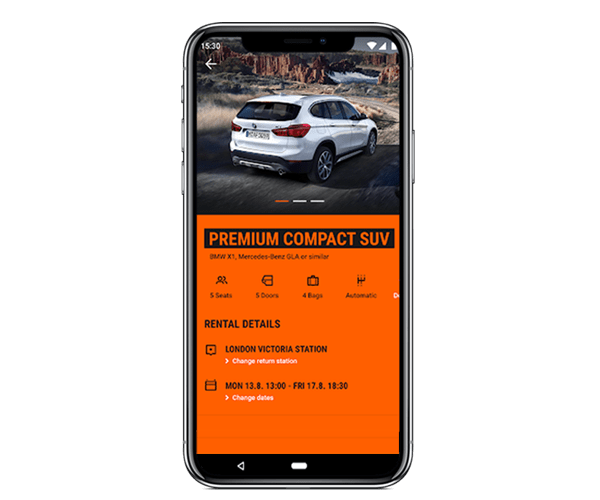 Our AI Development Services
AI & Machine Learning Development
Artificial Intelligence is the latest advanced technology. It's playing a vital role in our day to day lives. It has brought new values to the business and shifted it to new heights. DxMinds, the leading Artificial Intelligence Companies in Dubai, have a team of dedicated professionals who tirelessly and seamlessly design intelligent and automated AI app. These apps can help your business in boosting productivity and increase performance.
Chatbot App Development
The chatbot is an interactive and feasible solution which allows the automated communication between the app and user. DxMinds, the top chatbot app development company in Dubai having hands-on experience in developing user-friendly bots across various industries such as healthcare, Banking and Finance, Retail, HR and so on.
Blockchain App Development
DxMinds, the #1 Blockchain App Development Companies in Dubai, provides a wide range of customized BlockChain solutions. We are expertise in visualizing our client's ideas to real life by using the appropriate BlockChain solutions.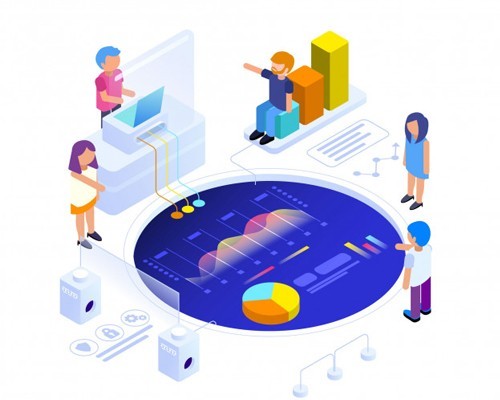 Why DxMinds for Mobile App Development?
Years of experience in developing quality mobile apps.
Globally trusted company.
Good Knowledge about advanced technologies.
24/7 we are there to serve you.
#1 Mobile App Development Company in Abu Dhabi, Dubai and all over UAE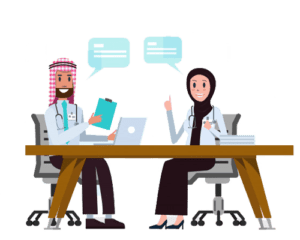 We have been recognized by various trusted agencies. This is a true milestone for us. We are committed to deliver best products to our customers to receive lots of applause from them.