Top Android App Development Company
By the launch of very first android phone in 2008, this mobile operating system has gained popularity among the masses. By 2012, there were around 6,75,000 applications available on the Android platform. By 2018, there are 2.1 million apps available in the play store. Whereas in 2023, the listed mobile applications in the Android app store has crossed a whopping number of 3 million. As the user base and Android phones are increasing day by day, businesses are looking to build Android mobile applications for their customers. DxMinds is the top rated Android App Development Company delivering Android Apps for Android supported phones and tablets across the globe. Apps developed by DxMinds are helping businesses streamline their day to day operations in a hassle free manner.
Best Android App Development company
Android App Development service is a process by which applications are designed for the Android mobile platform, usually using the Android Software development kit (SDK). An Android SDK has multiple tools for its designing purpose: a debugger, libraries, handset emulator based on QEMU, sample codes, tutorials, and documentation. Android is a mobile operating system that is built on top of Linux. It is designed primarily for touchscreen mobile devices such as smartphones and tablet computers. The hardware that supports Android software is based on the ARM architecture platform. Android is an open-source operating system means that it's free and anyone can use it. There are three types of applications that can be built for Android OS, they are Native apps, Hybrid apps, and Web apps. We at DxMinds, a leading Android app development company in Bangalore, Mumbai develop world-class mobile apps for Android.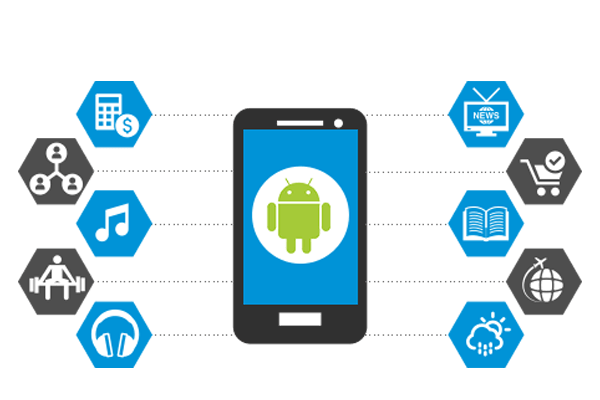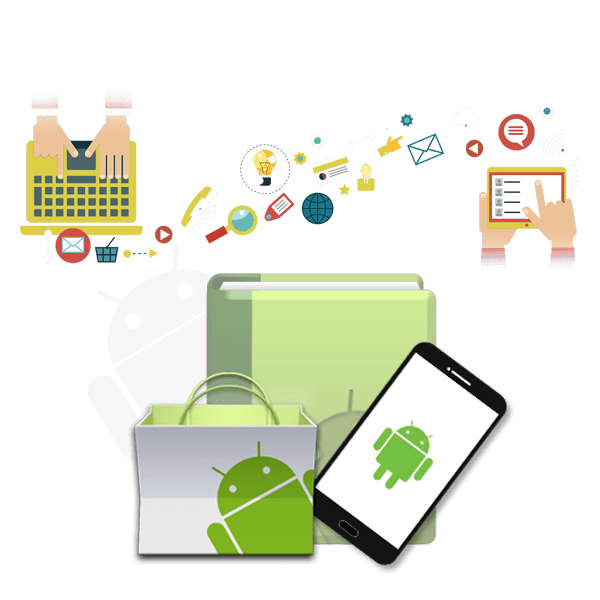 Android App Development at DxMinds
In today's digital world, there is a great demand for the Android app. Moreover, there exist several ways to build an effective Android application. Being the best Android app development company in Bangalore, Mumbai strictly follows a procedure that makes us unique. Check out how we can make a difference for your business.
Requirement gathering/Analysis: We find out whether there are other apps similar to your idea, research the design, find information on the technical requirements, and finally, come up with our analysis report on the competitors, market needs, and monetization model suggestions. DxMinds a top Android app development company in Bangalore, studies the competitor App and suggests you the best possible design and the unique features which you should have in your App along with the monetization model. We come up with the Software Requirement Specification at the end of the requirement analysis.
We follow these steps in the analysis process:
Identify customer's needs
Evaluate the system for feasibility
Perform economic and technical analysis
Allocate functions to system elements
Establish schedule and constraints
Create system definitions
Design: This is the stage where the mobile interface design or the UI/UX team works towards formally defining the application and rechecking, ensuring that all the bases are covered. The team considers all parameters necessary for developing the app successfully, such as functionality, design concepts, budget, and timeline. Apart from the UX/UI Design, we build High Level and Low-Level Architecture designs and our testing team works parallel to do the Test Plan and Test case design.
Development: In the Android app development process, this step begins with converting the UI (user interface) screens to functional mobile screens based on the requirement specification within a stipulated time frame. If there is a server component involved, we simultaneously engage the necessary resources for developing the back-end code, APIs, and server-side business logic to make sure that the system is robust, secured, and reliable. Several techniques are also deployed at the code level with respect to usability and marketing aspects and for maintaining the quality which is a critical factor.
The prototypes of the app are regularly sent over to you for approval. Some of the other features that are taken care of in the Android app development process include navigation, list view, use of intents, and passing of information between activities. Android Apps are done by using Native Android SDK and Java with hybrid technologies like Xamarin, React Native, Ionic, Angular Mobile, and Sencha Touch with SQLite Database.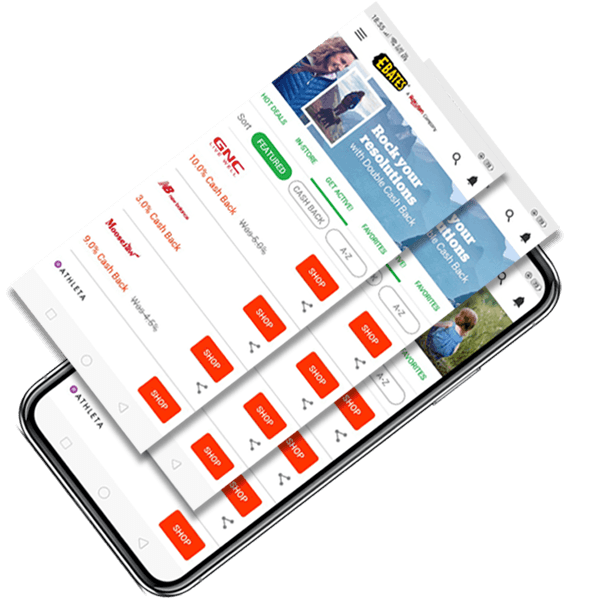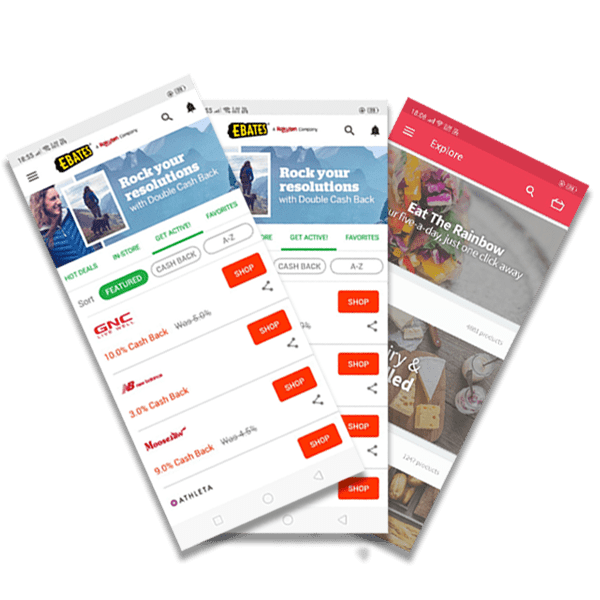 Testing & Debugging: Our QA team performs regular checks on the application's functionality by following testing processes throughout the Android app development process. The mobile testing procedure ensures that there are fewer chances of errors in the app being developed. We use high-cost premium tools for testing purposes in order to ensure error-free apps. We conduct the following testing based on the customer's need:
Manual and automated testing
Usability testing
Performance testing
Security and compliance testing
Device testing
Functional Testing
Launch: The next in the Android app development process is the submission of your app to the Android market / Google Play Store. For the same, we create a developer's account, giving you full rights including pricing and account information which helps you manage the account. We will help you to proceed towards uploading your app onto the market, from where users are able to download it.
Maintain the App With Regular Updates: Once the Android app is live, we keep track of regular updates to ensure that your app supports all the latest Android updates and developments.
Top Android app development company in Bangalore, Mumbai, India
DxMinds is one of the leading Android app development companies in Bangalore, Mumbai. We hold expert and dedicated Android app developers who well know about Android development in Bangalore. Every business owner is looking for the best Android app development company in Bangalore, Mumbai, we are one of the tops among the list of mobile app development companies in Bangalore, Mumbai.
We have developed many successful Android apps for our clients effectively without any errors and delivered on time. We have produced 700+ Android, iOS, and Windows apps for multiple companies, for their promotion. We can look at many top Android app development companies in Bangalore, DxMinds stands for top among the top mobile app development companies in Bangalore. The Android app comes with multiple benefits we create an app with the latest technologies and advanced DX frames to enhance powerful capabilities within the app. At DxMinds, we present large variations of Android mobile app services. Our Android app developers develop software that creates more sales and profits for a business. We explore the multiple Android platforms and employ all high-level support to build scalable and play-oriented Android apps.