Top iOS App Development Company
As we know iPhone is the prestigious brand owned by Apple, with its attractive looks and eye catching designs. It uses iOS operating system. Our recent research in 2018 end says that Apple App store got the double revenue compared to Google Play store. Hence businesses are looking to build the App in iPhone and iPad to increase their brand value and revenue. We, at DxMinds, follow unique approach to deliver the best iPhone Apps for different industries such as retail, healthcare, banking & financials, education and many more. We use the latest iPhone application development technologies and our refreshingly innovative experts build awesome iPhone Apps.  We build iPhone apps which is not just intuitive in design but also secured, reliable and user-friendly. This task requires dedicated, innovative and experienced development team that can furnish you with a value driven app for your business.
Our Unique iPhone App Development Process
We follow the strict procedures while designing & developing the iPhone App:
Plan & Sketch Your Idea: First we plan, what is your app going to be and why would people choose your app? If this process is done right, then you save a lot of time and confusion. With advanced ideas and sketch technically specific documents with the guidance of a project manager.
Research: We find out whether there are other apps the same as yours, research the design, find information on the technical requirements, and finally, we come up with our analysis report on the competitors, market needs and monetization model suggestions.
Create Wire-frames: We stretch from a low fidelity pencil sketch to a high fidelity and fully annotated diagram and all that comes in-between.
Design: we create an appealing visual design, an intuitive UI (user interface), and an engaging UX (user experience). At this part of development, the designer works on screen features (icons, graphics, and animations) and also generate the design prototypes for the development team.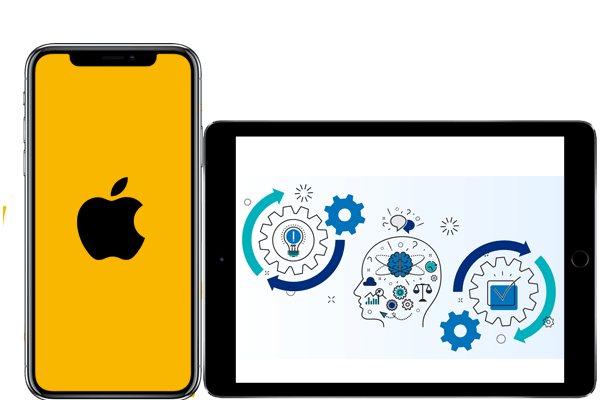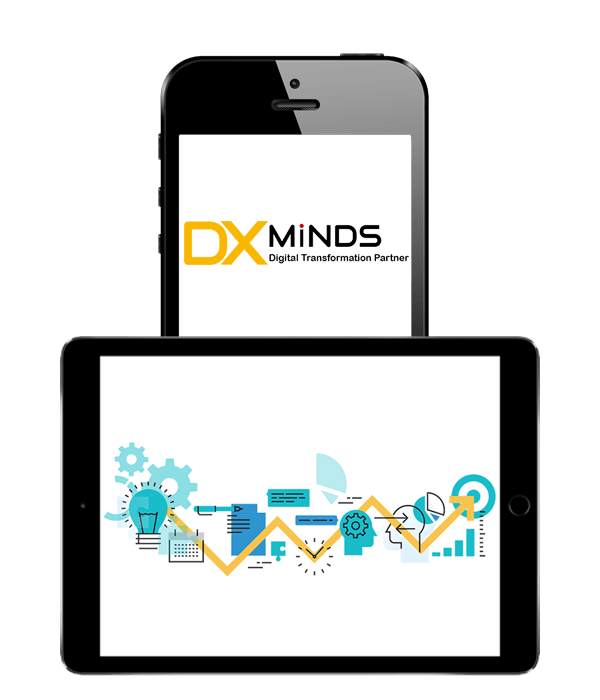 Software Architecture Planning: In this phase we collaborate both the front-end and back-end developers which happens parallel to the design phase prior to the development process to ensure whether the software is stable and scalable for the application we are developing.
We follow model view controller paradigm (MVC) is a core principle of iOS app development that is broken down into three components: user interfaces, data, and the software.
Front-End & Back-End Development: Both the front-end and back-end development of the app is built with coordinated effort. When front-end works on the development of codes to create different design elements for the application, the back-end development refers to the server part, which focuses on how the application works.
Front-end app development includes:
Caching of the database.
Synchronizing the database.
Development of mock-ups and wire frames.
UI design and development.
Improvements, if needed.
Back-end development includes:
Setting up the back-end structure.
Management of user accounts and authentication.
Maintaining server side functions.
Customization of user experience.
Data integration with third parties through social networking sites.
Push notification services.
Testing Phase: As Apple's approval and submission process is tougher, this part is crucial. Here, our developer goes through the following functions screen by screen, to ensure that there are no bugs and the app works smoothly:
Test case preparation.
Automated script identification and modification.
Manual and automated testing.
Usability testing.
Performance testing.
Security and compliance testing.
Device testing.
Submitting the App to the App Store: Getting iPhone app live in the App Store isn't easy, as it takes a few steps. We follow all the steps which are necessary for launching the product to the Apple app store.
Create an app Id, or Identifier.
Create an iOS provisioning profile for distribution.
Configure your target's build settings in Xcode.
Create an App Store listing.
Create a release build.
Fill in the version information.
Submit the version for review.
App release.
Maintain the App With Regular Updates: Once the app is done, we keep an eye on maintaining regular updates to ensure that your app supports all the latest iOS updates and developments.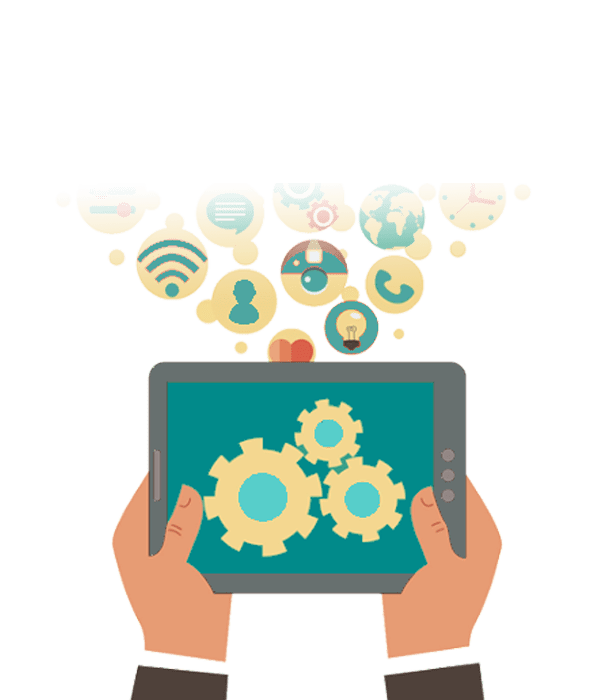 Why DxMinds is the best option when it comes to selecting from top iPhone app development companies?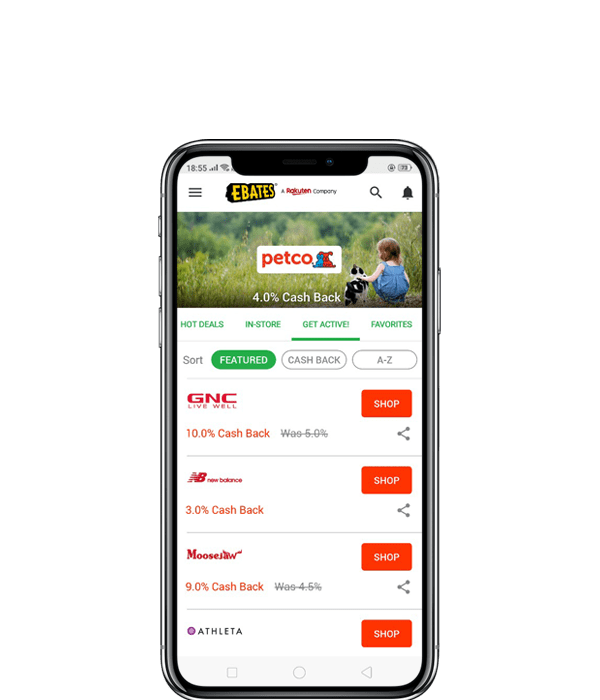 DxMinds is the best iPhone app development company having offices in India and USA. Our company is experienced in iOS app development with our commitment towards creating the best apps with the latest technologies available. We have a team of amazingly talented developers for mobile application who are experts in working with Apple and Mac exclusive technologies. Our excellent designing team is highly knowledgeable in mobile app industry for designing outstanding UI designs which is perfectly suited for iPhone devices. We also follow Apple guidelines to make sure that it is in align with Apple Appstore Design and other rules and regulations so that your App will be approved by Appstore Team. We also follow agile methodology for our development process. It guarantees your iOS App Development will be done within the given time following to your expectations. We ensure the best to our customers guiding them through top technological preferences to deliver their needs according to their requirements and expectations.  The thing which made us one of the best iOS/iPhone apps development companies in India, USA  is our young, energetic, dedicated, knowledgeable, experienced & hardworking iPhone apps development team having wide knowledge about the technology and comes with a great background of success stories. We understand the current trend, technology and user behavior; hence we develop the applications which attract many users and bring lots of value to our customers. DxMinds is also a leading mobile app development companies in Dubai and other places.