Top AI App Development Company in Dubai, Abu Dhabi, UAE
Artificial Intelligence is one of the most challenging and advanced technology that human beings have ever undertaken. It has added new values to the futuristic businesses. Artificial Intelligence is the study of intelligent behavior of humankind and the attempt to train machines to mimic such behavior. According to the latest news, Dubai is leading from the front in AI-Powered-Predictive technology. Dubai is now at a huge pace to become toppers in AI technologies and Mechanisms. In Dubai, businesses which are struggling to understand the implication of AI infused apps can find their ways towards the digital transformation with the help of a trustworthy partner, DxMinds.
DxMinds is a leading AI Development Company in Dubai purely committed to providing AI embedded apps that are of high-precision and highly accurate.The advanced apps blended with latest technologies developed by our team of highly skilled experts is having powerful designs and can add unique value for the growth of the start-ups and enterprises.
Why AI and Machine Learning?
Artificial Intelligence is widely adopted in the modern technical world where everything is guided and obsessed with the data and automation. Machine learning is the part of Artificial Intelligence, which uses the programmed mathematical algorithms for decision making with respect to the data provided. By implementing AI and Machine learning technology in our daily lives, people can improve their standard of living. Business can boost their sales and productivity and can have zero error.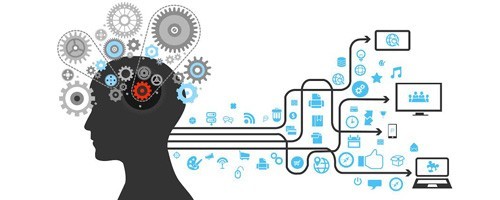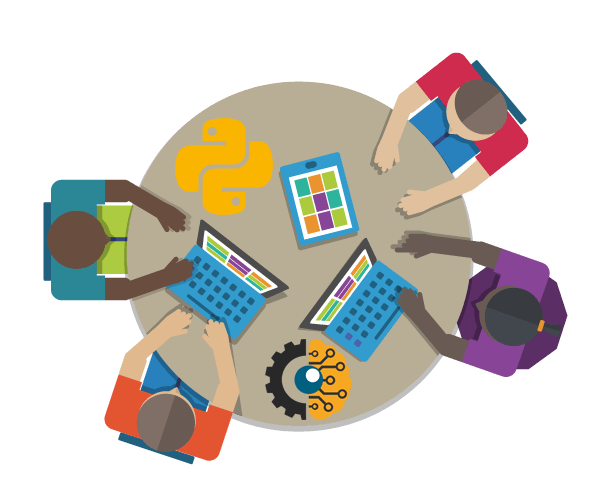 OUR AI SERVICES INCLUDES ADVANCED TECHNOLOGIES SUCH AS
Python Development
DxMinds is the leading AI python development company in Dubai, offering best quality python services by assuring that businesses get benefited with the adoption of the latest python technology. We have a team of technical experts having well-versed knowledge in the python libraries such as Num Py, Keras, Pandas, Tensor Flow, Py Torch, Mat plot lib etc.
Computer Vision
At DxMinds, we develop an artificial system that is able to recognize and process digital images or videos. Our hands-on experience in Open CV helps us to deliver standard quality programs which serve several industries that require to be automated using the cutting edge computer vision technology and image processing.
Chatbots Development
DxMinds unfolds the latest trends in developing intelligent AI Chatbots, which stimulates a convenient interaction with a user in natural language in different platforms. Our chat bots tirelessly serve industries such as Customer care, Sales, Banking, HR, Marketing etc. Our main aim is to deliver powerful and self-sustainable bots that are capable of fulfilling our client's needs and expectations.
Data Science / Big Data
Data science/Big Data is interdisciplinary of Artificial intelligence that involves various principles such as statistics, predictive analysis of data, deep learning, identification and determining complex problems. Our efficiency in Data science technology can be made use of by companies in Dubai for their long-term growth.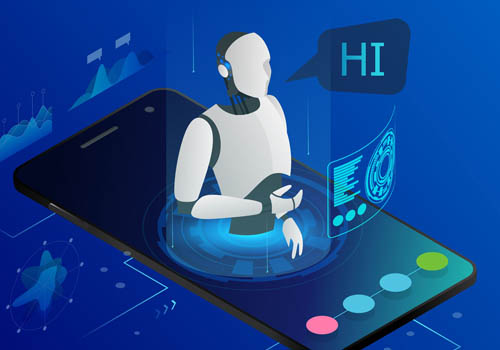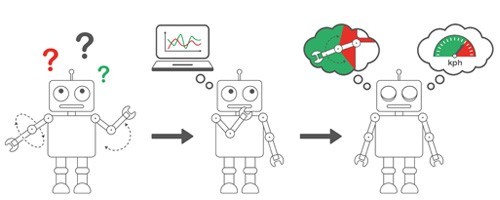 DxMinds Provides Artificial Intelligence Solutions to Empower Your Business
We understand our clients business and provide the best AI and Machine learning solutions as per their requirements
We follow certain procedures for implementing AI for your Business which is carried out through much organized and flexible stages such as Specifying the issue, Data Collection, Research and Survey, Model Building, Model validation, Production, and
Top Python app Development Company in Dubai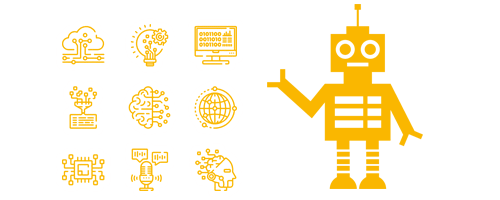 AI in Financial Services
AI is taking the financial industry to its new heights. The future of Finance is highly affected by the emergence of AI. AI technology is also used in Bank to save time, improve the customer experience and to make predictions about the transactions and so on.
AI in Retail Industry
AI-based chatbots are playing a vital role in the retail industries. By enabling users to identify their natural language and to maintain standard interactions with the customers, AI can have a huge influence in the retail sector. DxMinds is the best Retail Artificial Intelligence app development companies in Dubai, delivering impeachable services in the Retail Industry by improving customer interactions.
AI in Cyber Security
As technology is advancing at a rapid rate, the rates of cyber crimes are also increasing in proportion with. AI enabled algorithms are capable to detect the fraud practice, cyber-attacks, analyses the issues and provides the best possible solution.
AI in Health Care
Health care industry has taken an upswing, with the emergence of the AI applications.AI based system helps in fast and accurate diagnostics, better treatment solutions, increase life expectancy, and have a virtual presence in the medical world.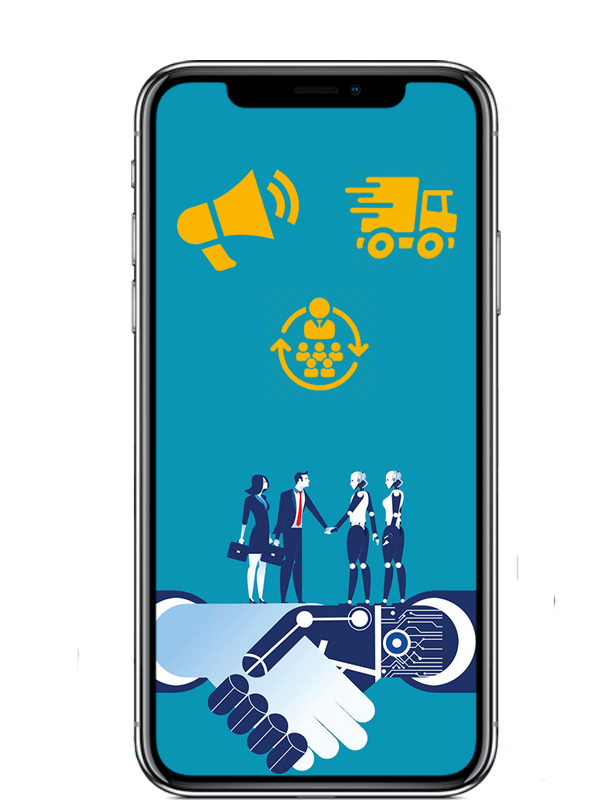 AI in Logistics and Supply Chain Management
AI technology provides a drift in enhancing supply chain management productivity. AI empowers tracking and measurement of various factors which are needed to increase the demand for forecasting accuracy.
AI in Marketing
AI-based applications have a powerful impact in the area of marketing. AI technology helps the businesses to boost their sales and increase the revenue by providing the facilities such as automatic lead generation and scoring, data segmentation, understanding the behavior of the inquiries and illustrating the leads user experience.
AI in Transportation
AI technology has tremendously revolutionized the transportation sector. The future is all about autonomous AI based Self-driven cars, Driverless buses, Drone Air taxis which bring down the rate of accidents and human misdeed while driving.
Grow your existing or new business with our  AI Development services and solutions. We provide Artificial Intelligence Development Services in Dubai, Abu Dhabi, Al Ain, and Sharjah, UAE such as  Contact us today . If you are looking for Artificial intelligence (AI) Services in UAE for your business kindly reach out to us at info@dxminds.com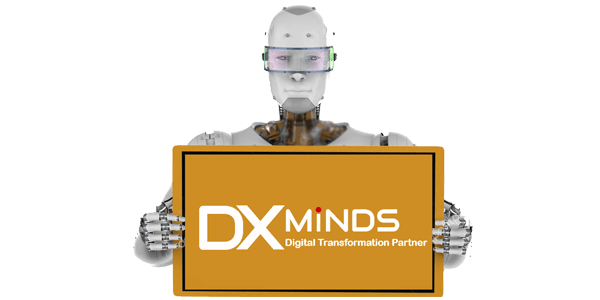 Why DxMinds for AI, Machine Learning and Data Science?
We understand your business.
Cutting edge technology Offerings.
Highly skilled professional employees.
Globally acclaimed machine learning company.
24×7 Support Team.
Best Machine learning app development company.
Best Artificial Intelligence app development company.
Contact us now and empower the valid deal!
If you are looking for your business sales and ROI with AI Development Services Company in Dubai, Abu Dhabi, Al Ain, and Sharjah, UAE for your concern kindly reach us at info@dxminds.com