October 2, 2022
Posted by:

Admin

Category:

Healthcare App Development, Technology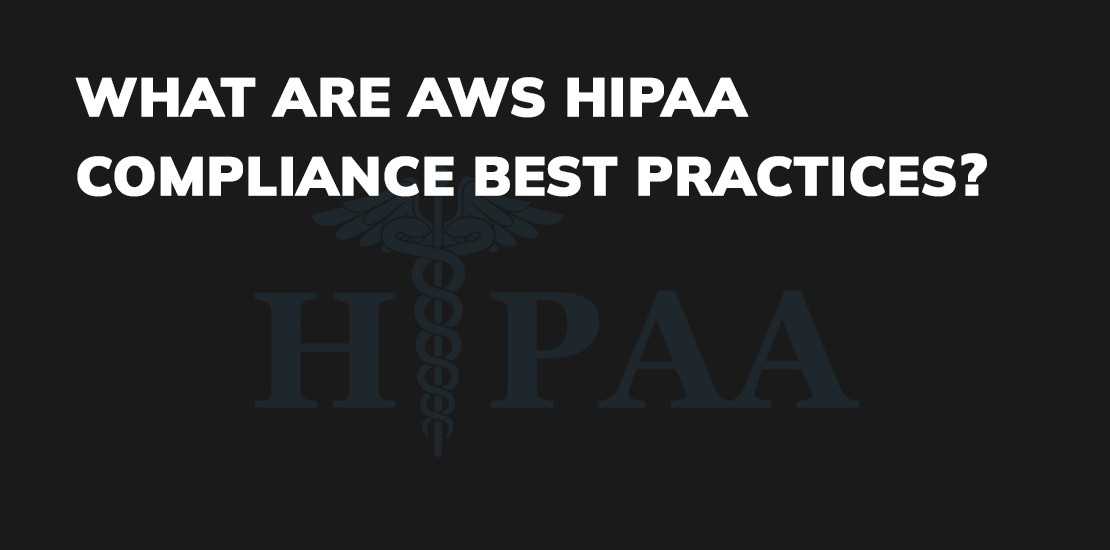 Medical advancement is the need of the hour, especially since the pandemic phase that the entire world has gone through has increased the requirement of cloud-based medical architecture. It is a technological era where every day is coming up with new trends and basic requirements, and the medical sector has been greatly influenced by technological growth all across the world. If are you a medical practitioner and willing to implement medical software then you have to abide by HIPAA compliance, the US 1996 law.
According to this rule, you need to follow a set of protection instructions for storing and managing the electronic records of patients. This rule also governs the disclosure of the patient's confidential information which states that none of the medical practitioners holds the right to disclose or use any patient's confidential data without their consent.
Hence, if you are willing to get started with medical software and looking to upgrade your healthcare services into cloud-based ones, then you must be aware of how AWS implements HIPAA compliance. Also, you need to incorporate the latest technologies to uphold compliance data. The reason for choosing AWS for the Hippa compliance is the agility and security it offers.
AWS HIPAA compliance best practice:
Before implementing AWS you need to understand the best practices of AWS that meet Hipaa compliances:
Business partner agreement execution:
Medical software needs to store medical and private records, but before you choose to store such records on SWA you need to sign and execute a BAA with AWS to verify the protection of ePHI. BAA is a legal obligation that ensures the security of your data, by signing it AWS will inform you immediately in case of any data breach. If summarized, BAA is responsible for the protection of apps, operating system, platform incorporated, and other aspects included in the solution. Likewise, AWS HIPAA is responsible for cloud, network, database security, and more.
Security of patient's data during storage as well as transit:
To keep your stored data protected you must understand and execute data encryption during rest and transit. To keep your data safe, you can incorporate SSL/TLS protection standards with robust data protection terms and policies. AWS offers great ease to the developers to encrypt data using AES-256 encryption. Hence, when you are developing a HIPAA-compliant solution, don't forget to encrypt your data as per the dictation of HIPAA compliance.
Administrative policies based on organizational operations:
If you are using AWS HIPAA compliance for your medical software to maintain robust security of your data, software, and other aspects, then you must first determine all the required administrative policies of your organization. While using HIPAA compliance, it is crucial to apply your administrative policies and procedures which are going to define your standard operating procedures and will be handling emergencies, employee training, private information, risk assessment, and more including services of HIPAA administrative requirements.
Use of AWS HIPAA eligible services:
Any medical organization developing a medical solution incorporating HIPAA compliance needs to guarantee that they collect, store, and manage all ePHI under HIPAA-covered services. If you are implementing AWS then you will be availed with a white paper defining comprehensive details about the development of a medical solution using AWS solution to attain HIPAA compliance.
Various activities of users are recorded under an activity log with all safety compliances which helps the medical software enhance the visibility and transparency of the services. Developing medical software under HIPAA compliance will determine the access authority of the patient's data giving vigorous security to the stored data. Being critical data, the data stored in the medical software must offer an option to the administrator to check all the modification and keep it up-to-date. HIPAA compliance allows you to track the modifications and in case of a breach, it also allows you to generate a detailed report for every single modification made in the log.
Basic audit logging for AWS that you need for HIPAA compliance assurance are listed below:
AWS access logs: offers individual access for specific AWS cloud
AWS cloudTrail: API usage across the cloud and allows you to monitor each user's activity
Cloud compliance: controls activities of safety configuration and detection of security compliances
Backup against disaster recovery:
Disasters are unavoidable and unpredictable; hence every healthcare service provider must be prepared with an emergency plan in case of any disaster. It helps organizations to keep their data safe, regardless of all the conditions, and avoid leakage of any confidential data.
Takeaway:
Most healthcare service providers are opting for AWS HIPAA compliance to ensure better security of the data and organizational operations. It serves as a cost-effective model along with greater flexibility, scalability, and higher performance. To develop the best and most reliable and secure solution you can hire a mobile app developer who is well-equipped with the AWS platform and HIPAA compliances.
Read Also:

How Much does it cost to develop NFT Marketplace in Dubai?

How Much does it cost to develop a Mobile Application in Bangalore?

How Much does it cost to develop a Mobile App in Mumbai?

How Much does it cost to Develop a Mobile app in Chennai?

How Much does it cost to develop a Mobile Application in Pune?

How Much does it cost to develop a Mobile App in Kolkata?