Top Mobile App Development Company in Oman, Muscat
Oman can be recognized as one of the fastest-growing nations in the region that is instantly saturating in the gaps of technical knowledge and paving the way towards dramatic digital transformations.
In Oman, there are 4.6 million Mobile phone users which are more than the country's total population (4.2). Among them, most of the people are Smartphone users, who use mobile application for shopping, Bill payments, and travel tickets booking, etc. Recent survey says that It is anticipated that the estimation will see rapid growth in the upcoming years. The rise in Smartphone users has created plenty of possibilities for companies in Oman to boost up their sales and reach their audience with just a single click. We at DxMinds Technologies Inc, a customer-centric mobile app development company in Oman, Muscat help enterprises across Oman, Muscat to develop excellent quality mobile apps for android, iPhone, iPad, BlackBerry, and Windows devices.
No matters, what your business is, a mobile application helps you to engage and get hold of your potential customers. We utilize the internet to search for a product or services. Your company will have a reliable prominence and reach among the customers. Mobile apps act as a common platform through which the customers can be in touch with your business with just simple clicks.
Mobile apps have transformed the way individuals think and experience computing. A few years ago, people required a PC to check their personal mail or enter into the digital world, but now all such things is done via mobile phones devices. Now we can directly book hotels globally. this would be something that our forefathers could never imagine. You should be thankful to all top mobile app development companies for allowing technology on our fingertips.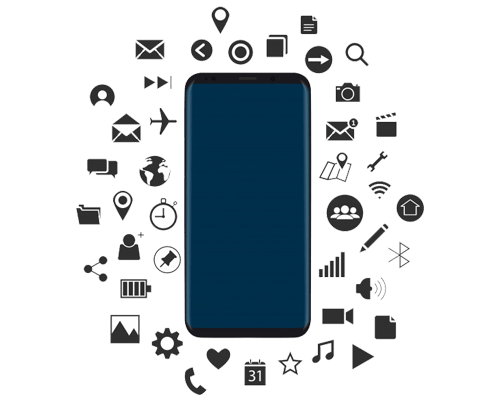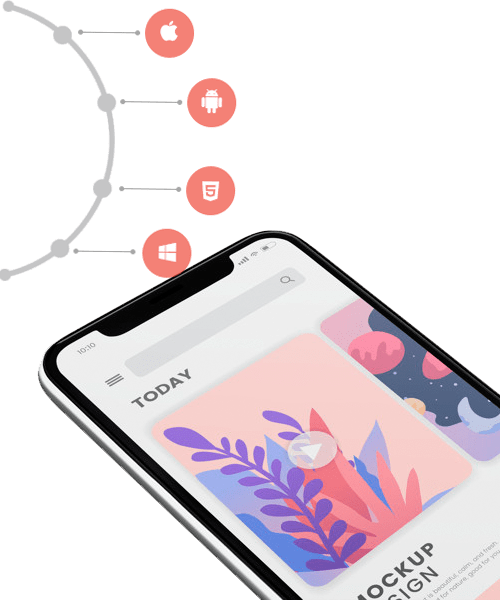 Develop a Game-changing mobile app With DxMinds
We are the Best Mobile Development Company in Oman, Muscat working for small-medium-large scale industries over the globe. Tell us what interests you most about your company and we will highlight that needs into a popular mobile app by planning versatile mobile app designs, with error-free development and accurate hit buttons to lead your users closer to their needs and fulfill your business wants.
DxMinds Technologies is a Top Mobile App Development company in Oman, Muscat concentrating on agile innovation, we have developed many award-winning mobile applications, cloud-based solutions, and web app for Start-ups, SMBs, SMEs, and fortune companies alike to develop and support growing and relevant business by ensuring a level of certainty that other App development companies in oman, Muscat are unable to match.
Market Analysis & Survey
Market research is essential for the success of your business app. Based on the market research we do, you can make better judgments about design, development and marketing of your business apps. As soon as the customers reach us with his tangled ideas, our experienced team provide them with their proper guidance. Our team help the customers to understand all the pros and cons of the idea, after that we also conduct market analysis for the particular business.
Designing and Development
A well designed and developed mobile app helps users to attract comparatively more customers than an unplanned mobile application. A well-planned app should hold a proper UX/UI designs. At DxMinds, we assure that we deliver a premium quality UX/UI. Our highly experienced developers are trained in such they don't compromise a bit on the quality of work.
Deployment
After designing and development of a productive app, the next phase is deploying the apps into their respective play stores. DxMinds developers examine the various factors for successful deployment of app. Those factors are load balancing, scalable and secure. Having lack of knowledge in these factors can adversely affect the business app.
Maintenance
After a successful deployment of the app, We offers all kinds of Mobile app maintenance for our clients. We believe that apps must be properly maintained in order to be achieve all its needs where most of the app development companies in Oman failed to come up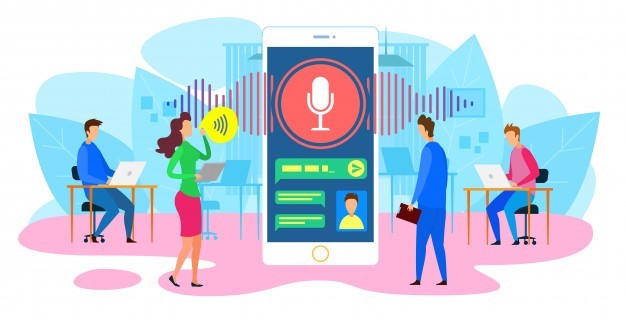 Mobile Application Development Process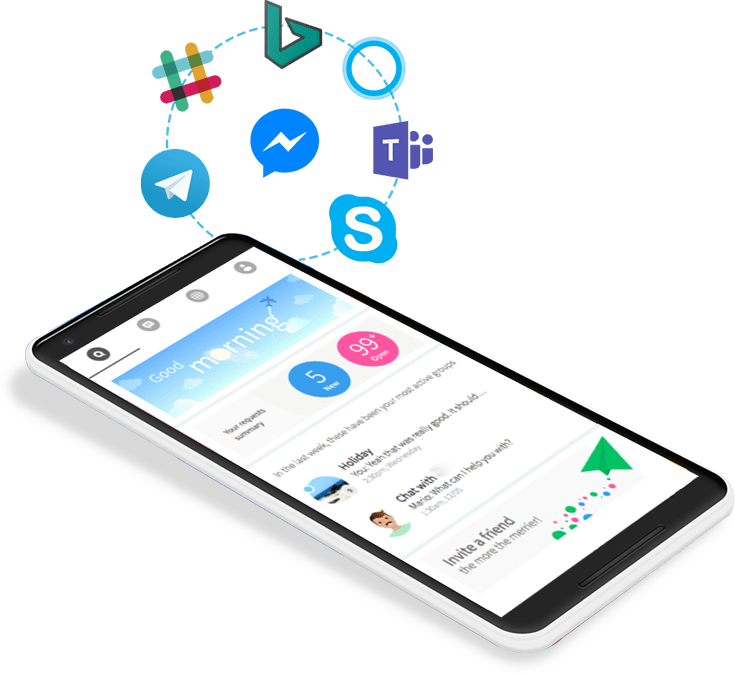 Our Mobile App Development Services
Android App Development
Being a top Android App development company in Oman, Muscat, we have expertise and experience to develop attractive apps for the Android platform. we are specialized to develop android apps that bring value for your business. Our well dedicated Android app developers are capable to develop any complex projects across various industries globally.
iOS App Development
Being one of the Best iOS app development companies in Oman, Muscat, we develop iPhone and iPad apps with an aim to enhance your business achievement. Before beginning an app, we conduct precise research on your business app goal, your competitors' apps analysis. That's why we are called as one of the top iOS application developers in Oman, Muscat.
Windows App Development
DxMinds Technologies Inc is the Top Windows app development company in Oman. Our specialized knowledge in windows app development benefits our customers in obtaining the best windows app developed as per their business niche.
React Native App Development
DxMinds is a leading React Native Development Company. With its proficient team of React Native app developers, seasoned in the React Native technology, the company can perform cutting-edge mobile app development solutions for both iOS and Android.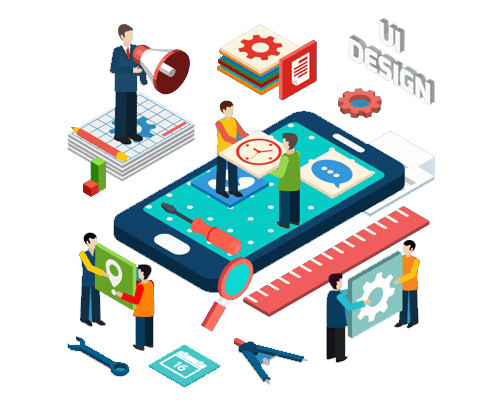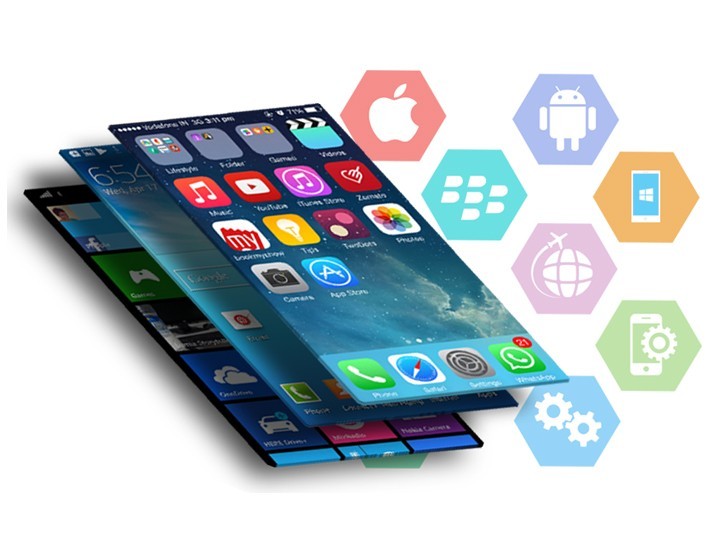 AI App Development
We believe that Artificial Intelligence has the potential to disrupt the software industry. It can reconstruct the lives of individuals and companies alike, like Education, healthcare, etc. We are encouraging businesses to automate methods and prioritize routine choice making through advanced algorithms.
At DxMinds, we offer AI infused apps that enable our customers to conquer their competitors in the specific sectors.
AR VR App Development
Augmented and virtual reality is completely different than normal games apps and videos for Mobile App Platforms. We are happy to have AR/VR technological modernized app developers who are passionate about delivering the quality work.
Blockchain App Development
The approach of Blockchain Technology has attracted the attention of many Mobile app development firms. DxMinds, has achieved its reputation by delivering outstanding block chain app development solutions.
Chatbot App Development
Chatbots Software allows effective interaction between humans and services, through, enhancing the user experience. Simultaneously, they further reduce the average cost of customer service. Despite the way of chatbots, human interaction is required to guide and improve chatbots. Consumers of the modern era are tech savvy.
Chatbot Development need expertise skills of invention that comes from experience,as we are holding experience chatbot developers that we can produce seamless solid platform to perform constantly for bulk users at a time.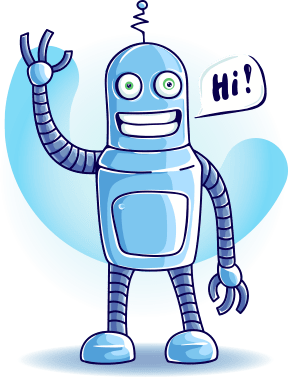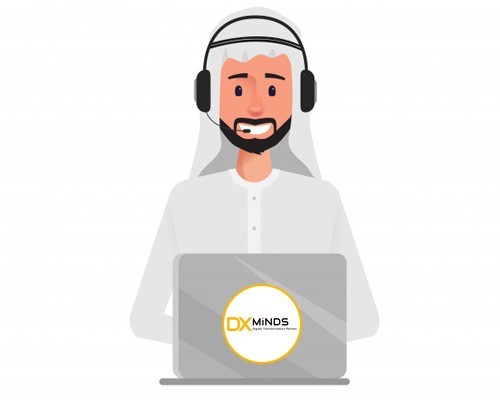 Mobile App Development cost in Oman
There's not a fixed cost for developing a mobile application. The price depends on what you're trying to achieve. Here are a few of the main factors that affect the cost:
Who builds your app?
How your app gets built?
What you need your app to do?
Different types of apps are priced at varying levels. Below are some basic types of mobile apps:
Data-driven app.
Device app.
Functionality app.
Custom utility app.
Game app.
Educational app.
E-Commerce app.
If you just need to develop something basic, you can get it done for a few hundred or thousand dollars. But as the complexity rises, cost also rises. So if you need your app to do things like Payment Processing, sync with the Internet, use real-time GPS, or joint with other app users, it's going to be more expensive to build and it will also take more time to develop.
In addition to coding, you've got to consider:
Design Costs, Backend development, Security of app, Architecture, Testing, etc.
We have been recognized by various trusted agencies. This is a true milestone for us. We are committed to deliver best products to our customers to receive lots of applause from them.