March 8, 2023
Posted by:

Admin

Category:

Innovation, Technology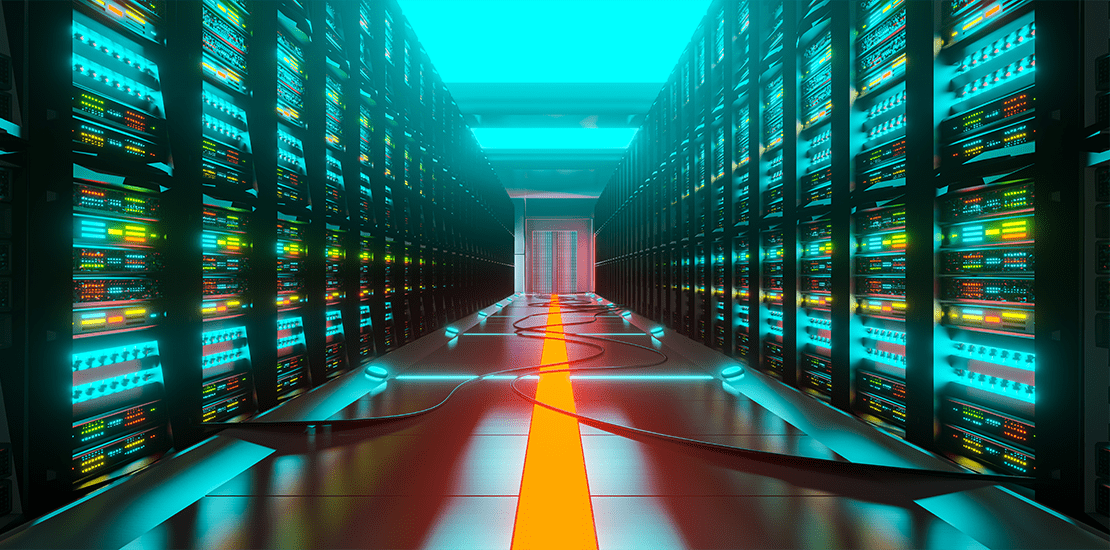 It is a digital world where almost every business industry has onboarded a digital platform and hence regularly piling up data for every operation. Most businesses are willing to leverage the potential of data but mining and processing such giant piles of data is an impossible task. Here comes the role of a data warehouse, which can be defined in very simple words that states a data warehouse is a system for gathering data from various sources and storing it for further processing, such as reporting, analysis, and making business-centric decisions. Are you also willing to integrate a data-driven approach to your business to make your process more agile with a futuristic approach? Then you must be well aware of what a data warehouse is, how does it work, and many other questions?
Data warehouses have a variety of solutions for your business operations and choosing the right one is critical for your business to flourish in the right direction. As a business may need changes along with the fast-changing digital world and choosing the right solution will help your business to take the right initiatives enhancing your business operational levels and customer experiences too. Hence, the selection of the data warehouse must be done wisely.
Here are a few must-consider factors for data warehouse selection:
As every business is started with unique ideas and objectives, likewise they are subjected to unique requirements too even if they are sharing same business niche. Before you select your data warehouse it is crucial to determine your business requirements and use a case to understand the type of data warehouse. While selecting a data warehouse you must evaluate its capability and specific outcomes compared to your business requirements.
If you are in an industry that requires quick changes with the change in technology, such as healthcare or media, then you must check for an automated data warehousing solution.
Every business is incepted with an intention to generate a better ROI and hence every investment must be made wisely. If you are willing to invest in a data warehouse then it must be done after a deep analysis as it is an asset for your organization giving you long-term returns. There are several costs associated with a data warehouse that is generally ignored and it puts a great impact on the revenue and profit earning. The post-deployment cost of a data warehouse is data management costs, maintenance costs, procurement costs, and more. The total cost of data warehousing may vary based on your business requirements. Several data warehouse companies in India can help you in procuring an estimate of the cost of deployment and maintenance.
Capabilities and technologies:
There are various data warehousing solutions prevailing in the market and each of them is available with a different set of capabilities. Before you select any data warehouse, it is better to consult with a data warehouse provider in India and determine the capabilities of the solution.
Determining the capabilities of a data warehouse will help you know the types of data supported by the solution. In this digitized world, an organization may gather and process data from various sources in different formats, such as data received from a SaaS solution that stores data in JSON format.
The capability of a data warehouse completely depends on its architecture; hence you must choose a solution that has an architecture supporting various data sources and allowing you to integrate various types of data seamlessly.
To attain the above-mentioned objective, you need a data warehouse with top-notch technologies having advanced capabilities, such as data mapping, data modeling, connectivity to BI tools, data profiling, ETL/ELT capability, and more.
Time means money for the business. Most businesses head towards automation to save time and reduce error possibilities. Hence speed and accessibility play a vital role in selecting a data warehouse. To attain the most prominent results and attain value for your money invested in the data warehouse solution you may require a solution that is prompt, able to load and export data at a faster rate to make it more efficient. If you are selecting a data warehouse with ELT/ETL capabilities will allow you to load a huge quantity of data into your warehouse. Also, the accessibility of a data warehouse must be accurate to serve you with the best solutions and help you in making critical decisions in lesser time.
To determine the feasibility and viability of your investment in a data warehouse, scalability plays a vital role. Scalability is the most important factor that helps you upgrade your company into a data-driven one. The future is yet to unfold several requirements for your company to grow and hence your data warehouse must have the option to scale up the features allowing your business system to accept the latest changes in the industry and role out as the best with prominent data solutions. In terms of scalability, a cloud data warehouse is accepted worldwide as it offers a wide range of scalability satisfying your rapidly changing business demands.
Conclusion:
If you are upgrading your business into a data-driven one then you must consider a few aspects to head your company in the right direction. The major attributes that may put a great impact on your data warehouse selection are business requirements, cost estimation, capabilities and technologies, scalability, speed, and accessibility. If you are not able to run a thorough research on the above-mentioned aspects then you can also take the assistance of a data warehouse provider in India or the USA to consult the experts of the industry and get the best solution for your business based on your requirements.
Read Also:

How Much does it cost to develop NFT Marketplace in Dubai?

How Much does it cost to develop a Mobile Application in Bangalore?

How Much does it cost to develop a Mobile App in Mumbai?

How Much does it cost to Develop a Mobile app in Chennai?

How Much does it cost to develop a Mobile Application in Pune?

How Much does it cost to develop a Mobile App in Kolkata?