Top Mobile App Development Company in Kuala Lumpur, Malaysia
Malaysia is one of the digitally connected Country in the world, now moving ahead in terms of technology for reshaping the country's economy. Indeed, mobile apps technology has revolutionized Malaysia by adopting challenging technologies such as AI, Blockchain, AR/VR, iOS and Chatbot. As more and more people are looking out for satisfying and simple life-changing mobile and web experiences, top tech companies in Malaysia turning out to develop a wide range of applications for games, bank transactions, healthcare many more. DxMinds, the top mobile app development company in Malaysia Kuala Lumpur is specialized in developing world-class digital apps for large corporations, small medium enterprises and emerging start-ups.
Mobile apps have become a digital medium for people interaction. It has become the perfect choice of people for accessing any information faster at their fingertips. Now for most of the modern businesses it has become a valuable tool for seamlessly connecting audiences towards their products and services, enhancing their productivity and income. We can see the interference of mobile apps in different industries for example E-commerce app development company in Malaysia developing advantageous mobile apps for the success of the business which helps in promoting, branding, and targeting of audience globally, similarly, a healthcare mobile app development company in Malaysia has changed the scenario of healthcare and medical industry by providing the remarkable, high tech features for improving people's health. Hence, Mobile apps are playing a very crucial role in every sector.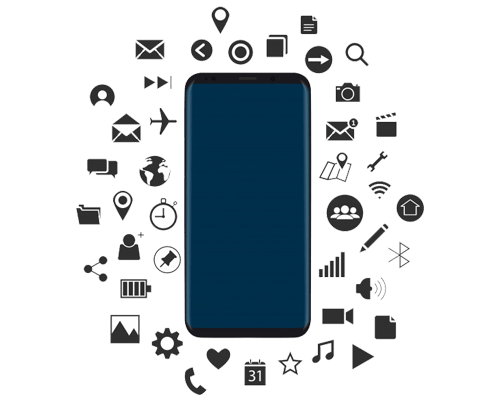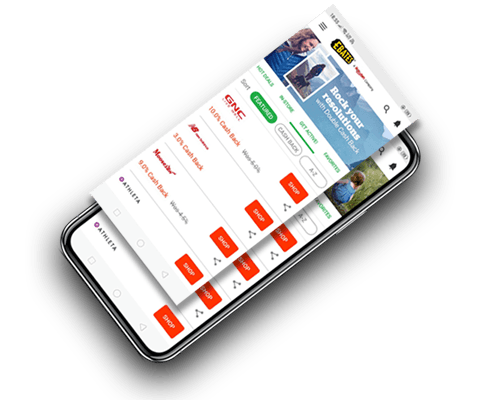 Mobile Apps Development at DxMinds
DxMinds Technologies, the best Mobile apps development company in Malaysia offers unique, upscale, creative mobile app solutions by blending with tremendous platforms and advanced technologies. Operated by a team of highly skilled experts, experienced professionals in their respective domains which may be designers, developers, and testers. The key to our success depends on providing promising products and services that satisfy the client's requirements. DxMinds follows a systematic mobile app development cycle for providing the best mobile apps. Which starts from:
Market Analysis & Survey
This is the initial phase where our developer's team does deep research about the app after gathering the client requirements, then they give a technical idea about the app. If the clients agree with the idea, then we implement it into a productive and awesome app.
Ideation
Here in this phase, we conduct an interactive session between our developers in order to bring out creative and innovative ideas. Then our mentors scale the ideas in a range of 1-10 and choose the best one. At last, we implement the idea into a real one.
Designing & Development
The important phase of the app development cycle is where our designers and top mobile app developers in Malaysia use their high creativity in developing a user-friendly, effective mobile app, in order to tempt the users by the design of the app and to increase the download rates.
App Release
One of the most crucial phases is when we check the app with several factors such as load balancing, scalability, security, and other aspects then finally we deploy the app to their respective app store to make a powerful impact in client business.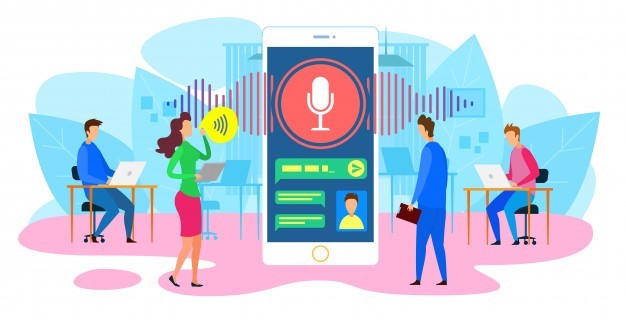 Mobile Application Development Process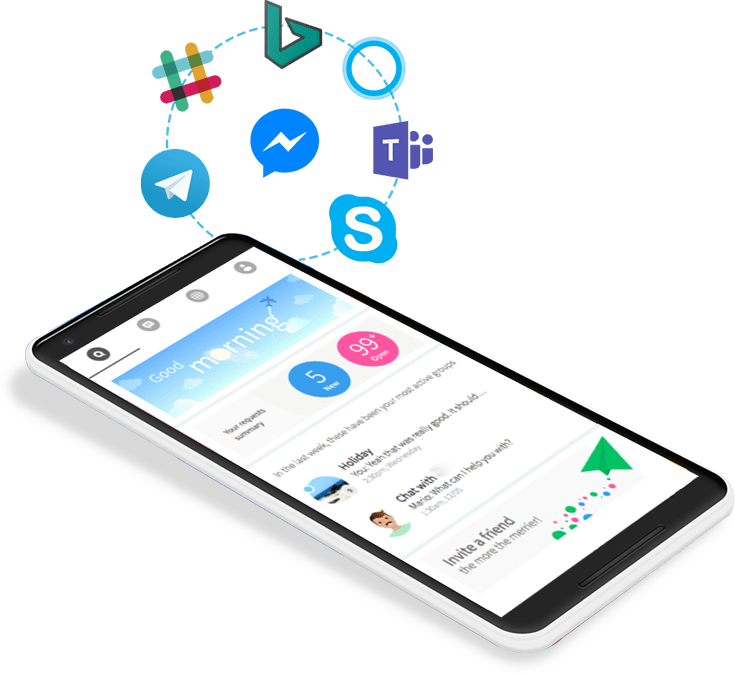 Our App Development Services in Malaysia
Android App Development
DxMinds one of the best Android app Development Companies in Malaysia develops a unique mobile app that specifically runs on the Android platform. Our team of developers uses c/c++, java, python, and other languages for successful Android app development.
iOS App Development
DxMinds follows an international standard in developing iOS applications for iPhone/iPad products. The uniqueness we blend in developing high-tech mobile apps made us one of the top iOS app Development Company in Malaysia.
Windows App Development
We are the best Windows app development company in Malaysia and have long-term experience in developing and delivering a wide range of Windows apps suitable for both mobile and PCs. We are technically worthy enough in building the dominant Windows app.
React Native App Development
React native is exciting and cross-platform for developing a robust mobile application. It offers faster mobile app development, where we can share effective code across Android, iOS, or the web without compromising the quality or user experience of the app. And we are of #1 React Native App Development company in Malaysia.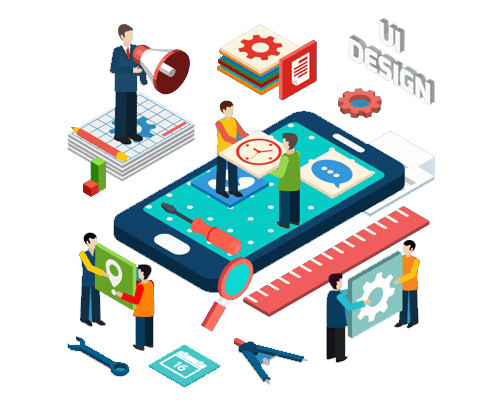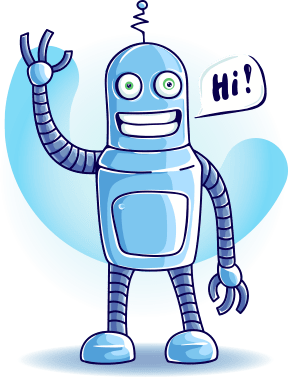 AI, Machine Learning App Development
Artificial Intelligence is considered a base for newly emerging technologies. Already Businesses are ahead to shift their idea toward creative and advanced AI-infused apps in order to improve the customer experience for daily activities. DxMinds Technologies, the top AI App Development Company in Malaysia developing the AI-programmed app that enables to provide intellectual solutions related to human activities.
Chatbot App Development
Chatbot-enabled apps fundamentally vitalize human conversations by using natural language, it may be via speech-to-text or Text to speech. DxMinds is one of the best Chatbot app development Companies in Malaysia developing bots blended with AI to support the business team to have the best relations with customers by interacting in a quicker way.
Blockchain App Development
DxMinds the top Blockchain app development Company in Malaysia develops a tremendous Blockchain feature app that offers an awesome data storage platform. Blockchain app development gaining more popularity as it offers secure transactions across multiple industries.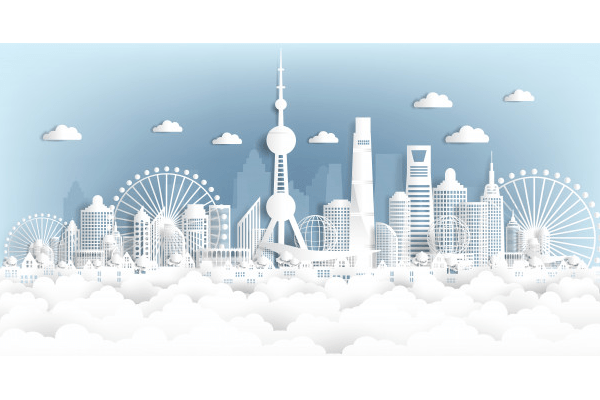 Why DxMinds For Mobile App Development in Malaysia?
We have a dedicated team of developers, designers, testers, and markers to serve our clients
Timely delivery
We provide you with the app without skipping any phase in the app development cycle.
DxMinds provides the best Mobile app development cost estimate in Malaysia, which varies from $1000 – $100000, depending on app features and functionalities.
We have been recognized by various trusted agencies. This is a true milestone for us. We are committed to deliver best products to our customers to receive lots of applause from them.