Top Mobile app development company in Mexico City
The lion share of the Mexican population are mobile users and the best way to reach out to them is by effectively making use of mobile apps to the core.
As mobile application plays a significant role in enhancing the growth of a business, every business owner out there in Mexico has to explore this opportunity by making it sure that his/ her business is equipped with a high-end mobile app.
The effort of DxMinds Technologies, one of the leading mobile app development companies in Mexico City, is to offer sustainable iOS and Android mobile applications for Mexican businesses to flourish and outrage the competition.
We help you create an app that perfectly engages your customers
The apps developed at DxMinds Technologies are a result of continuous efforts and passion-filled with innovation. Our app keenly focuses on dragging more business for you thereby onboarding high revenue rate. Leveraging our app, you can simply outrank your competitors, offering a hassle-free experience to your users, making them your beneficiaries forever. Our mastery over various technologies like Artificial Intelligence, Machine Learning, Blockchain Development and the Internet of Things helps you in availing an app of a perfect blend. Our team, right from the architects to the project managers and designers is having a high degree of authority, expertise and hands-on experience in various areas of app development. At DxMinds, app development is a group activity that every team combines to bring the best out of us. Moreover, we believe nothing can replace a good teamwork.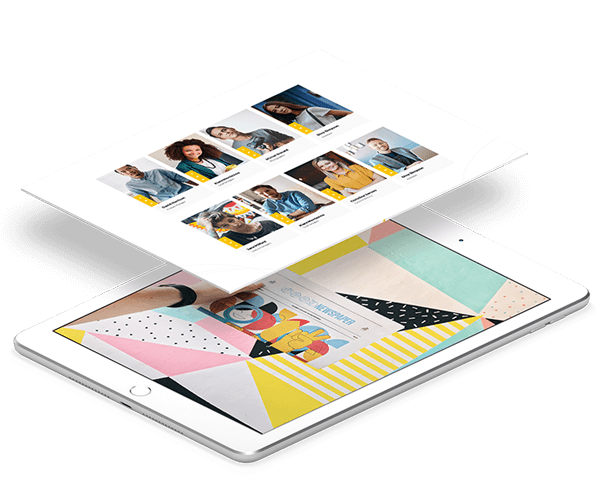 Our Mobile App Development Services
We offer a multitude of services in various fields of technology especially in the field of mobile app development. They are
Android App Development
We are the leading android app development company in Mexico City offering a stunning experience to our fellow customers. We work with businesses varying from micro, small to medium and even fortune 500 companies in setting up high-end Android apps for their businesses, regardless of its industries or what they are in to. Our unimpeachable services are accessible throughout the lengths and breadths of Mexico City.
iOS App Development
Our finest services delivered across various iOS platforms made us one of the best iOS application development company in Mexico. Apps developed for various apple gadgets including iPhones and iPads leaves a pleasant feeling among the users, prompting them to access your services again in the near future. We enhance our apps with top technologies integrated on to it. Whether it may be Blockchain, IoT or AI, we have it ready for you on our iOS apps.
Hybrid App Development
Leveraging React Native, the leading hybrid mobile app development platform, we build high-end hybrid mobile apps exclusively for you. As one of the finest hybrid app development companies in Mexico, we offer consultation, development and testing services for the hybrid mobile app development process. The one time developed hybrid mobile apps let you save a quality amount of time and money and offer you an app that can be run on both iOS and Android apps simultaneously.
Grow your business with DxMinds Technologies
The mobile application we develop for you is all you need to grow your business vigorously. It is a one-stop solution for generating and nurturing leads thereby bringing a fostering growth for your company. Our apps are power-packed with all the stuffs that are mandatory to attract and engage your customers. As the top mobile app development company in Mexico, we exactly know what it is to start up and our recipe for your success is a blend of creativity and technology. Right from the designing of UI (user interface) to UX ( User Experience) and various other outstanding features, our app takes your customers through a wonderful buyer journey.
Mobile app development at DxMinds Technologies
At DxMinds, the best mobile app developers in Mexico, the next moment a customer walks in with their app idea, we take them through various processes of execution. The primary approach from our side is to validate their idea. We make use of our in house experts and coaches who are having years of experience in mentoring start-ups and entrepreneurs. We then look for the scalability and marketability aspects of the same. An app idea has to be highly scalable and marketable and it should generate revenue of its own at some point of time. Right after the validation, we will make a rough blueprint of their app idea as charts and diagrams. Here we discuss various aspects of it. This process is more like a trial and error process where we conduct an in-house brainstorming session to come up with the best possible idea.
Right after that, we do various sets of market research for our customers to learn more about the buyer behavior leveraging a buyer persona. We then make the entrepreneur aware of various aspects of app development. It is after this process that we finalize the technologies that have to be integrated into the app. Prior to the app development, we go for an MVP model, also known as Minimum Viable Product to know the market response and go for a pilot, based on which we will be able to make relevant changes on the app. This, in turn, helps our customers in developing a fully fledge mobile app with all the features the customers demand.
Why DxMinds for mobile app development in Mexico
Best Mobile apps Development Company in Mexico
Highly talented in-house developers and designers
Mastery over various technologies and trends
On-time delivery
Agile and Robust mobile apps
High degree of app maintenance and app support
Reliable and highly economical
24×7 Customer support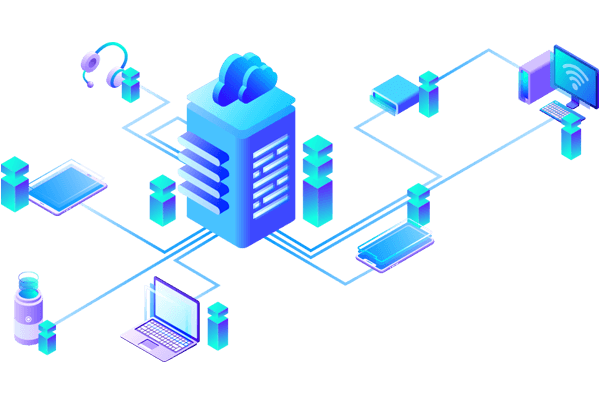 Hire DxMinds, the 
best Mexican Mobile App Development Company
 in Mexico to bring life to your app idea
Do you want your app to be featured among millions of Mexican users? And your business to grow beyond the borders? Hire DxMinds, the leading Android and iOS app developers in Mexico to make your dream come true. We help you with various features offered by technology to skyrocket your business. We love working with companies regardless of their size and industries. Write to us to get a free consultation at the earliest.