April 7, 2021
Posted by:

Admin

Category:

Business Models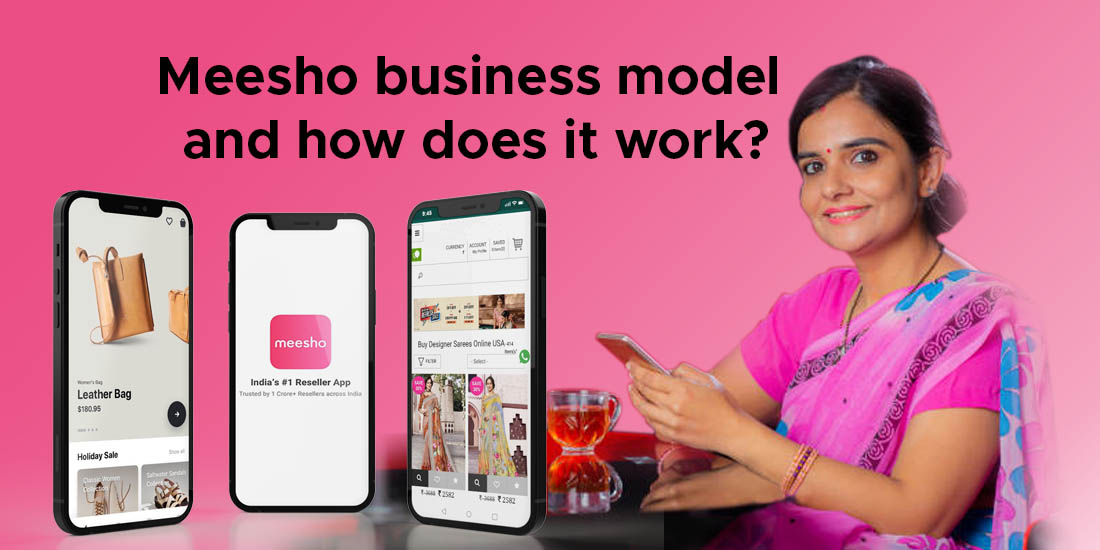 Need a mop? Browse some e-commerce websites and grab the one. This has become the best way to meet your requirements in a hassle-free manner. This way of shopping is the second nature of Indians living in cities, but this is not followed in rural or semi-urban India. Online shopping is still governed by personal networks and that's the network which social commerce platforms like Meesho wants to tap.
The business model of Meesho has more than a million dealers throughout seven hundred cities in India on its platform. It offers distribution to gain admission to other 20,000 producers the    ough this platform. Meesho business model works on utilizing the networks created by social media groups like Whatsapp groups and other social media platforms. It primarily aims at bringing in customers for online sellers at lower acquisition costs.
Meesho business plan gained massive investment from the likes of Facebook, Naspers, DST Partners, RPS Ventures, and Shunwei Capital.
Are you still wondered about the Meesho app?
Meesho is a mobile e-commerce platform for resellers such as homemakers or at-home individuals who utilize social media channels like Whatsapp, Facebook, Instagram, and others to promote products within their network or social groups. Meesho was founded by Vidit Aatrey and Sanjeev Barnwal in 2015.
Statista facts prove that over 2.14 Billion people are expected to buy goods and services online by 2021. It is going to gain more potentials since these social media channels are acting as great catalysts.
The business model of Meesho has become the first Indian social commerce startup to enter the unicorn club, after making a huge presence of $300 Mn in a funding round led by Japanese conglomerate Softbank. They are focusing on helping women entrepreneurs to create Meesho as a single ecosystem that assists every small business in India to succeed.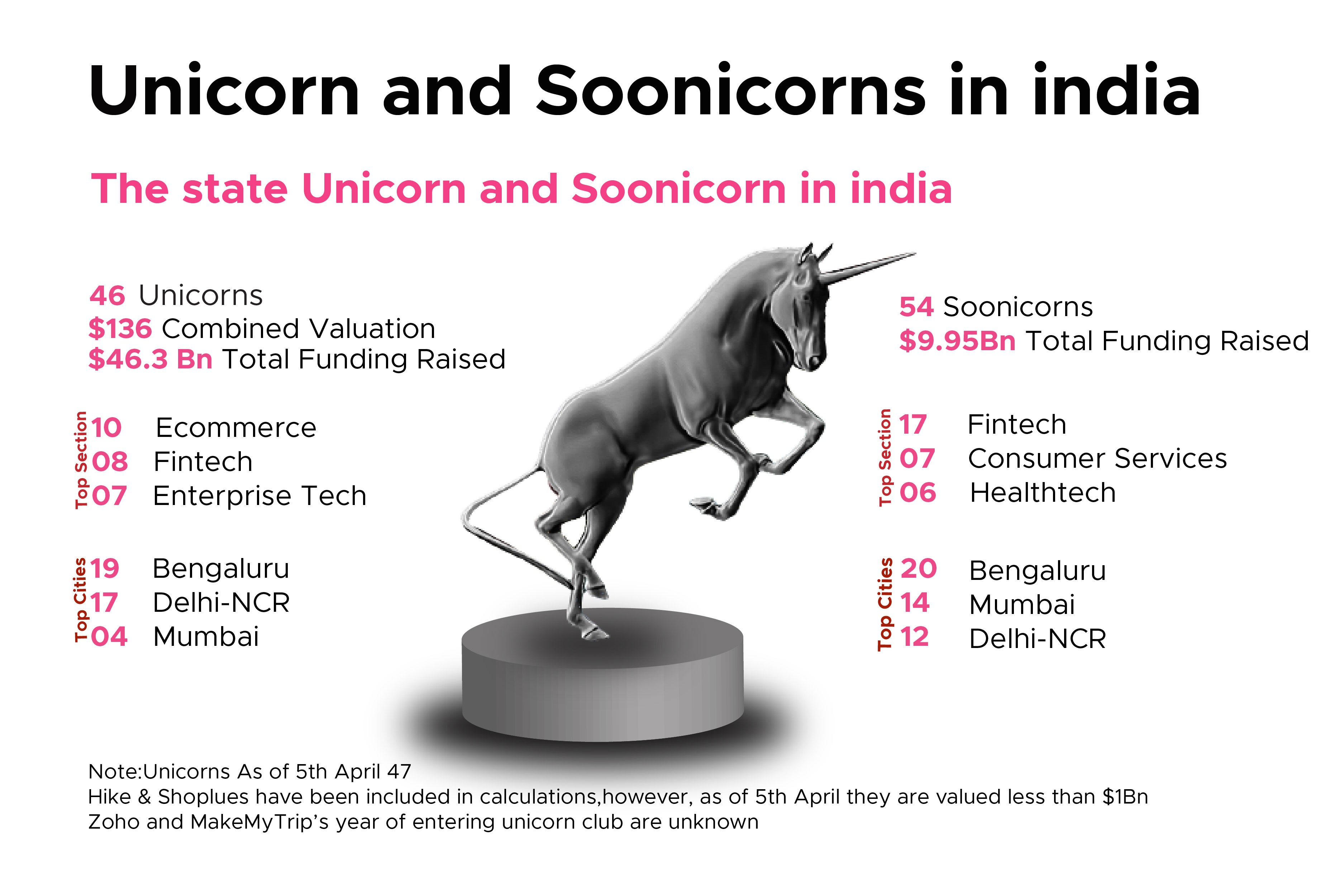 Currently, Meesho business model has about 13 Mn individual entrepreneurs, bringing the e-commerce benefits to 45Mn customers pan India. It delivers orders from more than 100k registered suppliers to more than 26K pin codes across 4800 cities, generating over INR 500 Cr in income for individual entrepreneurs.
Meesho has raised about $45 Mn funding to date with $125 Mn coming in from the year 2019. The entry of Meesho takes the toll of startups to 46.
How do Meesho works?
Meesho business model work to help resellers with zero investment and from anywhere in the world. All you need to do is to share a product that is listed on the Meesho app around your network on social media platforms so that you can earn a commission per sale basis.
More than a lakh products are available on the app so that you don't need to worry about the logistics, payments, and supply of products that you sold.
Meesho reselling business strategy
Meesho online business presently has an organization of workers of around millions of employees and is mainly focused on 20 million resellers. With 50% of Meesho's goal market coming from Tier 2, 3 four cities, it claims to make a presence in one thousand cities to facilitate resellers to begin promoting with funding from anywhere within the world.
In case, you want to percentage a product that is indexed at the Meesho online business app around your community on social media systems, then you can earn a regular fee on a sale basis. Since there are myriad options available as a reseller, you don't have to think about the logistics, payments, and the delivery of a product from which you sold. Meesho makes money in several ways such as commission, logistics streams, rank push.
Meesho online business aims to help the enterprise version comparable to different e-trade companies. Let's dive into the different streams: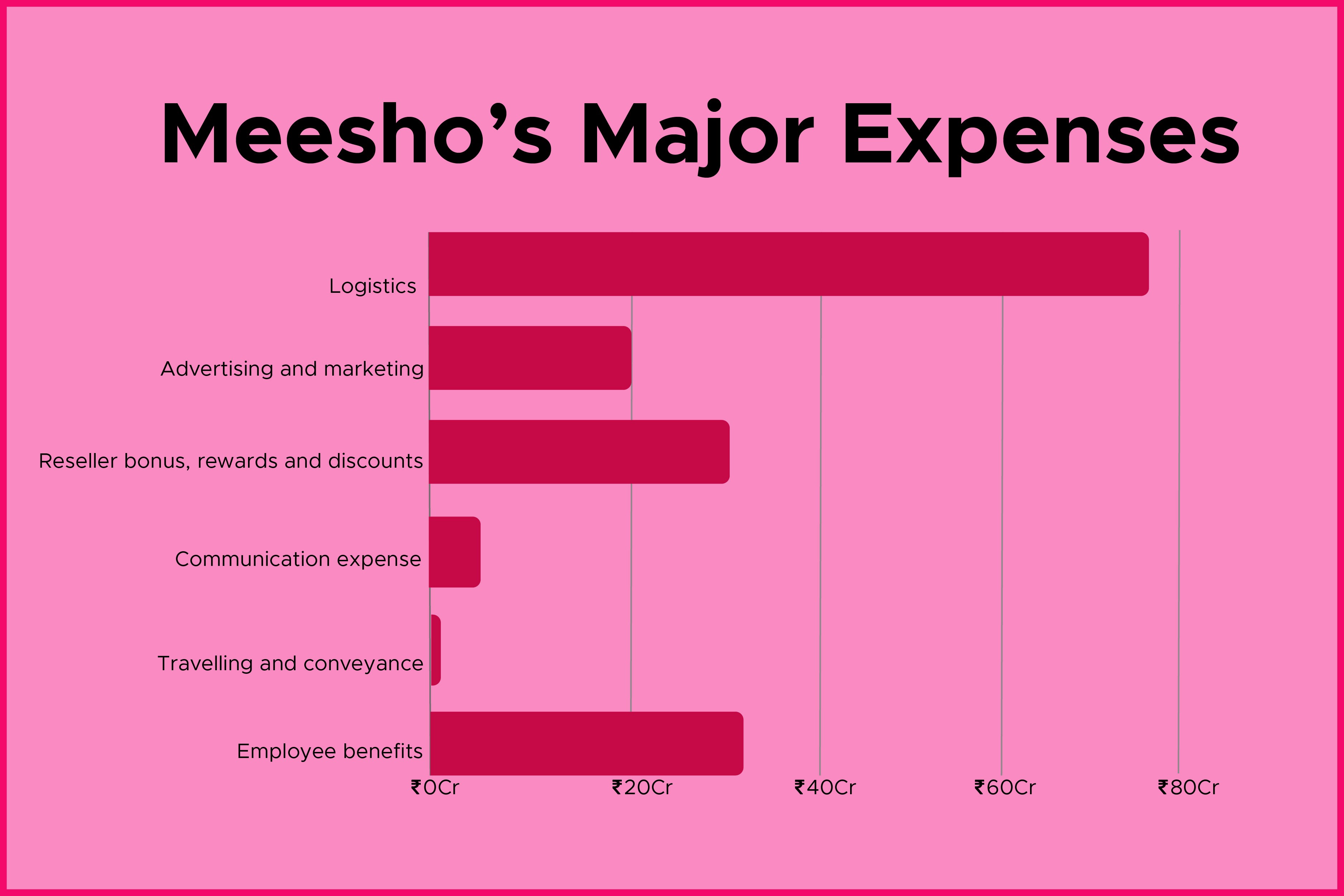 Commission
Meesho business model makes cash on a free foundation which can additionally range from 10-20 thousand depending upon the class of the product.
Since Meesho business strategy is heavily dependent upon supporting last-mile delivery for its social sellers. The company's revenue model charges delivery charges and the penalty for the product return.
In the year 2019, Meesho earned INR 41.4 Cr as commission which is a 32x increase from the last year. Furthermore, the company also earned a penalty income of INR 2.1 Cr. in FY2019. The shipping charges grew 19x from INR 36.78 Cr in FY19. It has earned a penalty income of INR 2.1 Cr in FY 2019 which is going to gradually increase.
Logistics stream
Meesho business model has immense shipping expenses which account for 41.5% of the company's total expenses, which shows that around 91% of its total revenue for the year on deliveries alone.
Delivery is one of the biggest costs for Meesho. It accounts for 41.5% of the company's total expenses- It spends INR 76.98 Cr on logistics in FY19, which accounts for the total revenue for the year in the deliveries alone.
Employee benefits also make up 33.5% of the total expenses.
Rank Push
Since the variety of dealers grow at the platform they can opt for pushing their product on top of search and with that purpose, it can add another stream of revenue for Meesho.
Funding and Valuation
Meesho has raised $215 million in total and is backed by YC, Facebook, Naspers, Sequoia, Shunwei Capital, and SAIF Partners.
Precious Data
In today's world, nothing seems to be as precious as data which forms a big part of revenue for Meesho in the future.
How can you make money with Meesho's business strategy?
Are you searching for methods to make money with Meesho? If Yes, you have reached the right place. You can share a product that is listed on the Meesho online business app around your network on any social media channel like Facebook and Whatsapp, pages and groups so that you can earn a commission per sale basis.
As an additional advantage, you can add your commission and shipping charge over the price and when an order gets confirmed you will receive notification, you will get the notification regarding that. After the next 2-3 working days, the customer can revive their order.
In case, you want to revive the online payment, then you have to collect the final amount including your margin amount. However, in the case of COD, payment will be directly collected by the delivery partner. Within 10 working days, the margin amount will be credited to a respective bank account.
Meesho Business Model
Meesho business model always aimed at the target audience which played a catalyst in establishing it as the best effective model. The basic idea behind the founders was to reach as many resellers as possible. They always focused on getting limelight in the business world without any investment risks which was perhaps one of the best ideas to have been adopted.
The business results speak it all since Meesho's sellers are available on Instagram and YouTube. Meesho's influencers are available on Instagram and YouTube. These influencers are available on Instagram and YouTube and making a living through reselling products on Meesho's platform. The best part of their user base is that it mostly consists of women who are active on social media platforms. These people won't take much time to make a group on Whatsapp and selling through that group.
In case you want to buy a saree through the Meesho app
The Supplier lists the different varieties of saree photos along with descriptions.
A reseller comes across the product on the Meesho app and will share the images of the t-shirt through his/her WhatsApp groups.
Any reseller's friend will like the T-shirt by going through the Whatsapp groups and direct messages.
His friend will like to gain more knowledge about the product.
The reseller now uses the app to place the order by adding the profit margin and the address of the end-user to place the order.
The seller accepts the order, starts packing it.
Meesho app will further process the order by adding an invoice.
The end-user will pay it to Meesho.
Furthermore, Meesho will pay the supplier, keep the service charge and delivery charge and send the remaining amount to the reseller.
Are you still thinking about how the Meesho business model became an overnight success?
The simple tactic of attracting influences and ambitious women from everywhere around the country around Meesho skyrocket business.
The Conclusion
Meesho business model is one of the great startups from India that has flourished an incredible and targeting model.
Meesho is experimenting with the latest categories on the supply side, such as FMCG and beauty products which can act as a great catalyst behind the company's success. Its complete business success depends upon streamlining the logistics and how it can push its model in terms of target audience and customer reach for the latest categories.
If you want to develop an app like Meesho, then feel free to us. DxMinds is a leading mobile app development company that offers app development solutions. We offer incredible services which are capable of offering a world-class competition to the existing market. If you are searching for a proficient team that can help you understand the Meesho business model and develop the same for you, then you
FAQS
What is Meesho?
Meesho stands for Meri shop, which is a marketplace for resellers who can sell products with zero investment by simply handling their personal social media groups like Facebook, Whatsapp, etc.
How does the Meesho business model work?
Meesho's business model helps the resellers to start reselling with zero investment from anywhere in the world. If you are a reseller, then you can share the images of products to resell them on social media platforms. These resellers can earn a commission based on sales.
 Who are the founders of Meesho?
Meesho was founded in 2015 by two IIT graduates Vidit Aatrey and Sanjeev Barnwal.