October 8, 2022
Posted by:

Admin

Category:

News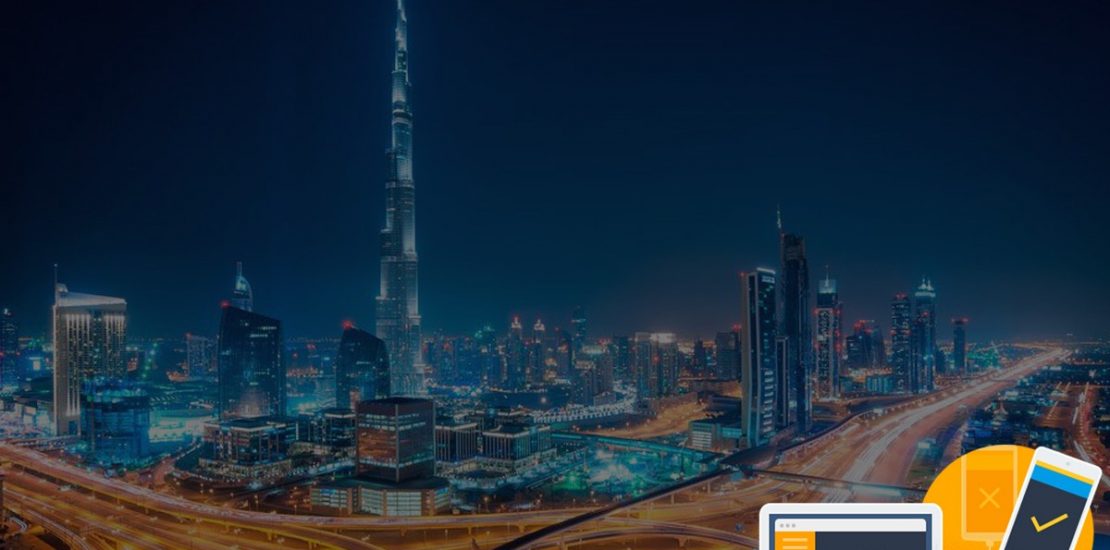 Middle East Mobile App Development Primed to Drive the Global Industry
It is the dream of every entrepreneur to guide the ship that disrupts a whole sector or essentially alters how individuals communicate with a product or service. The recipe requires a few unusual ingredients when it comes to mobile app growth: a fresh, distinct concept that fills a need or solves an issue for your customers, a skilled team of designers and developers, and a plan to market and generate a splash for such an app.
Then maybe you could be the next Airbnb or next Zomato if you play your cards right. The upcoming Tinder.
We understand the present business providing rapid services towards customer doorsteps.and mobile app developers trying to shake the status quo in their specific niches— some of them even put fresh mobile reasons on the map. We questioned ourselves to which area going to be rapid in growth and stand out as game-changers in the sector.
There are plenty of possibilities for entrepreneurs who want to alter the world one mobile app at a moment, as long as they have a keen eye for what consumers need and a powerful vision.
While we often get to hear about, how mobile apps adoption is rapidly growing area in the West, a number of nations across the Middle East such as Qatar, Doha, Amman and Bahrain, the United Arab Emirates and Saudi Arabia often lead to becoming rapid formation of latest technologies, despite them have made huge walks when it becomes to building regulatory structures and features that are provided toward the successful mobile apps for all types of industries.
For instance, a recent paper by Asia Times has announced that the UAE is one of the few states in the world where the most of business is utilizing mobile apps for promotion and creating signification of operations to serve for customers. In this regard, advanced technologies such as artificial intelligence, Blockchain, and IoT app development plays a major role that is able to raise business environments by collecting data and used to drive meaningful insights.
DxMinds Innovation helps companies grow their business, so they can focus on innovation.
Business is dump without the implementation of the latest technologies, as we have seen many explosions from various industries that making impact and influence for other business peoples to adopt the same such as mobile apps.
DxMinds came into existence a leading mobile app development company in Qatar, Doha and Amman have grown quickly and spread services across the world with many successful mobile apps for their customers.
A great idea, keen market insight and beautiful app designs — it's also one of business intelligence and strong policies, applied to customer projects that delivering most advanced mobile applications.
Even though a number of mobile app projects have developed from over the Middle East over the past year or so, several industries that are gaining successful by DX applications. From startup to large companies, DxMinds provides various mobile applications that driving big-name for them. The recent report of trialln survey says that present users are using more mobile apps than physical store reaching for buying products and services. As it's improves the $3.4 billion market from overall growth. The UAE is interested in building mobile app technology to reach the target audience so fast.
If you are looking for a reliable mobile app development company in Qatar, Doha, and Amman reach us at inquiry@dxminds.com