Top Mobile Apps Development Companies in Doha Qatar, Bahrain
Qatar is one of such countries, which are exploring technology to its fullest. It has got a very large domain in technological aspects as well. Being the best mobile app developers in Doha Qatar, DxMinds Technologies stands out as the main contributors to the technological advancement of the country. Qatar has got many resources. These resources can be utilized to the fullest by the companies based in Qatar if and only if their businesses are digitally transformed using mobile applications. The main aim of DxMinds in Qatar is to assist such companies in shifting their business to the next level.
As technology is heading at a huge pace, the only businesses in Qatar who will be able to survive are the ones who are willing to travel in parallel with the technology. Apart from the conventional approaches of buying goods and services, customers in Qatar are seeking for the exploration of latest technologies. More customers are engaged in using mobile applications. It widens the areas of business opportunities in Qatar. Mobile applications are offering enormous options to business owners in expanding their business to different stages. By making use of mobile apps, the companies can be in regular interaction with their customers. Apps allows companies to promote their business and services that too at a free of cost. From the user's end, they find mobile applications more convenient and easy to use because mobile apps are faster and convenient compared to websites. Recent studies reveal that the people who are using internet, spends majority of their time depending on mobile apps. Combining all these facts, it's crystal clear that the demand for mobile applications in Qatar is increasing day by day which resulted in the rise of Top mobile app development companies in Doha Qatar.
Mobile Apps Development at DxMinds
DxMinds Technologies is the #1 Mobile app development companies in Qatar. We aids companies, regardless of their size, let it be small, medium, or large, in building high quality mobile apps, thereby achieving their targeted audiences. We are the pioneers in delivering productive mobile applications which possess high quality user interface and user experience. Our in-house app developers, who has got deep knowledge in blending art, technology, and creativity throughout the app developing process helps us in delivering quality results. These vibrant and energetic app developers are our real assets. The professionalism and perfection they possess in the process of app development pushed DxMinds in being the best mobile app development companies in Doha Qatar. App development at DxMinds undergoes several activities. They are
Market Analysis & Survey
Once a client approaches us with his rough idea, our team of mentors provides proper guidance to him. We make our client aware about the possibility and marketability of his idea. We then conduct a market analysis. At this stage we collect the maximum resources available in order to obtain the best output.
The Ideation
Ideation is the process where our team gathers and hosts a brainstorming session. The purpose of this session is to obtain the best idea, which arose among the discussion. We then actively work together towards implementing that idea.
Designing & Development
Mobile applications must be attractive and user friendly. Then only it will be capable of attracting more and more potential clients. Developing such a mobile app requires high skill and creativity. At DxMinds, we combine art and technology in order to obtain the best output. Rather than just a random app, the mobile apps developed at DxMinds possess high grade UI\UX, regardless its platform, whether Android, iOS or Windows.
Deployment
Deployment is the process of configuring mobile apps to their respective stores. Load Balancing, Scalability and security aspects must be taken in to account for the successful deployment of an app. Strategies we implements are in such a way that all these factors are considered.
Maintenance
Even after the deployment, DxMinds offers all kind of app maintenance. We strongly believe that apps must be well maintained in order to fulfill its purpose, which almost all app development companies in Qatar fails to do.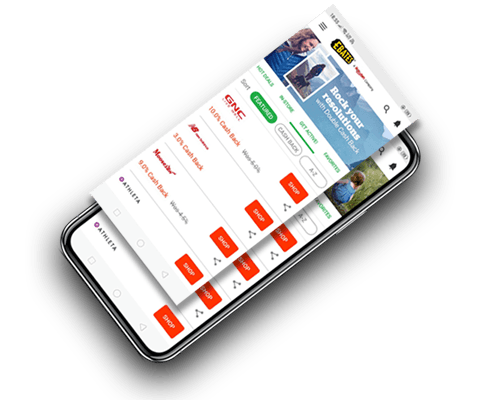 Mobile Application Development Process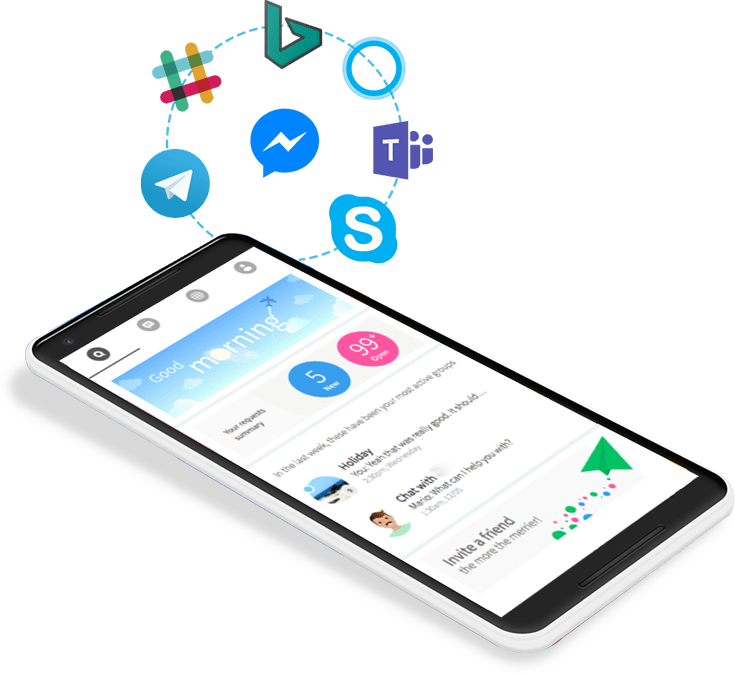 Our Mobile App Development Services
Android App Development
The increased user rate of Android phones, in fact, resulted in a rising demand for Android applications. Our group of professional Android app developers has got the caliber in delivering an application which is worth for the businesses. We are the #1 Android app development Company in Doha.
iOS App Development
Developing an iOS mobile application requires a large amount of skill set and proficiency, which DxMinds boasts. As we are the global app development company, we maintain the international standards and parameters in our services, which made us the Top iOS app development company in Doha.
Windows App Development
As we hold ourselves prior to the leading windows app development companies in  Doha Qatar, the majority of the clients, who are in search of developing high-quality window mobile apps approaches us. Our expertise in the field of technology and art helps us in fulfilling our client's requirements.
React Native App Development
React native applications are cross-platform applications which can be used simultaneously for both iOS and Android operating systems. DxMinds offers best react Native app development services around the globe, especially in Qatar. As the demand of React Native app development in Qatar is increasing, it's our responsibility to offer the best available services to our clients.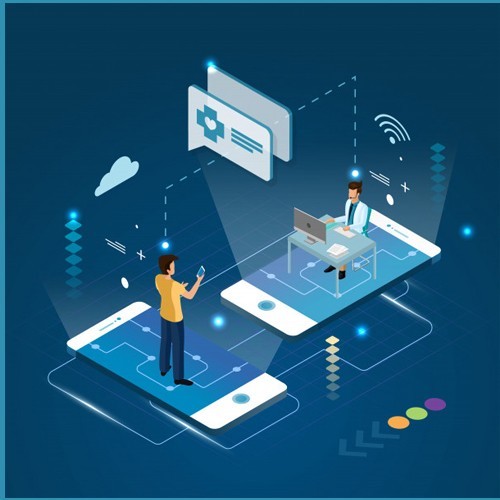 Why DxMinds for Mobile App Development Services?
100% Customer Satisfaction.
In-house development team having 16+ years of experience.
24*7 Customer Support.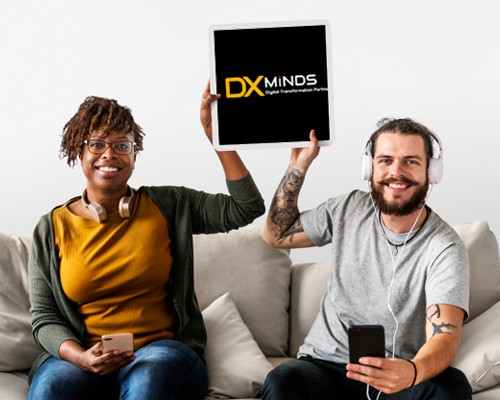 We have been recognized by various trusted agencies. This is a true milestone for us. We are committed to deliver best products to our customers to receive lots of applause from them.