February 25, 2023
Posted by:

Admin

Category:

Fantasy Sports App Development, Mobile app developers, Mobile App Development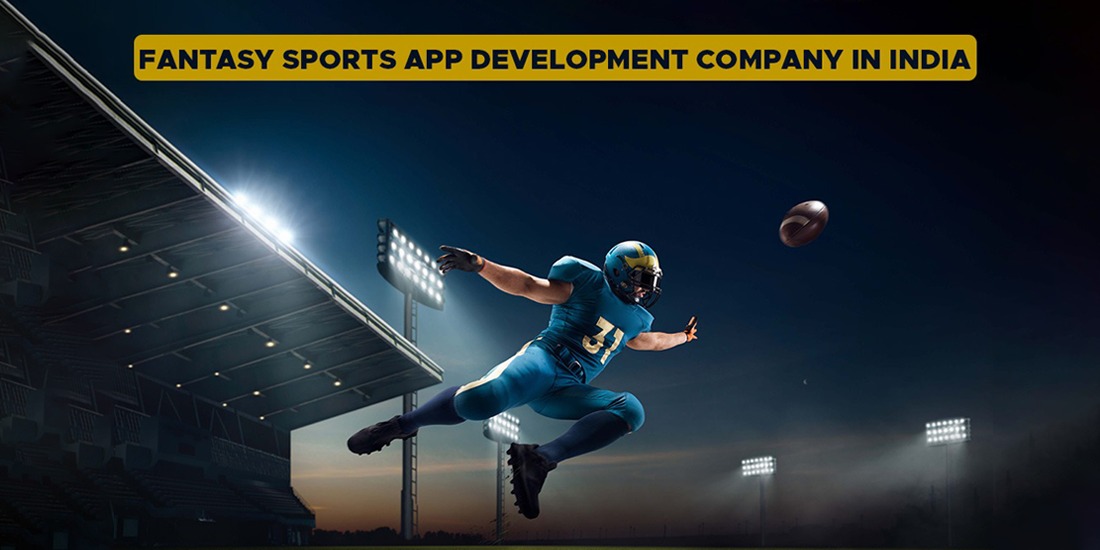 Fantasy Sports App Development Company in Bangalore, India
Fantasy sports app is rapidly rising in the field of sports and entertainment, as there are millions of fantasy mobile apps placed in the app store. The users are interested in participating in games through mobile apps.
It is the form of a virtual game that users can play with their imaginative format. This trending technology made business owners develop fantasy sports apps like Dream 11. As there is a huge demand for adopting fantasy mobile apps, many fantasy sports app development companies are providing the best solutions for business owners looking to develop a fantasy app.
DxMinds, a leading Fantasy Sports App Development Company in India holds the ability to develop customized solutions as per customer requirements. We hold experienced developers who can develop fantasy mobile apps that can attract numerous users to spend more time within the mobile app.
Sports users are highly interested to participate in virtual games through fantasy mobile apps. We start developing the mobile app through research and analysis that we are well known about the fantasy sports apps that can drive more traffic and revenue.
Fantasy Sports Software Development Services-DxMinds
DxMinds has rich experience in developing well-versed apps for all types of sports such as cricket, football, baseball, hockey, etc. We are proficient in developing solutions with excellent UX/UI designs, and high-quality app components that are effective and innovative like the Dream 11 fantasy mobile app.
Adopting mobile apps for fantasy sports apps is a good concept to implement that generates income. We have a team of experts who can create a mobile app from scratch in every aspect that will be unique and innovative. Being a leading fantasy sports development company in Bangalore, India focuses on providing the best solutions from design to delivery.
How much does it cost to develop a Fantasy Sports Mobile App like Dream11?
Fantasy sports apps like Dream 11 become famous and trending in India. He has become one of the most famous sports fans. Most sports fans are using these to earn money, approx more than 15 million users are participating in the Dream 11 fantasy app.
the Dream 11 app will provide a wide range of features that allow users will be able to play effectively. If the participants are holding the best skills and experience, users can win the competition and can earn some money by playing. Due to advanced features and innovative capability of fantasy mobile apps like Dream 11, it becomes famous and many business owners are looking to develop and know the cost of the app development.
So how much does it cost to develop a fantasy app like Dream 11?
Development of fantasy apps varies on different factors such as the experience of developers, location of mobile app development companies, app advanced features, and user interface designs and app structures.
DxMinds is one of the leading app development companies in India focused to provide the best solution for our customers. As we are a rapidly growing digital transformation company in Bangalore, always use advanced technologies and tools to create a successful mobile app that attracts more audience to download and drives more sales.
Why DxMinds for Fantasy sports app development in India?
DxMinds is one of the leading professional app development companies in Bangalore, Mumbai, and Delhi providing the best solutions for years. We are the most reliable fantasy sports app Development Company headquartered in India. We are completely customized, responsive, and innovative with strategies that keep your app successful in the competitive world.
Hire our app developers in India to make your mobile app roar in the app store. We provide comprehensive fantasy sports app development services including UI Design, Maintenance, Quality Assurance, and Support. We have a crew of proficient sports developers who are fully skilled in developing all types of sports apps.
Reach us at info@dxminds.com, if you are looking for reliable fantasy sports app development companies in Bangalore, Mumbai, Delhi, and Major cities in India