Blockchain Development Company in Riyadh Saudi Arabia
Technology is taking businesses far more and beyond each day. Blockchain is one such latest technology which is broadly been adopted in the industrial space right now. Blockchain is widely been celebrated these days and there exists a multitude of reasons for the same. Its high degree of authenticity, transparency, and decentralized networks are very few among them. DxMinds Technologies, the leading Blockchain development company in Riyadh, Saudi Arabia is empowering businesses and taking them to new landscapes leveraging various real-life applications of Blockchain technology
Need for Blockchain App Development Companies in Riyadh
Saudi Arabia being one of the upcoming technological hubs in the world need its hands on top of all existing technologies including Blockchain technology to outpace its growth. For serving this purpose, there exists a need for top Blockchain app developers in Saudi Arabia like DxMinds Technologies. As Blockchain development companies in Riyadh have a handful of contribution against the nations technological advancements, one should make it sure that the quality of delivered services meets certain standards and parameters.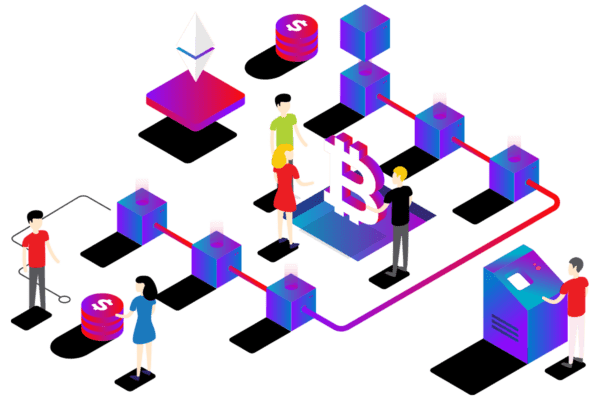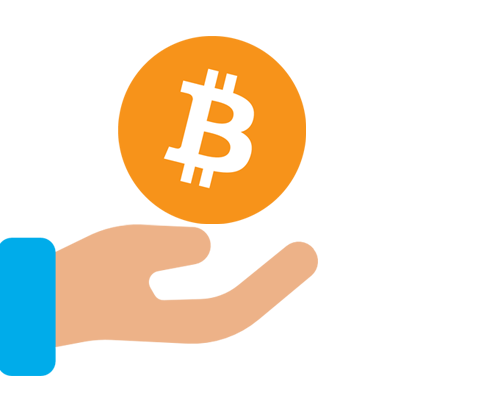 DxMinds Technologies- the Best Blockchain Service provider in Riyadh, Saudi Arabia
As the pioneers among Blockchain app developers in Saudi Arabia, the prime focus of DxMinds Technologies is to gain a 100% customer satisfaction rate in every project we undertake, and to date, we are highly successful in pleasing our customers to the core. Agile model of development and a high degree of perfection in the Blockchain services we deliver helped us in being the best Blockchain developers in Jeddah, Saudi Arabia.
Our mastery over Blockchain Technology- Your roadmap to success
We, at all times, thrive hard to achieve perfection and we can make it only because of our mastery over Blockchain Technology. We have a wide range of homegrown solutions, which was developed by our highly talented in house Blockchain experts. Their expertise and hands-on experience over various domains of Blockchain are what we make use to help your business succeed. Stay out odd among your competitors leveraging various Blockchain solutions developed by us, exclusively for you.
Why DxMinds is the best Blockchain Application development company in Saudi Arabia
Cutting edge Technologies
Ready to serve solutions
Serving B2B, B2C, B2B2B, and B2B2C customers
On-time delivery
Highly talented Blockchain developers
High expertise on Blockchain domain
24×7 customer support
We have homegrown, ready to serve Blockchain solutions
Crypto Asset Exchange Solution
We are ready! Are you ready to explore new feasibilities with Blockchain?
Reach us at info@dxminds.com if you are looking for reliable Blockchain development companies in Riyadh, Jeddah, Dammam Saudi Arabia.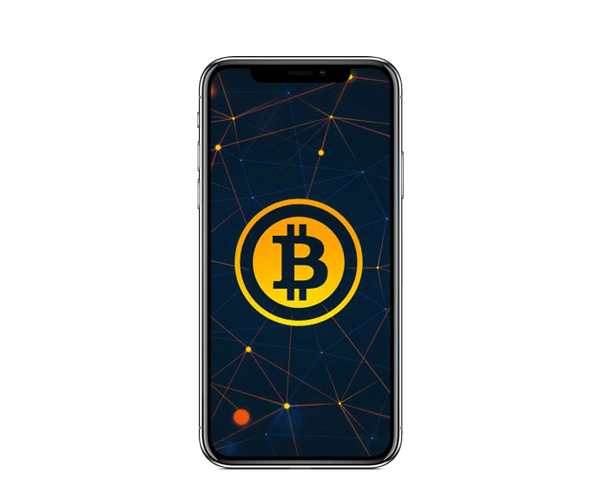 Blockchain Service
Technology Consulting
Development Services
Integration Services
Testing Services
Blockchain Staff Augmentation
OFFSHORE
NEARSHORE
ONSHORE
HYBRID
Blockchain Offshore Rapid Development
Research & Development
MVP development
Design thinking-led assessment
Rapid Proof Of Concept