Nowadays shopping has become a hassle-free experience for everyone with the help of e-commerce apps. All thanks to the mobile applications which have made it very easy. These mobile applications offer world-class products in the comfort of your house. All you need to do is to log in, fill in the required details and get your desired products. Zuparr app is also one of them. Zuparr connects you with the best local grocery outlets to bring the best quality products to your doorstep. It offers a hassle-free way to provide customers with required grocery items like grocery, pharmacy, furniture, rentals, automobiles, electronics, and utensils.
Zuparr has changed the way you move things, shop and lets you access world-class services. We mostly connect to the nearest delivery partner who can make purchases, pick up the best quality products from any store or restaurant in the city and bring them to you.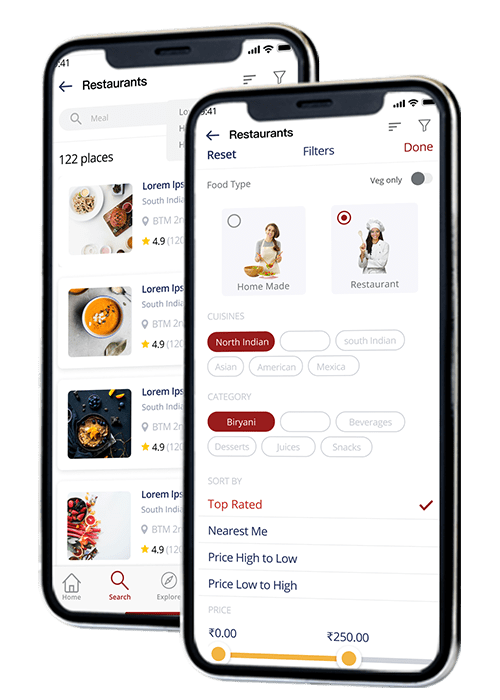 1. Easy registration by providing the required details like name, mailid, mobile number, and address details.
2. You can get every required commodity like pharmacy, grocery furniture, and a lot more.
3. The app users can get the complete details of the destination, the time to deliver, and the time taken to reach the destination.
4. Secure payment through digital payment gateways, net banking, or UPI for the delivered services.

Benefits of using the Zuparr app
Zuparr app offers the best-in-class services by deliveringfruits, vegetables, rice grains, and others, oil and spices, snacks and chocolates, frozen foods, pickles, sauces and accompaniments, dairy products, canned products, egg, meat and seafood, noodles, and instant foods.
It also delivers Pharmacy products,rentals, automobiles, electronics, Zuparr makes renting of utensils and electronics products a hassle-free task. All you need is to download the app, log in, fill in the required details. Zuparr has a great network of reliable electronic item vendors who are ready to offer every essential in the best possible time and at competitive prices.
1. Safe and secure
2. Offers multiple services like food delivery, grocery delivery, and other services
3. Efficient delivery network
4. Offering attractive deals to customers
5. Integration of inventory management system
6. Availability of every essential
7. Easy payment options
Zuparr has employed a fleet of runners on the ground to get the tasks of delivering on time.
Earlier, the customers used to face the challenges of several minimum orders. But with Zuparr, you do not have to get engage in bulk buying, since there is no minimum order limit.
The location and timing of placing the order are not a concern.