Best Python Development Company in India
Python is a high grade, multi-platform programming language, which is used for building commercial and non commercial software. Wide range of easily accessible libraries makes python high potential software among lead programmers. The applications built using python posses high efficiency and productivity when compared to others. The increasing demand of python compels start-ups and other big companies to hire Python developers .Being the Top Python developers in India, DxMinds Innovation Labs is the best choice among such companies who are in search of potential python developers. DxMinds having firm branches in USA, UAE and India is offering wide range of python services right across the world.
Python is a widely used object oriented high level programming language. It is simple, fast and reliable program which bring down the programming maintenance cost and there by increases productivity. Wide range of easily accessible libraries and trouble free error debugging makes python more popular. Moreover it reduces the program size also. These features makes python every programmer's cup of tea.
The main libraries in python are NumPy, Scipy, Matplotlib and Pandas. NumPy is used for mathematical operations, Array creation, Array Indexing etc. Scipy serves the purpose of integration interpolation etc. While Matplotlib is the numerical extension of NumPy, Pandas are used for analysing and manipulating data.
Application of python has brought a prompt change in areas like software development, web development, system automation, testing etc. From start-ups to tech giants uses python for programming. NASA, GOOGLE, IBM are some among them. Famous websites like YouTube, Instagram, Uber, and Quora are also backed by python.
From web development to Internet scripting, Machine learning to data analytics, Python is growing at an incredible pace.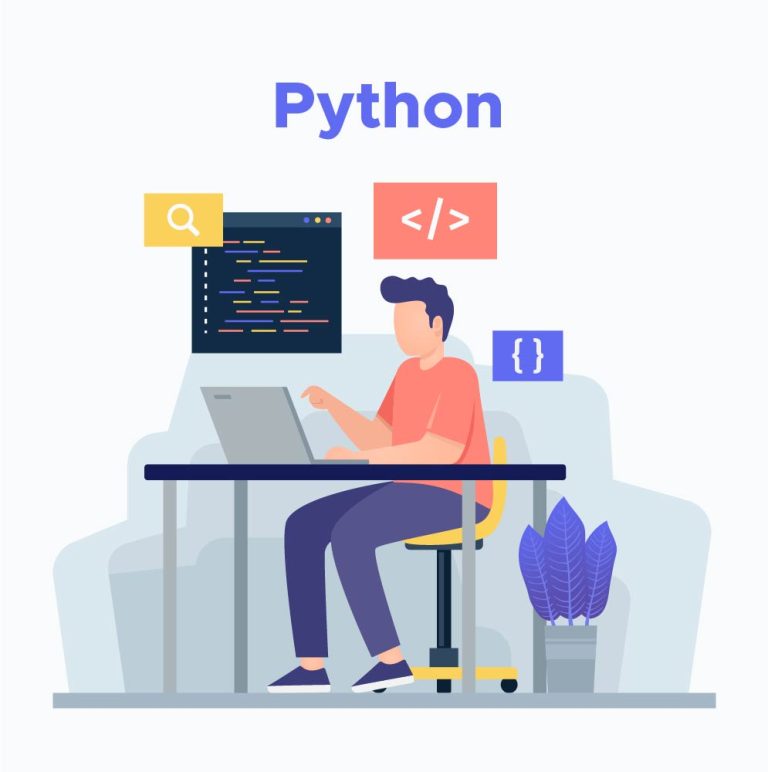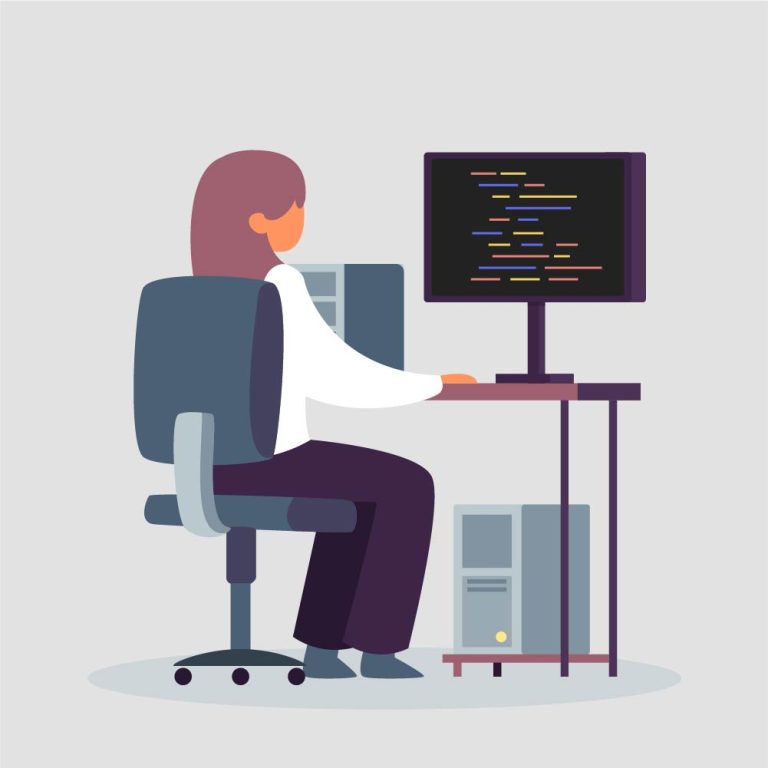 Python Development at DxMinds
DxMinds is the Best Python Software Development Company in India and USA. We have best in class Python developers readily available to serve our client need. At DxMinds, We emphasis on offering array of end to end services in python programming. Satisfaction of our clients is our highest priority at all times. We know very well how to analyze your issues. We then design the best solutions. We are the pioneers in implementing those designs. The uncompromising quality of services and endless passion makes DxMinds a top choice among clients. DxMinds also provides us the best mobile app development companies in Noida and Gurgaon.