Mixed Reality Educational Solution
Color First, Scan Later and Witness the Magic
Our continued research over time to stimulate the growth of a child in a creative manner has ended up deploying a unique technology solution which is a pure mixture of both Augmented and Virtual Reality. A combination of both these realities is known to be Mixed Reality education solution.
In this, we bring life to the characters colored by a kid and blend it to a virtually projected environment over the wall. The virtual environment projected is so awesome that it is the regular habitat of the character where it performs some predefined set of actions.
For example, by using our mobile app one has to scan the fish painted by a kid and it gets transformed into a swimming fish in the virtual aquarium projected on the wall.DxMinds is one of the leading mobile app developement company in Dubai.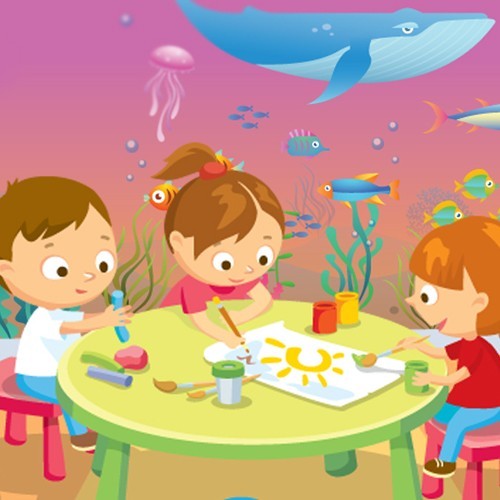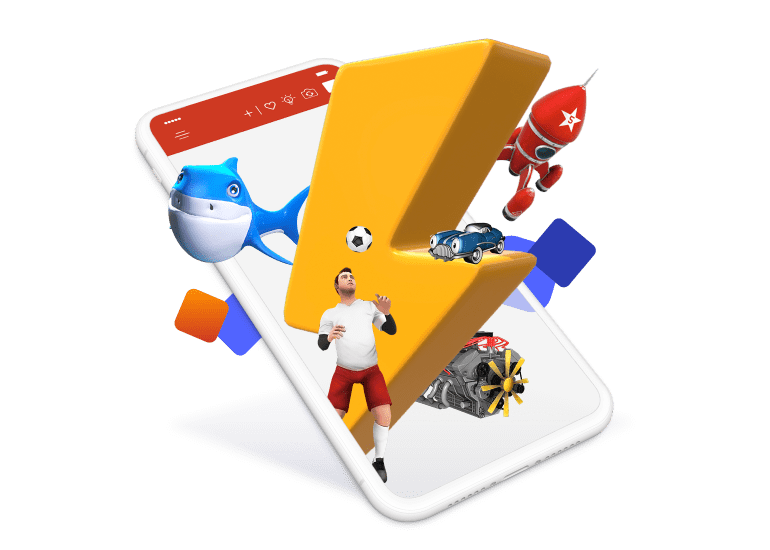 This process can be repeated multiple times and numerous characters can be projected on the screen performing their tasks without overlapping each other.
From a kid's point of view, this will be like watching a television cartoon wherein he finds the characters colored by him along with a virtual reality environment gets projected over, leaving a pleasant feeling within.
Continuous practice of our Mixed Reality Solution in Learning helps a child in having a high-level knowledge about living beings, objects, processes and the environments they belong to. This enhances the kid's ability to be better storytellers and amplifies their memory capacity.
Any institutions or individuals who are into child education can associate with us for implementing a customized solution of Mixed Reality in Education.
Unique Experience For Kids
For a kid, giving life to a character he paints is like a dream come true. The Mixed Reality solution propelled by DxMinds offers a huge measure of a visual treat for the kids which in turn can mould them to better learners.
Engaged Learning
The more a child engage, the better he learns. With our unique Mixed Reality Solutions, teachers can literally turn classrooms to fun rooms making learning an epitome.  With our Mixed Reality solution, comes the abruption of conventional teaching methods and a new way of teaching gets formulated.
Interactive Curriculum
Experience the wide range of interactive curriculum which enhances the learning appetite of the kid. In addition to this, live interaction with realistic characters enhances their affinity to captivate more information. The learning curriculum is designed in such a way that interactive games and storytelling sessions can be built on top of that.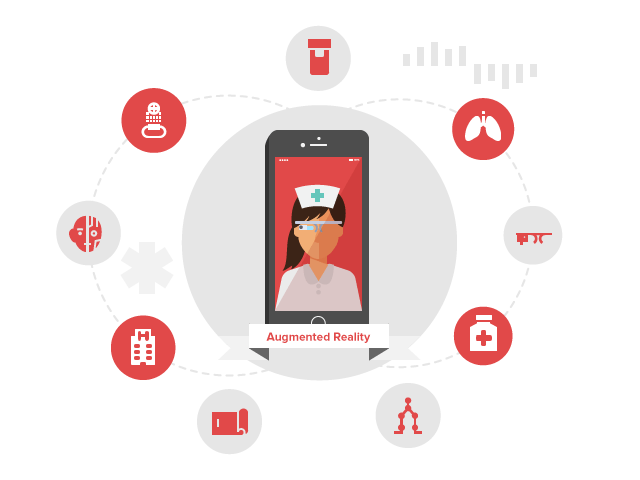 Our Mixed Reality educational solution can be easily fitted into the pre, kindergarten and primary school syllabic as per the requirements. Our solutions are adaptable over different domains varying from science to math and physics.