Logistics Management Using Artificial Intelligence
Bid Adieu ! For the Wearisome Part of Resource Planning in Logistics Exists No More
The success of a company lies in how viably they are allocating the available resources.
Proper planning and implementation of resources play an important role in meeting day-to-day goals.
Very often, resource planning can be all hassle and hurly-burly, especially in the logistics and supply chain management industry.
Almost all logistics companies, by every means, have successfully fizzled at implementing the best way possible to stay ahead of this problem.
Legitimate resource planning in the Logistics Industry was in the grey until DxMinds Technologies concocted an effective solution leveraging Artificial Intelligence.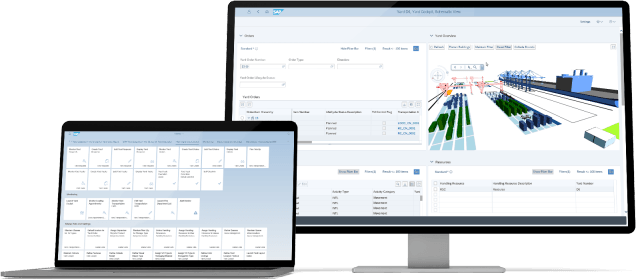 What We Do?
We have designed an Artificial Intelligence enabled unique algorithm which maximizes the revenue by literally confining you free from all sorts of resource planning hurdles.
Our AI-enabled genetic algorithmic solution for logistics is all you need to have for a smooth business run.
This AI algorithm is capable of tweaking the perfect deal against consignments of any kind.
Taking various factors such as availability, planning, and allocation of resources into account, our algorithm picks up the resources admirably and never fails to ensure that none of them are left behind idle or overused.
The attributes of our AI logistics solution are perfectly pitched in such a way that it can optimize your day-to-day operation minimizing costs by meeting the deadlines.
Factors varying from scheduled planning to least cost route and activity-based budgeting are taken care of while developing the solution to streamline the operations. And the results are enhanced accuracy, less time consumption, and high returns.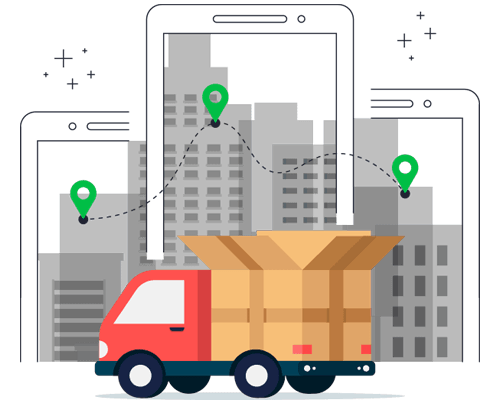 Why DxMinds Artificial Intelligence Enabled Logistics Solutions?
First of its kind solution in the market.
A perfect alternative for all the drawbacks in the current logistics ecosystem.
Maximum utilization of available resources.
Cutting-edge technology.
Disrupts the conventional ways of manual operations in logistics and supply chain management.
Self-improving and an ideal decision-maker.
Optimal Schedule Planning
Optimal Capacity Planning
Least Route Optimization
Intelligent resource allocation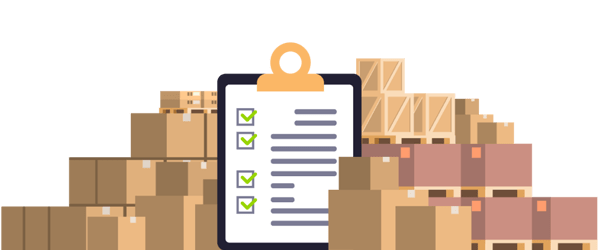 DxMinds Partnership
DxMinds partners with various enterprises in delivering our unique solutions across the globe. This solution of ours is highly customizable and can be integrated into businesses of any kind. Get in touch with us for more details.