March 27, 2021
Posted by:

Admin

Category:

Game Development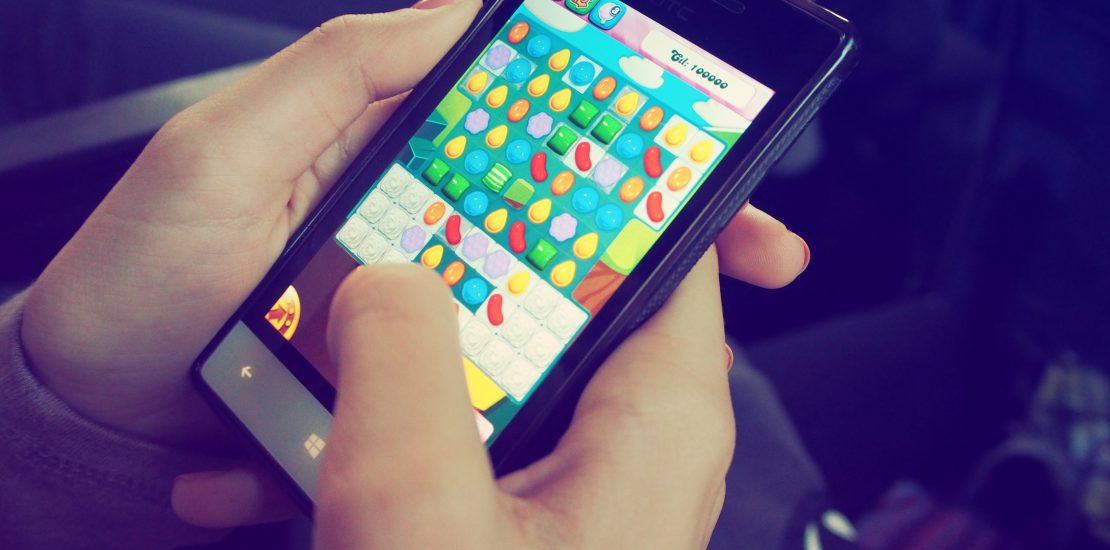 Whether you're a software company or a freelance programmer, it's important to understand that creating mobile games is set to be an extremely lucrative venture this year. In fact, the global gaming market grew to $174.9 billion in 2020. By 2023, it has even been predicted that the numbers might reach $217.9 billion. And while PC and console gaming has contributed a lot to these statistics, it's mobile that has the biggest revenue share. So, if you're thinking of creating a mobile game, there's no better time than now.
But where do you start?
Developing a game idea
Before you start on the programming part, you first need to determine what game you're developing. However, not every genres and formats are successful on mobile, so it's vital that you do your research.
For example, you can develop an iGaming app, which is a category that saw a significant increase in users last year. Studies found that iGaming's revenue will reach $92.9 billion by 2023. An iGaming app can take on multiple forms, from card games to table games, but if you want one that can offer a broad selection, slots are the way to go. True enough, the slots on Foxy Bingo come in a variety of titles and playing styles. For instance, Deal or No Deal Golden Box is a six-reel slot that offers more than 100,000 ways to win. Meanwhile, Fishin' Frenzy has an autoplay feature that can spin up to 100 times. The number of games available may even encourage players to spend more time on your app to try all the various options.
Another popular category is the multiplayer online battle arena (MOBA) — a strategy game where players team up and compete with others on the battlefield. Mobile Legends and Arena of Valor are some examples. Other popular genres you can consider include but are not limited to puzzle games, battle royals, MMOs, and much more.
Speak to The Expert
Calculating your budget
Your budget will determine some critical decisions when making your app, like the OS you create it for, the platform that you'll use to develop it, and the asset libraries that you tap into. For instance, our chess app was built for both iOS and Android, so it cost us a considerable amount. After all, the iOS and Android environments are very different, so a separate app was created for both. The complexity of the game design is also going to impact the costs. Simplistic controls like tap-and-flick won't use a lot of resources when programmed. But if you're including an AI, multiplayer gameplay option, or other unique features, you need to be prepared to shell out a big amount.

Deciding your monetization strategy
Mobile app stores give you the option to monetize your games in three different ways:
In-app purchases: Games such as Wordscapes and Call of Duty: Mobile are known as "free-to-start." This means that people can play them at no cost. However, these apps contain in-game purchases that may make the game easier to play. A prime example is Wordscapes asking for a fee to remove ads.
In-app ads: Even if you don't offer in-game purchases, enabling the app store to display a banner or video ads in your app will allow you to earn money for every user that watches them.
Premium purchases: Similar to PC and console games, premium mobile games can only be played after purchasing. They rarely contain ads and are often offline-enabled. The racing games listed on TechRadar are great examples of premium apps.
There's no right monetization strategy. So, integrate the one that you think will work best for your app.
You can't develop mobile games without the planning and researching phases if you want them to be a success. Think about your app's gaming format, its monetary capabilities, and other factors. After the planning stage, it'll just be a matter of building and releasing the mobile on your chosen OS.
Free Consultation Request
Popular Posts: