how much does an app like porter cost?
DxMinds the #1 Movers and Packers application development company in Bangalore India provides an On-demand movers app development and relocation service app development for Packers and Movers startups and Businesses.
In recent year's packers and movers, the app industry has encountered a rapid rise. There are numerous facts behind it. Shifting homes or migrating from one place to another because of various reasons like transfer, job change, traveling abroad, for professional or for personal reasons. Whatever the purpose for relocation is, it brings the urge for on-demand Packers and Movers app developed from Top movers and packers app development companies in Bangalore India .
Packers and movers apps help businesses as well as people in a shifting process. They can use this application to book movers and packers online. Every customer has specific requirements, for example, lifting heavy equipment or shifting furniture or home products. An on-demand app enables them to call their packers and movers for shifting the stuff to desired residential place or warehouses.
Small businesses and enterprise owners may know the value of efficient logistics solutions as a part of success. As a customer, you may be annoyed if the company fails to deliver the goods at the given time. To solve the logistics problems for businesses and individuals across cities, Porter app has stepped into the market with the best solutions. Let us understand how it is helping businesses and personal shifting and have a look at its features, reliable model, and app development cost.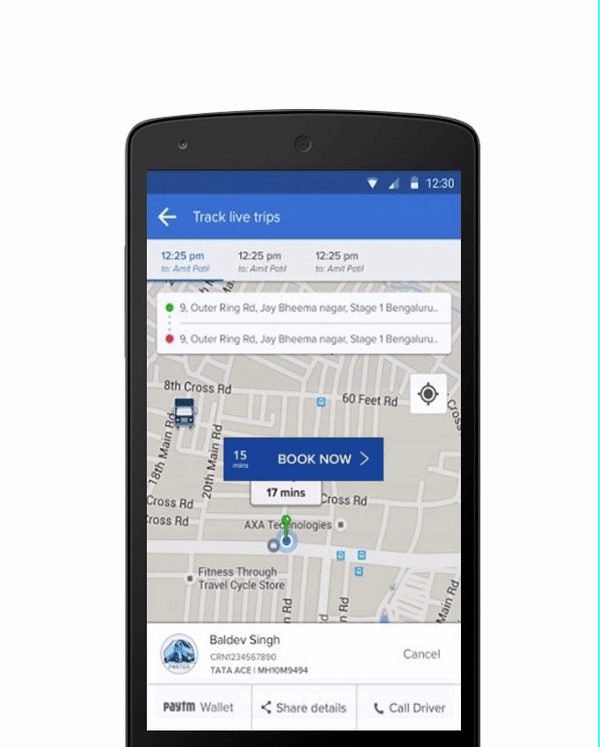 Porter app has employed in August 2014 by IIT Kanpur alumni, offering intra-city logistics solutions for new and existing businesses in Mumbai, Delhi NCR, Bangalore, Chennai, Hyderabad, and Ahmedabad. The app provides the pickup and drops features, thus a kind of similar platform as other cab aggregators. Here you have to book a tempo/truck online at economical fares for businesses or personal shifting.
Working Model of Porter App | How Does a Porter app works
Here is a complete process on how does an On-demand Movers and Packers application like Porter works:
Step1: Booking 
The very initial thing is to book a ride through On-demand Movers and Packers app to pack and move your products by mentioning all the details, for example, Name, Location or more.
Step 2:Packing up the products 
After booking the packer and mover app will appoint packers to pack your products keeping in account how much you have to get packed.
Step3: Moving your Goods
After everything is packed with great care, the packers and movers team will take your products to given destination nothing gets damaged in the way.
Step4: Delivery and Payment
Once goods get delivered at your desired location with the most extreme care then you can pay for the complete service via cash, debit or credit card or net banking or in-application wallet/UPI
Step5: Feedback and Rating 
When your goods are delivered, you can review the service and give feedback so others along with the service provider can profit by it.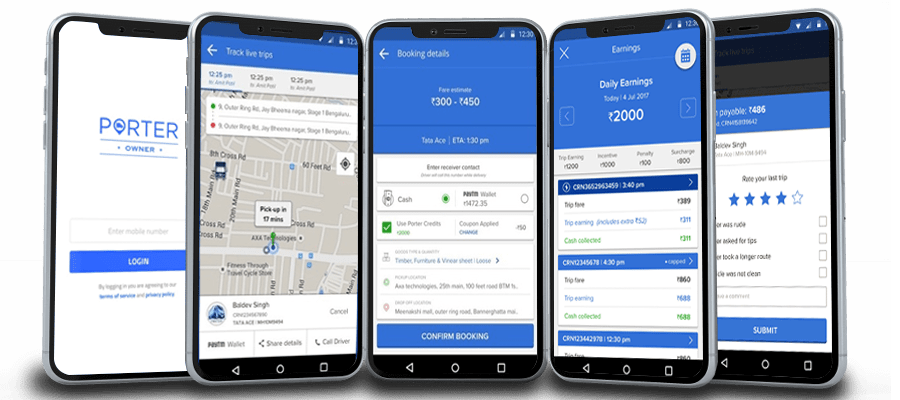 Users Panel
Admin Panel Features
Features for Drivers
Additional Features
Users Panel
Simple sign up 
A user can sign up with some simple steps. To get to packers and movers service, they can sign in with their social media or email account or phone number.
Viewing and altering profile 
Users can view and even modify their profiles as indicated by the preference. They can update profile pictures, data, and change their privacy settings. 
Survey demand 
They can demand review before picking packers and movers services. This encourages them to make their moving supplier aware of their material and goods to be moved. 
Terms and conditions understanding 
An application of packers and movers empowers them to experience the terms and conditions earlier taking services. When the two parties feel great, services can be executed. 
Choose location of pick and drop 
The user can pick the locations from where he needs his products to be dispatched. What's more, he can share the address of drop location. This makes the packing and moving very advantageous. 
Notification and driver Tracking
Featured packers and movers application assist users with getting a notification in regards to the arrival time of the goods, driver location, and so on. This empowers them to know the whole profile of the driver including vehicle number, contact number, time of arrival and then some.
Fare Calculator and simple payment is easy for the customer to get a rough idea of fare. Indeed, they can look at the costs of different service providers. When they settle the deal, they don't require to carry cash. They can pay online with their debit, Mastercards, net banking, UPI, and so on. 
Review and rate the service
The facts confirm that great words for our great work boost confidence about service. Hence, customers can rate and reviews their experience in porter like an app. If they are satisfied, then they will provide good review and suggest some lagging things to include
Admin Panel Features
Features for Drivers
Additional Features
Our Movers and Packers app development Services
Owning a packer and mover business was sure to have some difficulties with miss management and miss communication however that was years back.
With smart technology and best analytics DxMinds, the top movers and packers app development company in Bangalore India presents smart and automated business management mobile and web-based app development services that help your on-demand packer and mover business develop.
Custom design to fulfill your business desires, we provide you an attractive and user-friendly UI that reflects the quality of your services and a solid backend that manages with business operations with a glitch.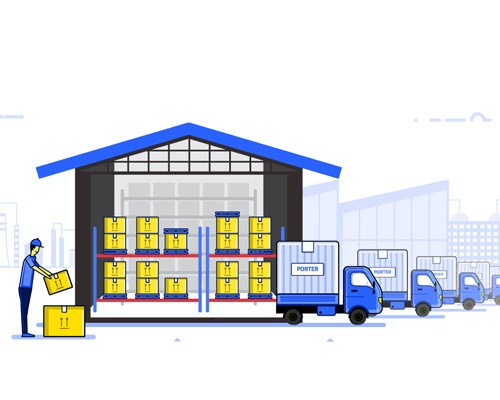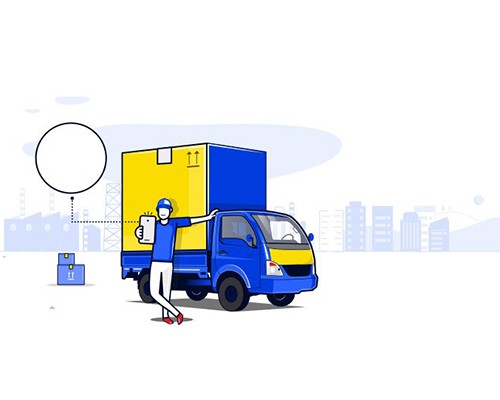 We blend our knowledge and experience with the reliable and modern-day tech frameworks that provide you visible and precise results in a matter of no time.
The on-demand industry is booming, individuals are happily adapting to the on-demand app development services. While it is amazingly well known among the users, businesses also appreciating the increased reach and more noteworthy client business engagement.
We are in this way a best movers and packers app developers in Bangalore that offers productive solutions such as packing services, moving services, logistics services, and transportation business to give you simple geo-location, warehousing services, fleet and fuel management and more/
we are a packers and movers app development company in Bangalore where you can employ effective developers and designers team according to your project requirements. Our methodology for any mobile app development to make it as easy to understand and strong on the back-end to deliver your requirements. But something else that makes your mobile app development a lot simpler at us is our effective communication where you get daily updates to keep a close track on your project, updating us on the required changes as per your business goals.
Administration Made Supplier
Our quality-driven approach presents us the knowledge on your industry-specific requirements and only our on-demand packers and movers app development services reflect administrator features that assist you with keeping a close track on your business easily with digital technology. We give you IT solution that makes your business activity simple, processes sublimed and bring you ordinary experiences on your single tap.
There are a wide variety of advantages to working with DxMinds. As a top mobile app development company, we are expected to deliver you only the best and we expect to not disappoint you either. We give you and users a feature-rich experience on your sites and mobile applications. Our built app is developed to deliver hassle-free services to your customers.
Cost analysis of Porter app development
The cost to develop an app like Porter greatly depends on the complexity of the project, and factors like:
App size is defined as the number of features, functionalities a clone app like Porter can hold.
UX/UI design for an app like Porter is an attractive factor, as it enhances the overall experience of users when they interact with an app.
While developing an app like Porter it is important to choose a suitable platform that may be Android, React Native, iOS, or Hybrid. As per your requirements and idea of the app, we will suggest the best platform.
To make the app advance and unique from other competitors and to provide a tremendous experience for entrepreneurs and customers we blend the app with technologies such as Artificial intelligence/Machine learning, Blockchain, Chatbot, AR/VR, and IoT.
Development Team Requiered
Project Manager(managing and assigning project tasks)
Developers(android app developer, iOS developer, Back end developers)
Designers(expert UI/UX designers,Graphic designers )
Testers
By giving the priority to above facts the cost to develop an app like Porter or any mover and packer app will go around from $15k-$55K

If you are thinking to develop an app like Porter, then you are in a correct platform as DxMinds, the top Mobile app development company in India, have years of experience in developing a famous app. And this is the right time to make an app like Porter in the market place, which is going to be a big hit.
Frequently Asked Questions