Buying and Selling Used Cars Online Web App
A Ready to Serve Platform for Buying and Selling Used Cars
Being the top mobile app development company in India, we, DxMinds Innovation Labs invest quality time in developing high-end technological solutions. And as a result, we have come up with a series of unique world-class solutions that are ready to serve at any instance. This going to be mentioned solution of ours is one such of that kind. It is a web app and it acts as a platform that offer users hassle-free experience of buying and selling pre-examined used cars.
How it Works
The web app comes with three handles:
Admin Handle
Mechanic Handle
User Handle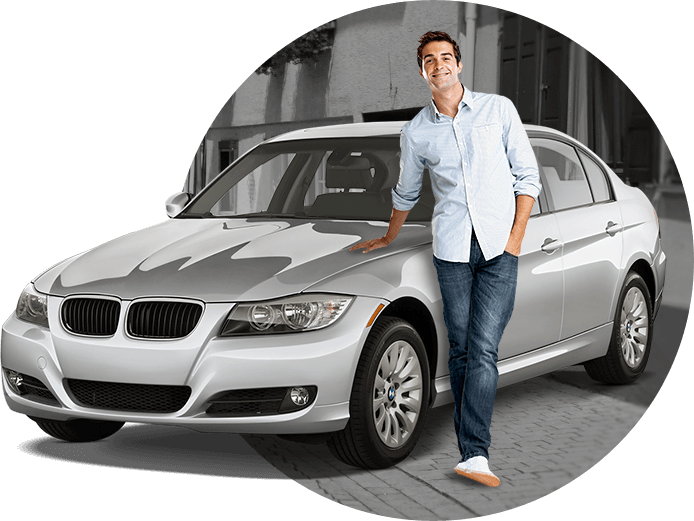 User Handle
Users can list their second-hand vehicles on the web app. Prior to the listing, they have to provide the vehicle subtleties differing from Registration number, Model Number, Variant, etc. The buyers who are actively seeking for a used car can make use of the buyer dashboard which helps them in a landing on their right dream car.
Admin Handle
The admin handle is the control panel where the dedicated admin can have his hands on top of every actions and activities taking place in the app. He can have access and refresh the users and their communication details, user raised tickets, add or remove the mechanic staffs and doling out their everyday errands. It is by making use of this admin handle, one can implement various effective payment plans. Admin has access to various other metrics such as locations, car listings, pages, reports etc.
Mechanic Handle
The mechanics associated with the web app can have access to their dashboard by logging in with their respective username and password. Once a car is been listed for selling, based on various metrics, the mechanics will get notifications where they then can perform different sort of car checkups. These cars are then provided various grade certificates based on the results. The buyers can examine these results to have a better idea about the vehicle condition.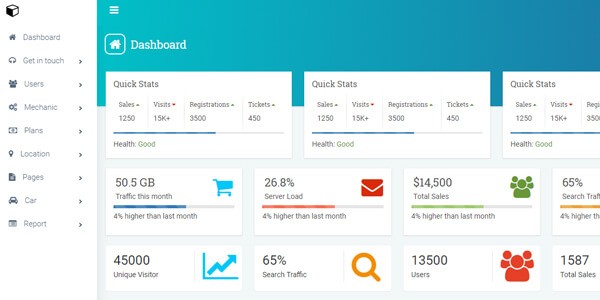 Trending business solution
Since the solution already exists in our hand, it won't take much time for us to deliver the project.
Cutting edge technologies are made use
Meets international standards and parameters
Highly customizable
Easy to use
It's Ready to Serve Solution!!
For the entrepreneurs and enterprises that are anticipating having a solution of this kind, ours is ready to cater to your needs. As per your prerequisite, further alterations can be easily made on top of the existing solution and it may take us a day or two. Connect with us for more details.