Top Blockchain Development Company in California, USA
Blockchain Technology has the potential to disrupt Californian businesses of today and tomorrow. Its decentralized transaction model challenges the current business models across various industries and inspires to innovate and create new models and opportunities. Top Blockchain Companies in California helps companies in making use of Blockchain Technology to maintain a trustable ecosystem with their partners and customers using reliable and traceable data secured with cryptography. DxMinds being the Best Blockchain development Company in USA is focusing on delivering high standard Blockchain services to the top sectors in USA such as Banking & Finance, Medical & Health Care, Logistics & Transportation Hospitality and Tourism, Education, E-Commerce etc.
Blockchain technology possesses an indisputable role in engrossing lion share of futuristic merchandizing. Its decentralized transaction system re-fabricates the traditional business model across various industries, which will bring on pure innovation. Cryptographic functions make the Blockchain data authentic, secure and traceable hence results in setting up a sturdy seller-buyer relationship. Thus, from certifications to digital identities, ticketing to loyalty rewards, sensors to smart secure autonomous devices, Blockchain technology has brought immense change in the way industries, people and devices transact.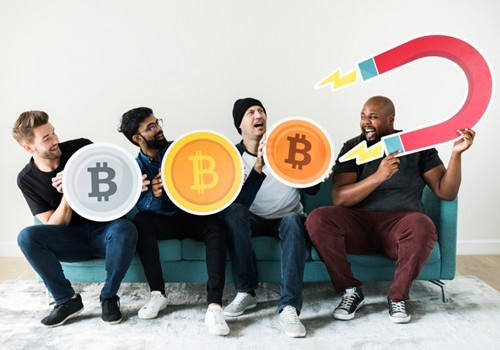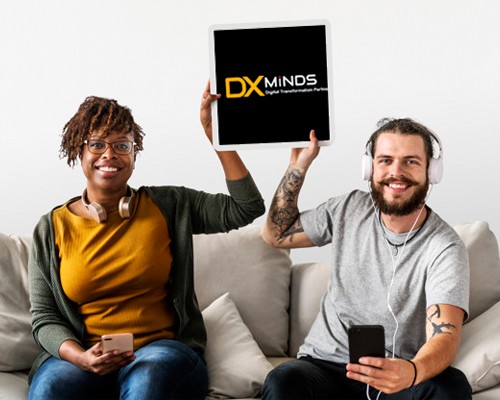 About DxMinds Technologies
DxMinds is focused on working with the Blockchain Communities across platforms, organizations, and industries. Being the Best Blockchain Development Company in the main USA cities like San Jose, Northern California, Silicon Valley, Peninsula, and Bay Area, we would love to help our clients in making them understand and strategize the implementation of Blockchain technologies such as Distributed Identity, Smart Distributed Ledgers, and Distributed Storage etc. This helps them in being at the forefront of the digital transformation journey, thereby respond to new business models that evolve with these latest technologies. The perfection and the quality we maintain while making use of Blockchain Technology helped us in being the best Transportation, E-Commerce, Banking and Financial Blockchain App Development Companies in California.
Blockchain Technology Development at DxMinds
At DxMinds, we embrace technology. We pay incessant focus and attention to delivering the best services to our customers. We are the pioneers in technologies like Distributed Identity, Smart Distributed Ledgers and Distributed Storage. As the toppers among the List of Blockchain Development Companies in California, we understand the tremendous potential of Blockchain and other distributed technologies. We provide comprehensive end-to-end services to help you understand, adopt, implement and integrate Blockchain based technology for business solutions. We specialize in creating new solutions suited for specific enterprise needs with private and permission Blockchain networks. Our Solutions across Supply Chain, Banking & Financial Sectors, Airline and Healthcare Industries empower clients to maintain secure trust with their partners and customers.
Blockchain is creating a revolution, so is DxMinds!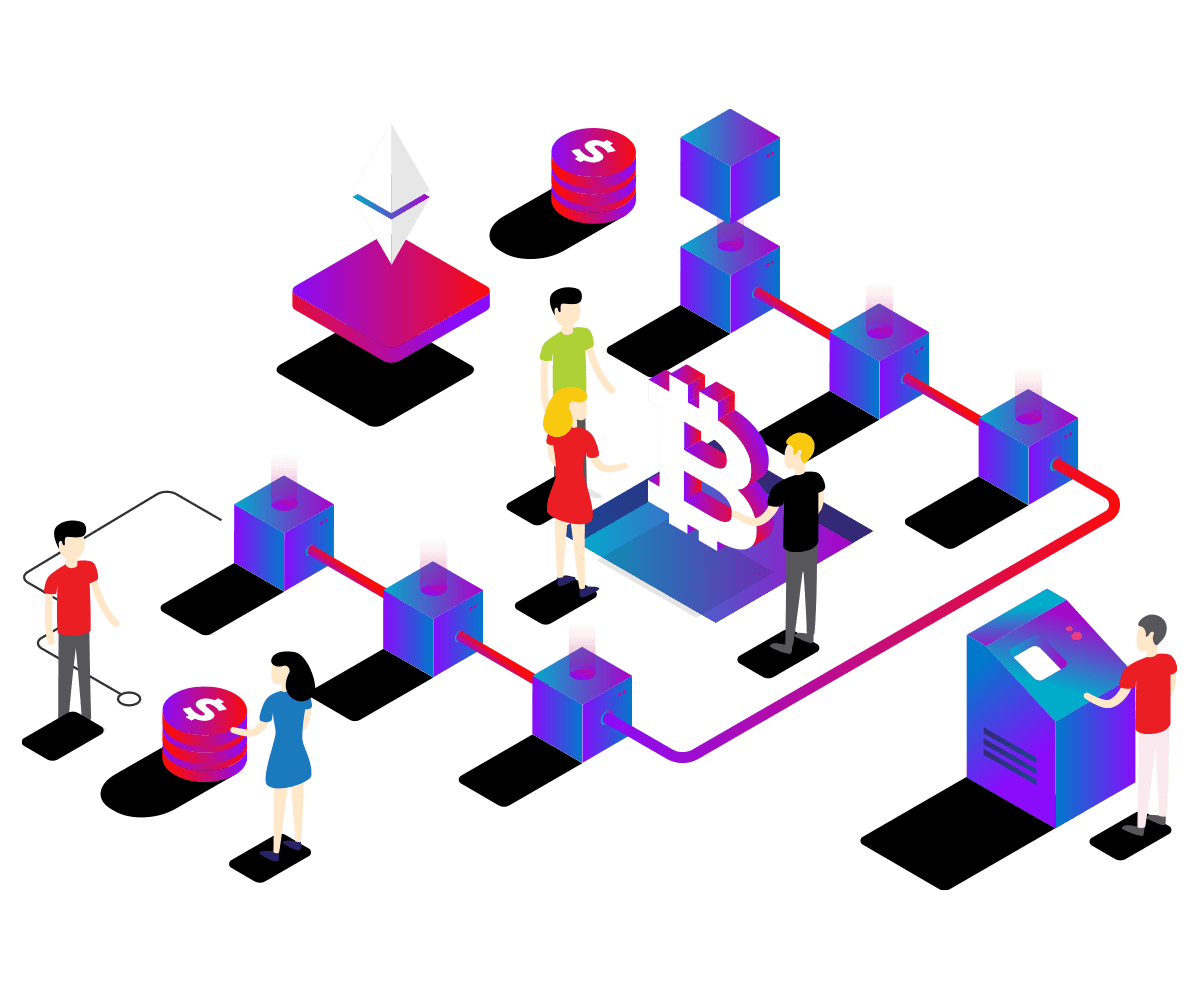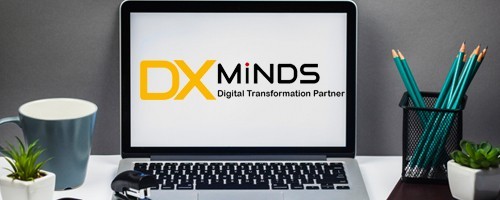 Why DxMinds for Blockchain App Development
Blockchain Development Company having firm roots all around the globe.
100% Customer Satisfaction Guaranteed.
Top Blockchain Development Company in the USA.
24×7 Customer Care.