Explore the latest game gen with the most impressive gaming stack offering the widest diversity of games giving every genre of games at a single platform extending an opportunity to add value to your time by increasing your bank balance.
With AIO games you avail yourself an unsurpassed gaming experience with a wide variety of games, such as casino games, puzzle games, running games, and many more. It is a complete gaming world and you are just a step away from this enthralling experience. Download now to enjoy this ultimate gaming stack…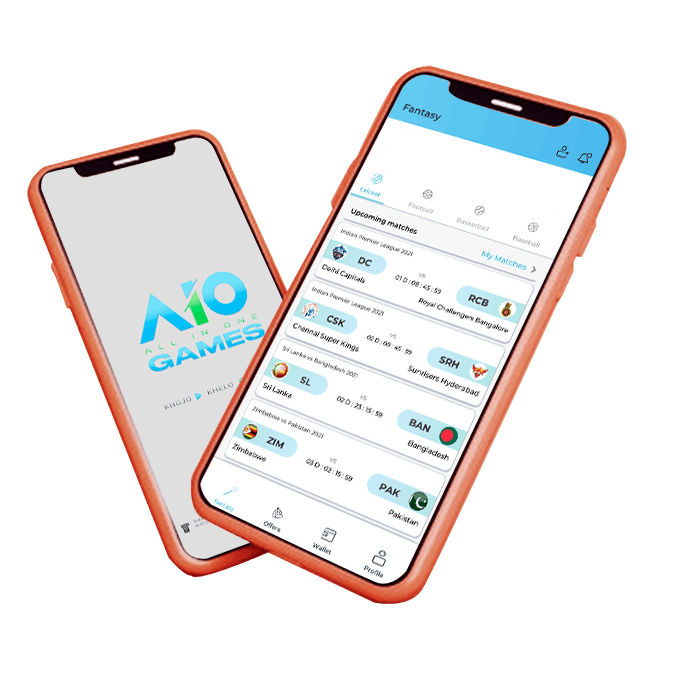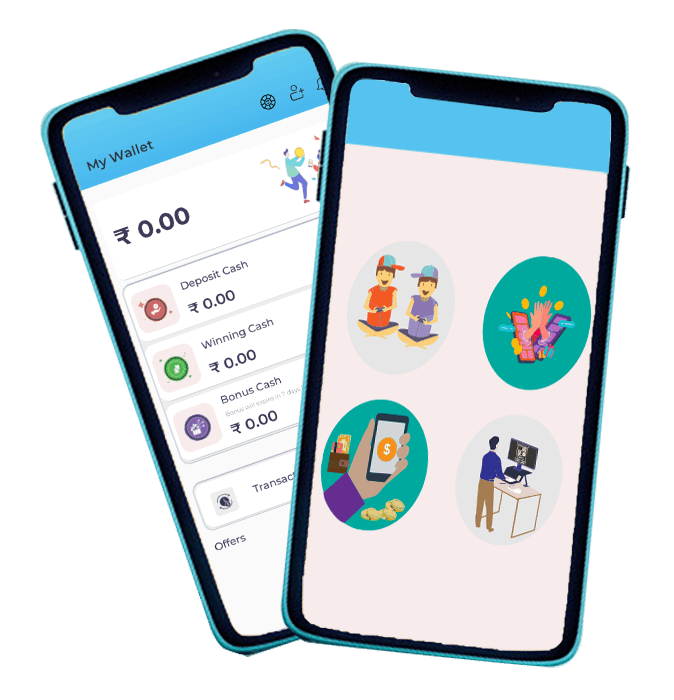 AIO: All In One game for everyone
You are a speed lover, or you love puzzles, either you are an expert of cricket or rummy lover, AIO is the only platform where you can enjoy a wide array of games. Now you don't have to switch your game app with the change of your mood. Just discover your mood and pick it from the game pile.
DxMinds solutions making the app more zestful:
 • Authorized panel, dashboard, and widgets
 • • Easy to use user interface
 • Captivating graphics
 • Responsive app
Striking Features of AIO games:
Rewards
Earn from Spin Wheel
Earn from Coupons
Earn from Scratch cards
Earn by referring your friends
Wallet
Personalised AIO wallet
KYC validation for secure money transactions
Secure bank account details verification for secure cash outs
TDS calculation
Fantasy:
Cricket -Create your own team and join the events to earn real money, o You can play for all the world wide cricket matches , o International, Domestic and leagues as well, o Live score updates, player points and leaderboard updates makes you get real time results
Football – In progress
Kabaddi – In progress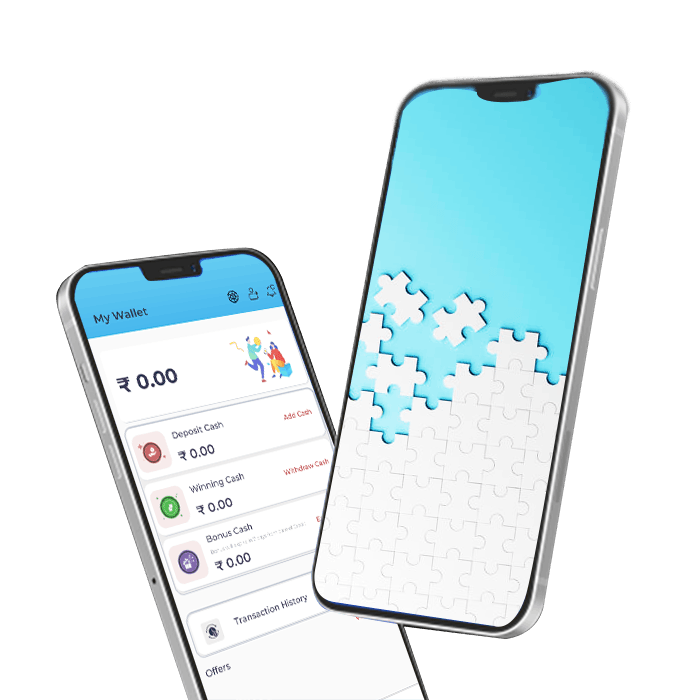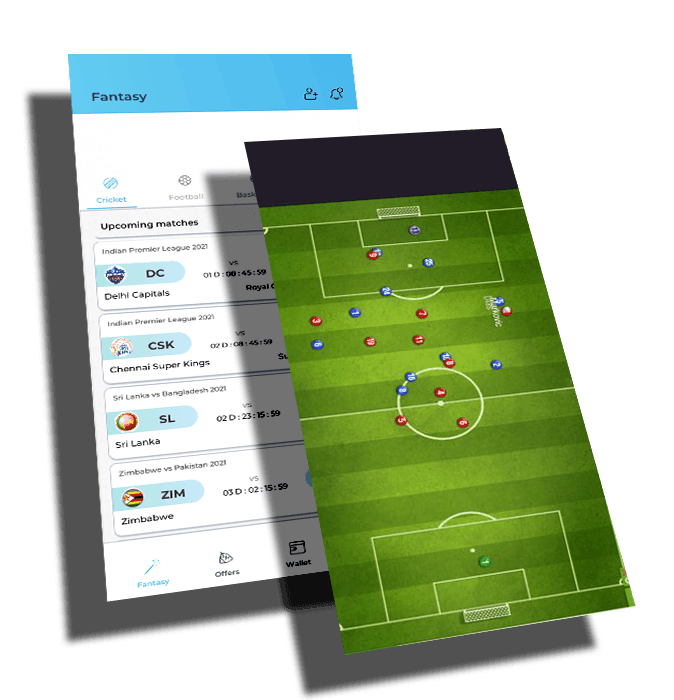 Result:
The game has been successfully launched and now it is thriving over the game industry with a myriad number of enthusiastic users giving them a showbiz world to exemplify their talent and also earn real money by following their passion.
Technologies Used:
Node JS, MongoDB, Android Studio, Angular, Material UI, Bootstrap, Unity, C#, AWS Elastic Beanstalk, AWS DynamoDB, AWS Load Balancer, AWS CDN, AWS S3 Storage, AWS Firewall, AWS Amplify, AWS EC2 Instances, AWS API Gateway