Public Speaking Virtual Reality Solution
Do your Students Face Difficulties in Delivering a Public Speech? We have got you Covered!
Public speaking is an art and people often find it hard to ace this art. The main issue they find as a barrier for mastering public speaking is the fear of confronting numerous audiences. But it can be easily mastered with proper training and practice.
Nothing can stop one from being a public speaker if they have access to the right tools.
On the off chance that one is determined enough to be a public speaker or need to dispense their apprehension while facing a wider range of audience, but couldn't figure out the right resources, we can help them.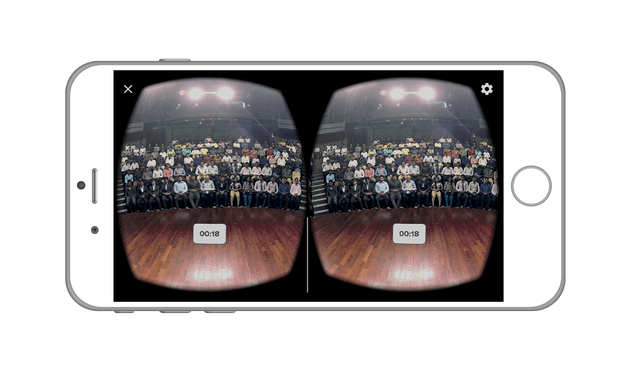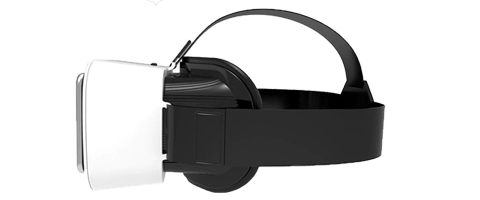 At DxMinds, we have come up with a unique solution that helps one to practice hassle free ways of public speaking leveraging Virtual Reality and Artificial Intelligence. It's a Public Speaking Virtual Reality Mobile App. The results are, enhanced level of confidence, self-esteem, and reduced insecurities.
We offer this solution to Universities, Colleges, and Trainers who want to mould and sculpt an astounding batch of students.
How it Works
Install the mobile app.
Wear the virtual reality headset.
Select the room.
Let them Practice.
Features of DxMinds Public Speaking Virtual Reality Solutions
Speaker Mood Detection.
Rate of Speech Identification.
Pronunciation Detector.
Artificial Intelligence Integration.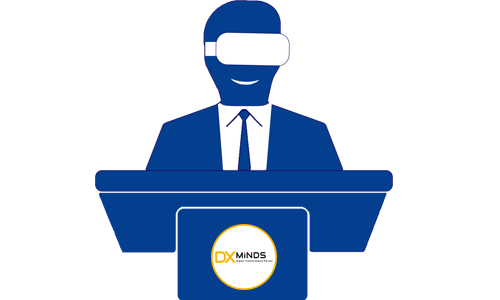 Why Public Speaking Virtual Reality Solutions?
Get rid of stage fears and shyness.
Enhances presentation skills.
Boosts confidence.
Get rid of insecurities.
Dominate the audience.
Improved voice modulation and body texture.
Master the art of public speaking.
Our Virtual Reality solutions are highly customizable and can easily be fitted into any scenarios. It's simple yet powerful to carry out. Tell us your requirement, and we can easily mold our VR solution in such a way that it can be a perfect fit for you.