Mobile game development company in India
Gaming is not just an element of leisure anymore; it has become a passion for most folks. In this digitized world, the gaming sector is emerging as the ruler of the IT sector with several companies working meticulously to come up with more attractive and engaging mobile games to scale up the level of games. If you are also willing to step into the era of gaming and entertainment with a splendid and unsurpassed game app then DxMinds, the best mobile game development company in India is at your assistance. We are renowned for providing full-scale game development services. We have a highly qualified team to serve you with a top-notch and also engaging game app. Our resources are well-versed with the latest game app development technologies and accept all the high-level complexities to counter them with the most unique and amazing solutions.
With years of experience and profound knowledge of the industry, we have served the top brand of the game industry with the most exciting games. Either you are looking for a native game app or cross-platform game app development;the resources of DxMindsare capable of catering your all type of requirements with a greater level of accuracy and promptness. We incorporate the latest tools and develop gaming apps using the latest technologies, hence ensure an unmatched level of creativity and perfection.
Collaboration with DxMinds will ensure:
Hire Dedicated Developers
Club with DxMinds, The best mobile game development company in India
We are the best game developers; not just in India but across the world we are renowned for coming up with amazing visuals, intuitive ideas, engaging storylines, and many more. Our professionals hold deep experience working with various business sectors developing various types of games. Our resources are always at the edge to match the pace with the changing technological advancements to serve you with the best in world solutions. Our collaborative approach and use of the latest trends allow us to meet our client's expectations and serve them above the line of amazement.
Our game app developers have attained expertise in:
Being the best mobile game app development company in India, we have standards very high that are not only unachievable but also have scaled up the level of the gaming industry. We have attained a 100% success rate in developing and deploying thriving mobile games. The areas where we have shown our proficiency in mobile game development are listed below:
Unity game development
Unity has been crowned as the ruler of the game app development industry when it comes to features and functionalities. This gaming engine is enriched with a wide array of tools that promotes the development of 2D as well as 3D mobile games. This technology allows you to develop your app for various mobile platforms. With the Unity game development, we have been serving:
-Highly versatile and reliable apps
-Engaging with creative graphics
-Cross-platform app development
-Adaptive interface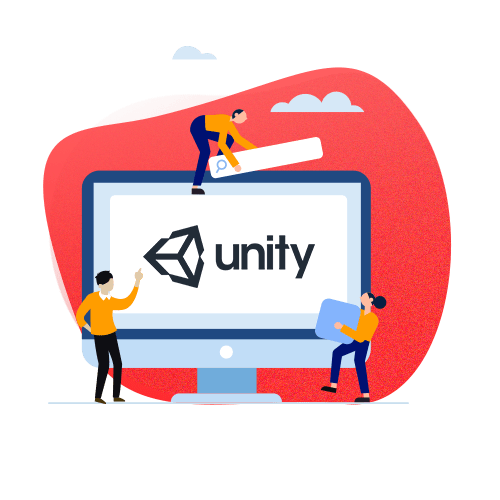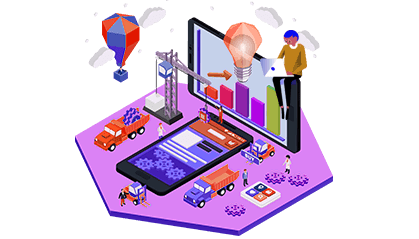 HTML5 game development
For cross-platform game app development, HTML5 is the most preferred technology. Using this technology we have served myriad businesses with the most robust game solutions enriched with a plethora of features making your app an empirical one. HTML5 technology has enabled our developers to develop highly engaging apps. Our app development ensures a greater experience for all the users and serves you with:
-Cross-platform game development
-Creative features
-The amazing and unmatched gaming experience
-2D and 3D game development
-Easy app maintenance
2D and 3D game development
When it comes to the gaming experience, 2D and 3D make a great difference. We being the best mobile game development company in India have offered various businesses extensive 2D and 3D experiences. We have been renowned for developing gaming apps for various platforms including iOS, Android, and Windows. We develop a completely customized solution that is framed out of your ideas with creativity-enhancing the performance beyond your expectations. We develop:
-Mobile and web-based apps
-Animated graphics
-Exceptional and world-class performance
-Unsurpassed gaming experience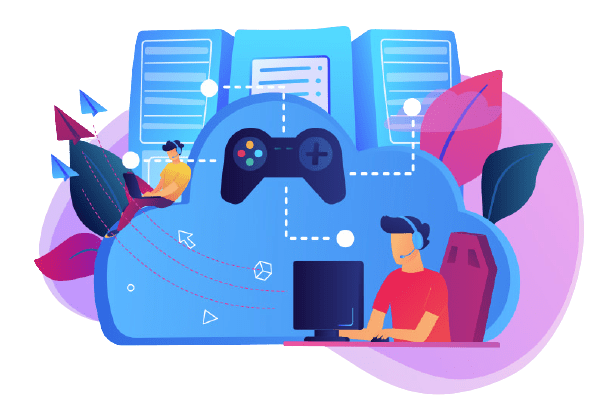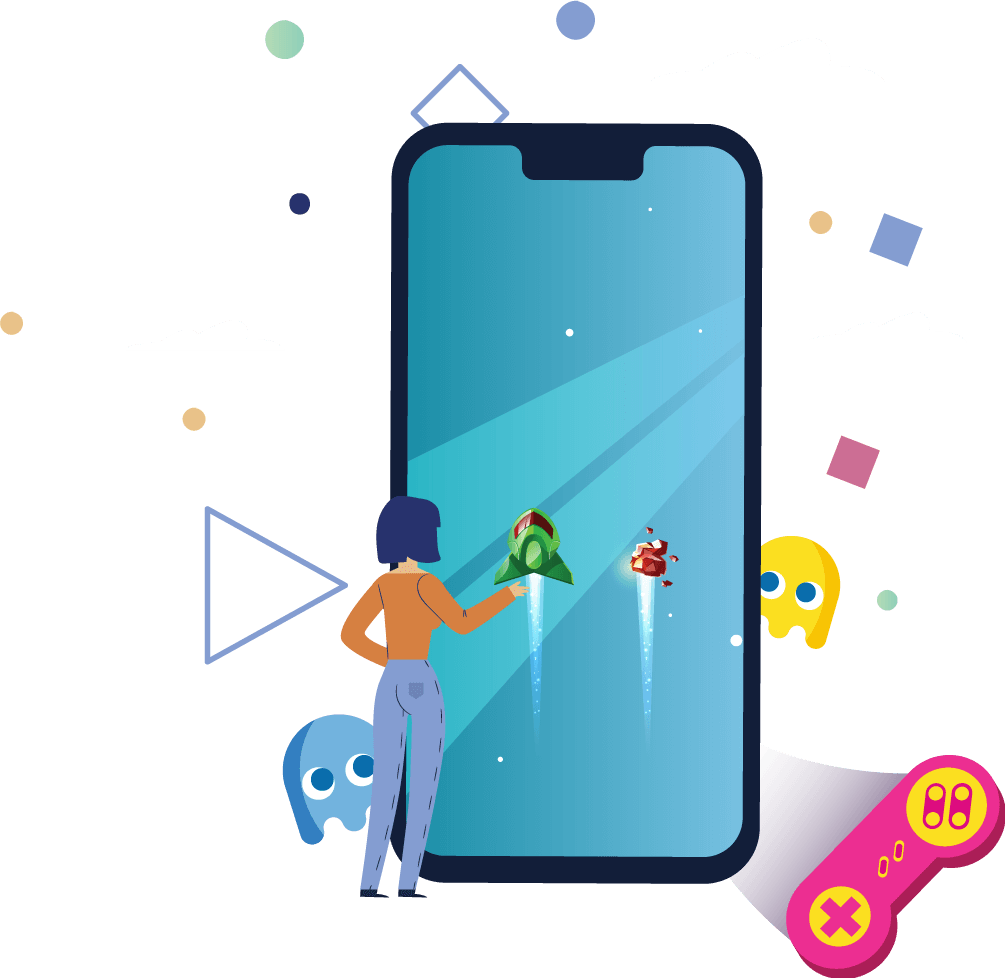 iOS game development
In a day approx. a million apps are downloaded in a day, among those approx. 33% of downloads are game apps. This count is giving a broad way to the entertainment industry to enter iOS game development and thrive in the industry. Our gaming apps are precisely tailored for the iOS platform. We incorporate a user-centric approach to developing the most engaging and intuitive gameplay. We have experience working with various types of businesses ranging from top brands to startups. We offer:
-Games followed by the latest trends
-Creative and engaging animations
-AR/VR integration
-Native iOS game development
Android game development
Android is the most preferred mobile app development platform chosen by enterprises and also by developers because of being open-source, easy to code, and also the biggest count of users that tempts most businesses to start their digital journey with the Android platform. Recently a rapid demand for Android game development has been experienced by the IT sector. During the last decade, we have developed approx. 500+ Android game apps helping our clients to skyrocket their business in the game and entertainment industry. We offer:
-Creative and engaging designs
-AR/VR integration
-Interactive Features
-Easy to use navigations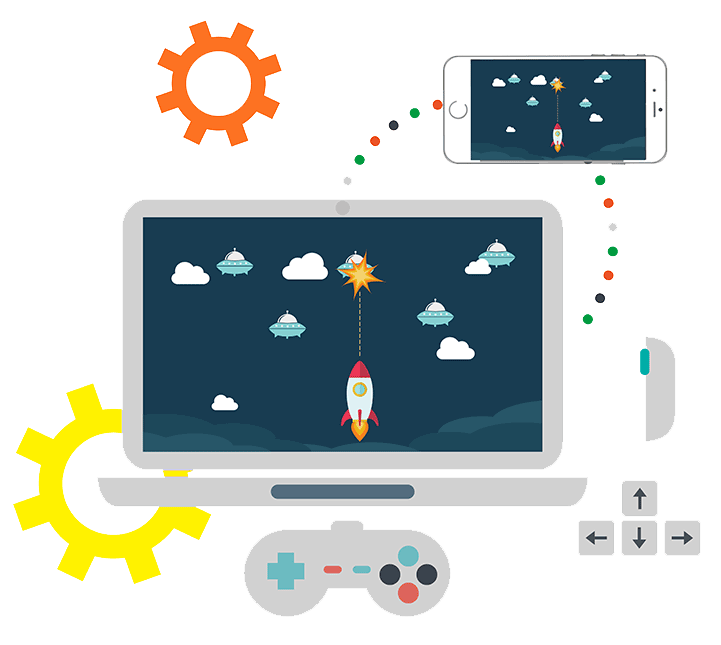 Key benefits we offer with our diverse proficiency:
Art and illustration
Embarking the journey of the gaming sector is incomplete without illustrations and imagination. Resources of DxMinds are highly dedicated and innovative with plenty of creative ideas and artistry. We zeal to develop perfect illustrations empowered with engaging graphics and exciting storylines. Our mobile game developers are skilled and well-versed with the latest tools and hold the upper hand on the latest technologies that enable us to convert your imagination into your gaming app. We have:
-Artistic approach
-Remarkable illustrations
-Perception Variations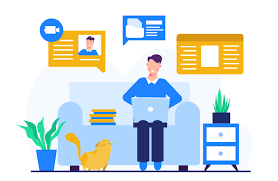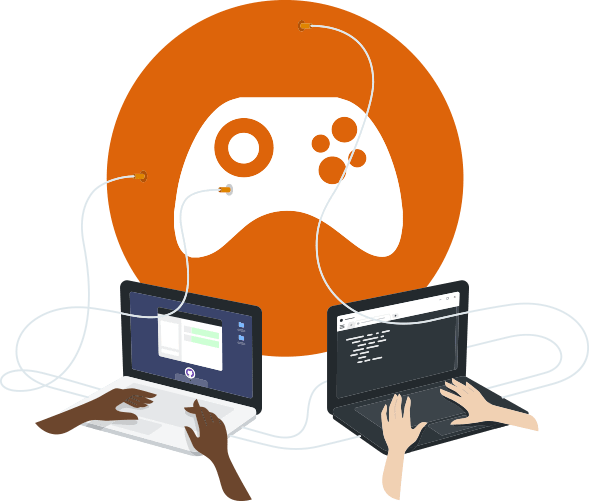 Use of 3D for game development
The appearance of the gaming app plays a crucial role in seeking the attention of the audience. Adding 3D technology to the game app enhances the experience of the users. Our resources are utilizing this technology as an asset to crave the best animations and visuals that give a realistic environment of gaming story. Our experts employ the latest tools to craft the most exhilarating 3D assets and 3D modeling.
Exciting game graphics
We offer a game app enriched with creative and engaging graphics capable of tempting your audience to stick hours and hours with the game. In this showcase world, we completely understand the importance of high-end graphics for an excellent and enthralling gaming experience. Hence, we utilized the most proven and reliable tools for the designing of eye-catchy graphics. Our creativity ensures:
-Captivating color palettes
-Excellent performance
-Strong composition creation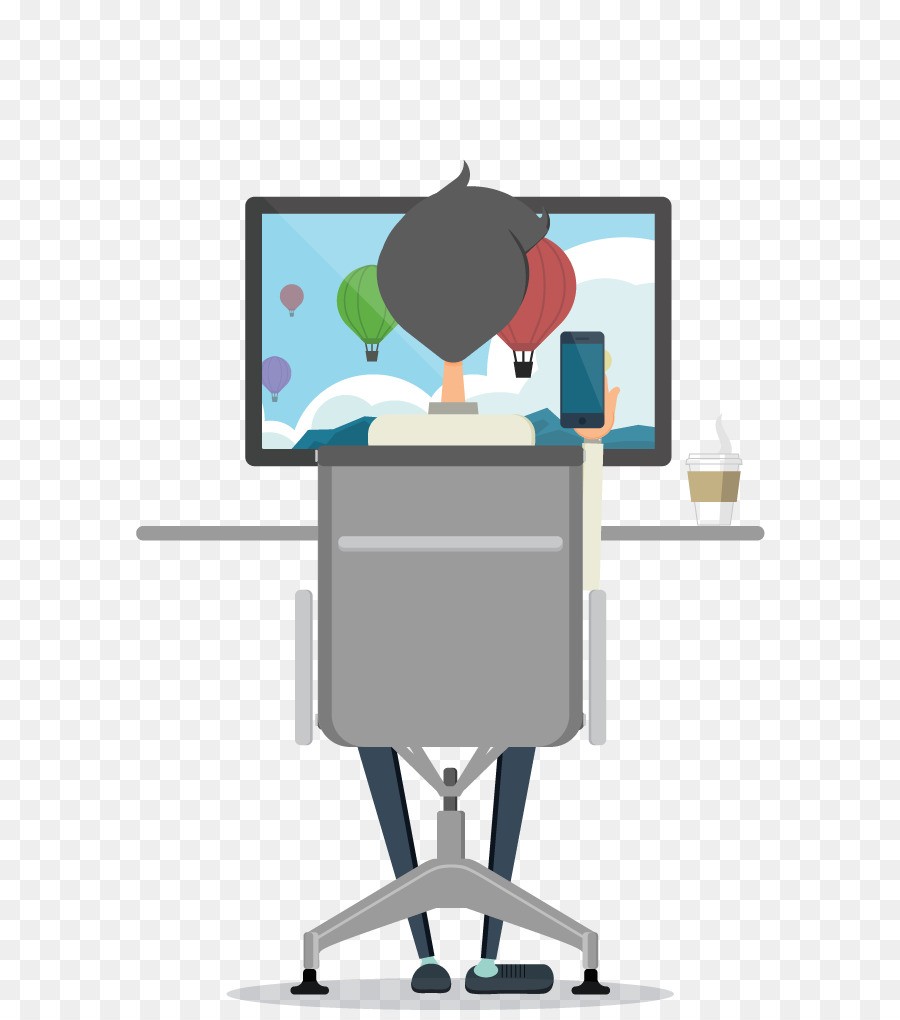 What makes us a leading name inthe mobile game development sector?
We employ a perfect blend of creativity and technical expertise
Reliable gaming solutions
Customized solutions
Experience of a decade with profound knowledge of traditional as well as latest game app development technologies
Economical yet trending solutions
100% quality guaranteed
The captivating storyline and gaming environment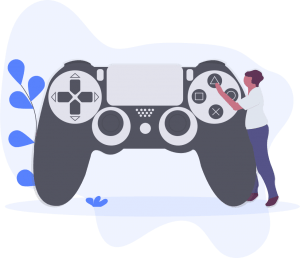 Our Flexible engagement models:
Offshore development center
Offshore team extension is easier than ever before with DxMinds. We provide an operational team having experience of years in the app development sector and have accomplished great projects together. Our team merges with your in-house team to serve you with the best possible solution that goes beyond and above your expectations.
Build operate and transfer
This engagement model consists of three phases as the name suggests, build, operate, and transfer. Under the build phase, we arrange all requirements, resources, and other assets required for effective app development. The second phase is to determine the operations of the developed product; our experts test the developed product under various conditions to make it flawless. Then the final phase transfers the ownership of the product followed by the terms and conditions upon which both parties agreed upon.
Turnkey Co-owned Project
If you are willing to hire highly skilled developers on an hourly or monthly basis for a fixed cost, DxMinds can serve you a great talent pool at the most affordable prices. The prices under this model are mutually agreed upon by the client and the company before initiating the development process.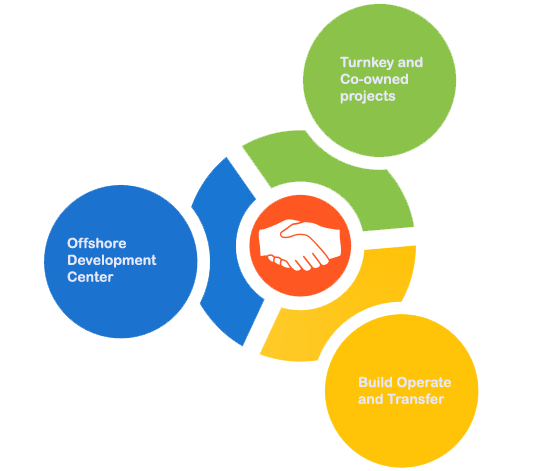 Frequently Asked Question's