Hire Golang Developers in India
The best applications of Golang are transforming industries regardless of their niche and we help you hire dedicated Golang developers. Availing the best Golang services from the top-level resources can help you meet your precise requirement to its fullest. Being the best Golang developers hiring an agency, we are parallel to the latest happenings in the tech space that the services imparted by the resources from our talent pool take your expectations above and beyond. It is with the intention of imparting quality services to our end customers that we are offering top-notch resources for you. These resources take your business to the next level by coming up with services that you are actually looking forward to having.
Our talent pool is wide, vast, and vivid and one can find top-notch resources in a seamless manner out there. The profound resources we supply you with are capable of meeting your organizational requirement to its fullest, no matter what. The services you avail by hiring top Golang developers from the house of DxMinds not only help you in deriving out the best digital formulae, but also let you stay ahead of the game. The services our resources roll out are capable of meeting global standards and satisfy the customer's appetite. It enhances your business values ad revamp all the conventional patterns and methodologies. With the services from our well versed Golang developers, you are given the capability to quickly ramp up and makes your entry to the global market productive and seamless.
Hire Dedicated Developers
Let the best Golang developers work seamlessly for you
Onboard world-class level Golang developers to enhance your organizational bandwidth and project possibilities, thereby making your business a full-fledged one. These resources take your business to the next level, making it big enough. In a world where technology plays a key role in making business full-fledged, what makes our Golang developers stand-alone is their capacity to roll out services that blend perfectly with your organizational requirements and standards. Their services are designed to eliminate all the hassles and bustles off from your business prerequisites, making it a self-sufficient, profitable system.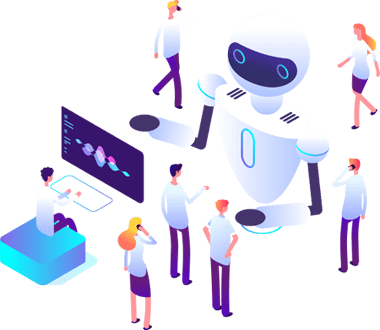 A takeoff for your business leveraging Golang
Our developers are out of the box thinkers that they can come up with accurate results that enhance your business mileage. They are trained in such a way that they can analyze your complex business problems and can transform it in the best way possible. Their expertise in the various domains of Golang helps them in carving out the best solutions that can seamlessly eliminate all the hurdles that separate your business from being a successful one. When it comes to developing full-fledged Golang solutions and architectures, our team of Golang developers is the best. Their domain authority can be leveraged by businesses to bring out the most in them. Their accurate services take your business to newer heights thus helping you stay ahead of your competitors, thereby enhancing your business visibility.
Our Golang development services
Golang mobile app development
Our proficiency in developing well-versed Golang mobile applications has always helped us in being the best Golang mobile app development company. The Golang mobile apps we deliver are parallel to the customer requirement and always is a perfect solution for real-world problems. For enterprises, they find our Golang mobile app development services as a boon that makes them stable in the tech-savvy era. Also, we help you hire the best Golang mobile app developers that they employ the same way as your in-house employees or even with responsibility and commitment more than that. The precise services in the domain of Golang mobile app development services delivered by our resources help you in reaching out to the potential set of audiences in a seamless manner, making your business a much profitable and successful one.
Golang web app development
Web apps are taking over the conventional methods and to help businesses parallel to the latest intervention of it, we help them hire certified Golang developers in India. The services thus delivered by the potential set of developers are capable of making your business a full-fledged one, all the year-round. By associating with us, you are given the chance to collaborate with the top Golang app developers in India. Our resources are experts in the respective domains and they let you in being the top industry players.
Golang cloud app development
Hire top Golang cloud app developers from our wide and vast talent resource pool. These resources are the real game-changers that with their top notch services, revamped are your organizational frameworks and institutional landscapes leveraging the best application of Golang. Being the industry experts, they can analyze your business in-depth and can deliver the exact solutions you are looking forward to having.
In order to avail of top Golang microservices, all you have to do is to hire top Golang developers from our resource pool. They help you scale your business like anything by making use of the best Golang microservices. We are on a mission towards delivering precise Golang microservices to our customers by strictly sticking to ethics and moral values and we will even move mountains to achieve that. All of the Golang microservices our resources impart are profound, futuristic, and meets global standards and parameters.
Golang AI app development
Artificial Intelligence is gaining huge momentum and to keep up the pace, we help you hire the best Golang AI, app developers. Golang is the best medium for AI app development and our services cross the borders to meet our customer requirements. One finds it hard to avail of services that are as good as the services imparted by our full-fledged resources. They can reduce the gravity that you have to face while running a business by helping you avail of top-notch services from the best industry experts.
Golang maintenance and support
We offer end-to-end Golang maintenance and support services to our end customers to get an edge over their competitors. Proper maintenance of Golang solutions plays a key role in rolling out the full functionalities of the apps and related solutions. Being the industry leaders, we help our customers associate with world-class level Golang maintenance professionals who seamlessly offer impeccable services to our prestigious set of customers.
Why hiring Golang developers from India?
India has turned out in becoming one of the finest hubs in availing services from full-fledged Golang developers. Let us have a deep look at what makes India the best fit for hiring Golang developers.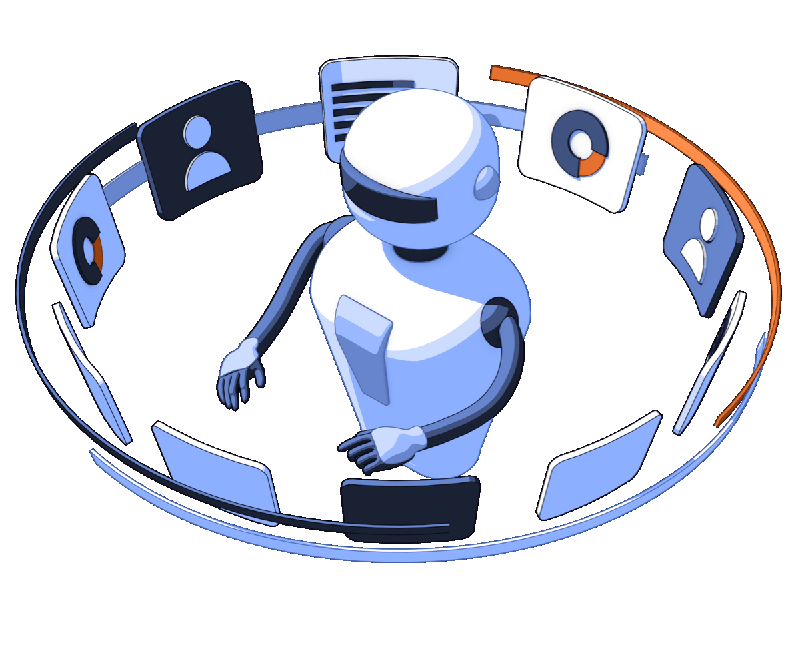 Hire Golang developers from India and you can experience in reality what it is to have a high degree of professional ethics onboarded. Indian resources are the best available resources across the globe and they keenly stick on to the moral values and professional ethics that can enhance the app development process in the best way possible.
Indian developers come with a high degree of professional commitment while undertaking projects till its successful delivery. This commitment is one of the major factors that make Indian Golang developers a great hire. The demand for Indian Golang app developers in the market is so high that no other nations have ever received it.
The other major criterion why businesses prefer more Indian developers is because of economical feasibility in hiring them. Due to several reasons such as low cost of living, flexible resource hiring, enriched resource availability, etc. hiring a Golang resource who can deliver quality results in India turned out to be highly economical and feasible that has prompted enterprises across the globe to focus more on Indian developers.
Indian developers are highly resourceful that they have their entire mastery over the various state of the art technologies such as artificial intelligence, machine learning, blockchain technology, internet of thing, augmented reality, virtual reality, mixed reality, etc that make them one of the best hires of the decade.
Our resource hiring model
Offshore development center
We help you set up futuristic offshore development centers where our Golang resources can seamlessly employ for meeting your requirements. Our ODC engagement model is designed to make our customer business a full-fledged one. By choosing our ODC model, businesses can save around 40–45% of their development cost that can be used for other scaling purposes.
Build operate and transfer
Under the build operate transfer model, we with our profound experience helps businesses set up everything right from the scratch, right from setting up infrastructure, hiring resources, amenities, etc and ensure that the entire system is operating flawlessly. We then upon the request from the customer end, transfer the ownership of the entire system to them.
Turnkey Co-owned Project
This engagement model is also known as a fixed cost model, choosing upon which customers are given a chance to avail of best-in-class services that too at a competitive pricing structure. Under this engagement model, resources will be supplied for fulfilling customer requirements and they will be charged on an hourly, daily, or monthly basis.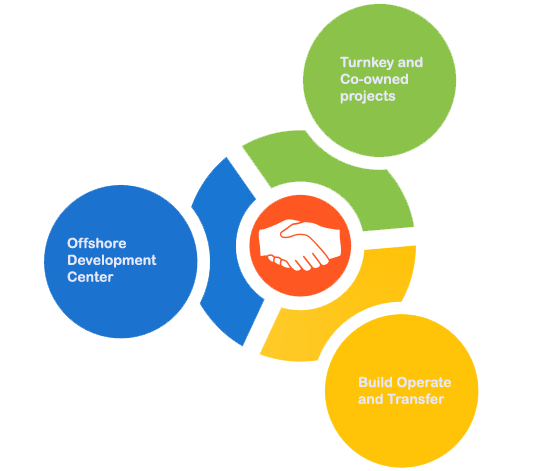 Frequently Asked Question's