AI and Computer Vision Video Analytics
Empower your Business with Emotion based Video Insights
Advancements in technologies are taking our lives to the next level.
The Artificial Intelligence enabled Video analytics solution developed by DxMinds Technologies is the latest example of how effectively technology can be blended into real-world scenarios.
This solution offers insights from CCTV footages on top of which various machine learning and computer vision algorithms are integrated.
With the help of CCTV, the system analyses and evaluates events occurring in a particular premise and generates real-time data based on the insights.
These data are then passed to the human supervisors for further actions.
The set of information passed by the systems includes:
Crowd Analysis
The crowd analysis tool counts the various metrics such as number of people arriving or leaving a venue, crowd classification based on gender, the density of the crowd in the specified area etc.
Behavioral Analysis
The system generates reports based on the behaviours of the audience. For eg: By assessing the behavioural reports, the road traffic controllers can have a detailed eye on the citizens who are violating the traffic rules. This is just only a single use case.
Anomaly Detection
Our solution is the best in detecting unfamiliar activities within a premise without any human intervention. An electric short circuit that leads to a fire outbreak can be easily detected using our system and can alert the authorities. Application of Anomaly Detection varies with the type of industry.
Emotion Detection
Emotion Identification recognizes the facial expressions of an individual to predict the outcomes. As a use case, businesses can make use of this feature as parameter to measure the level of customer satisfaction.
Text Recognition
Textual patterns out of an image can be easily recognized using this solution. Vehicle number plate recognition, Signature identification etc. are some of its use cases. Other than the aforementioned reports, our solution is capable of generating heat map, People Search Reports, Public Monitoring Reports etc. Strategizing business plans based on these data can definitely bring fortune to a business.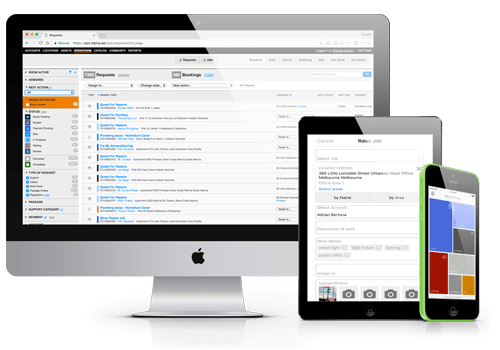 Advantages
Enhanced level of security
Cost Saving
Reduced Man Power and Time
Fraud Detection etc
Technologies Used
OpenCV
Node JS
MONGO DB
SPACY
TENSOR FLOW
Association
We welcome partnerships and associations from enterprises and Government Organisations across the globe. Our solution is highly customizable and fits into any kind of business scenarios. Get in touch with us for more details.