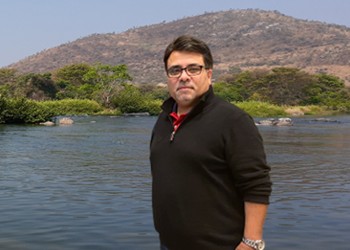 Mike (Mustafa) Paymon is the Co-founder & COO of DxMinds. He is currently looking over the overall operation if the company and is responsible for key account management, strategic partnership and investor relationship.
Prior to this, he was the Founder of social media messenger start-up called Melodygram. Mike has also worked with Finance and real-estate industry apart from Technology.
His vast experience in multiple domain and his past experience working with multiple customers all across USA, specially in Silicon Valley is helping tremendously to not only our customers but also to our DxMinds team.
Mike holds degree from Afghanistan
contact details
50 California Street, Suite 1500 San Francisco, CA 94111, USA
If you'd like a free consultation, please start by completing the form: